The 65-year-old actor was at the center of a tragedy that unfolded on the set of the movie "Rust" in 2021.
Baldwin
fired a shot on set, and the bullet hit the cinematographer Halyna Hutchins. The woman died from her injuries. The investigation of the incident continued until April of this year, when all charges against Baldwin were dropped.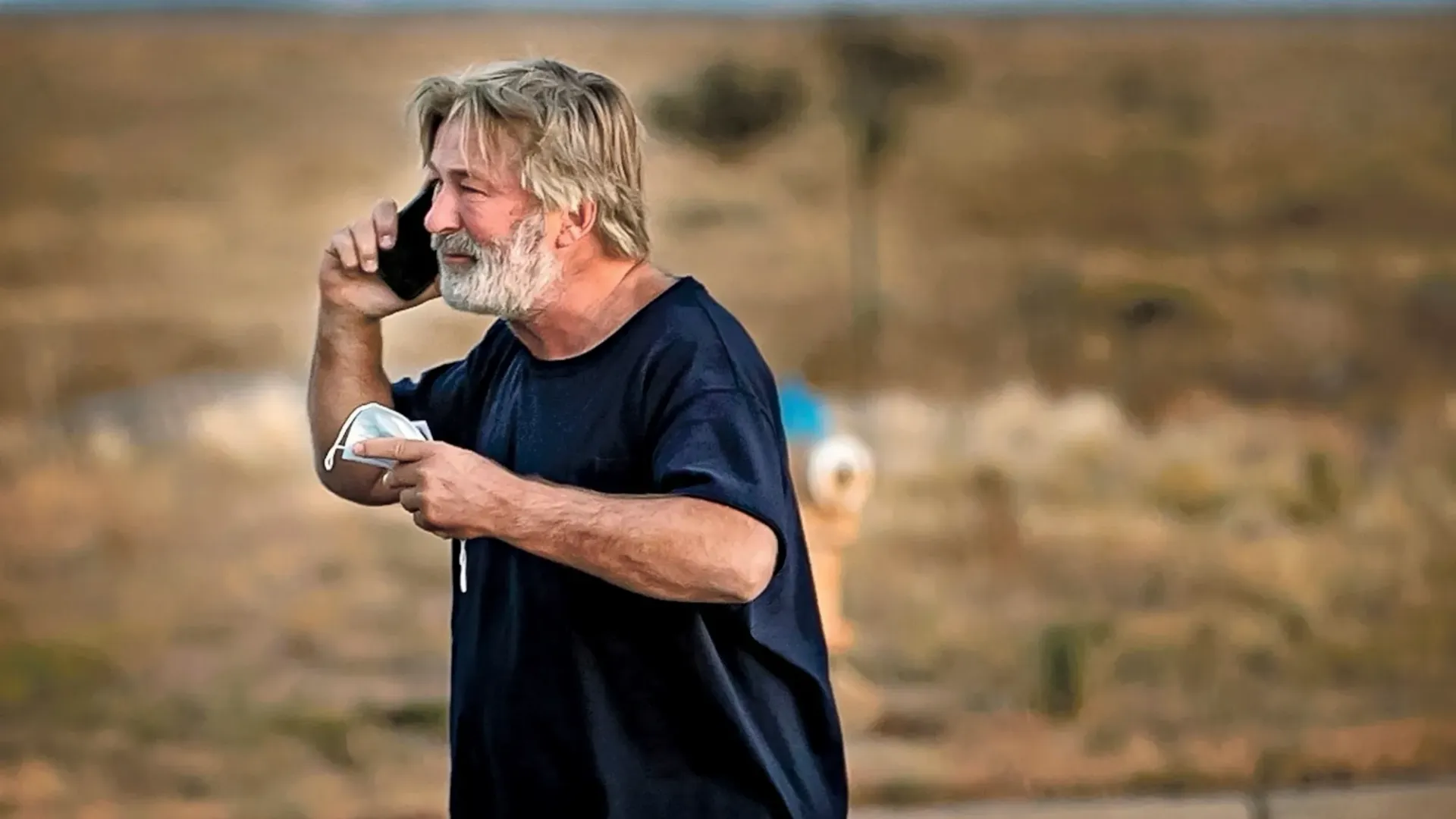 However, New Mexico state prosecutors recently summoned the actor for court proceedings again. Prosecutors Kari Morrissey and Jason Lewis uncovered new details regarding Hutchins' death. They are preparing to take the controversial case to a jury trial in mid-November.
The prosecutors refer to a report they received in August. Originally, the investigation proved that the Golden Globe winner didn't pull the trigger and used a malfunctioning gun on set, which had previously been modified.

New information suggests that the gun hadn't been tampered with. If Baldwin's guilt will be proven, he could face up to 18 months in prison.

Now, charges of involuntary manslaughter for the director's death have been brought against two of Baldwin's colleagues - weapons expert Hanna Gutierrez-Reed and assistant Dave Halls, who has made a plea deal and admitted negligence with the weapon. Baldwin's lawyers commented on the prosecutor's decision, "It is unfortunate that a terrible tragedy has been turned into this misguided prosecution. We will answer any charges in court," TMZ

quotes

Luke Nikas and Alex Spiro.

The actor settled all issues with Halyna Hutchins' widower. Alec provided him with compensation and offered an executive producer role on the film's production. Baldwin recently had hip surgery. According to sources, he's had mobility challenges since 2021.

The court case involving the Hollywood actor has taken an unexpected turn. Alec Baldwin is facing new charges of involuntary manslaughter.