Jacob Elordi
didn't suffer alone for long. On the eve of the paparazzi noticed how his ex-girlfriend, blogger Olivia Jyed came to visit the star of the TV series "Euphoria", and the next morning they went for a walk together.
They started dating literally immediately after Jacob's breakup with Kaia Gerber.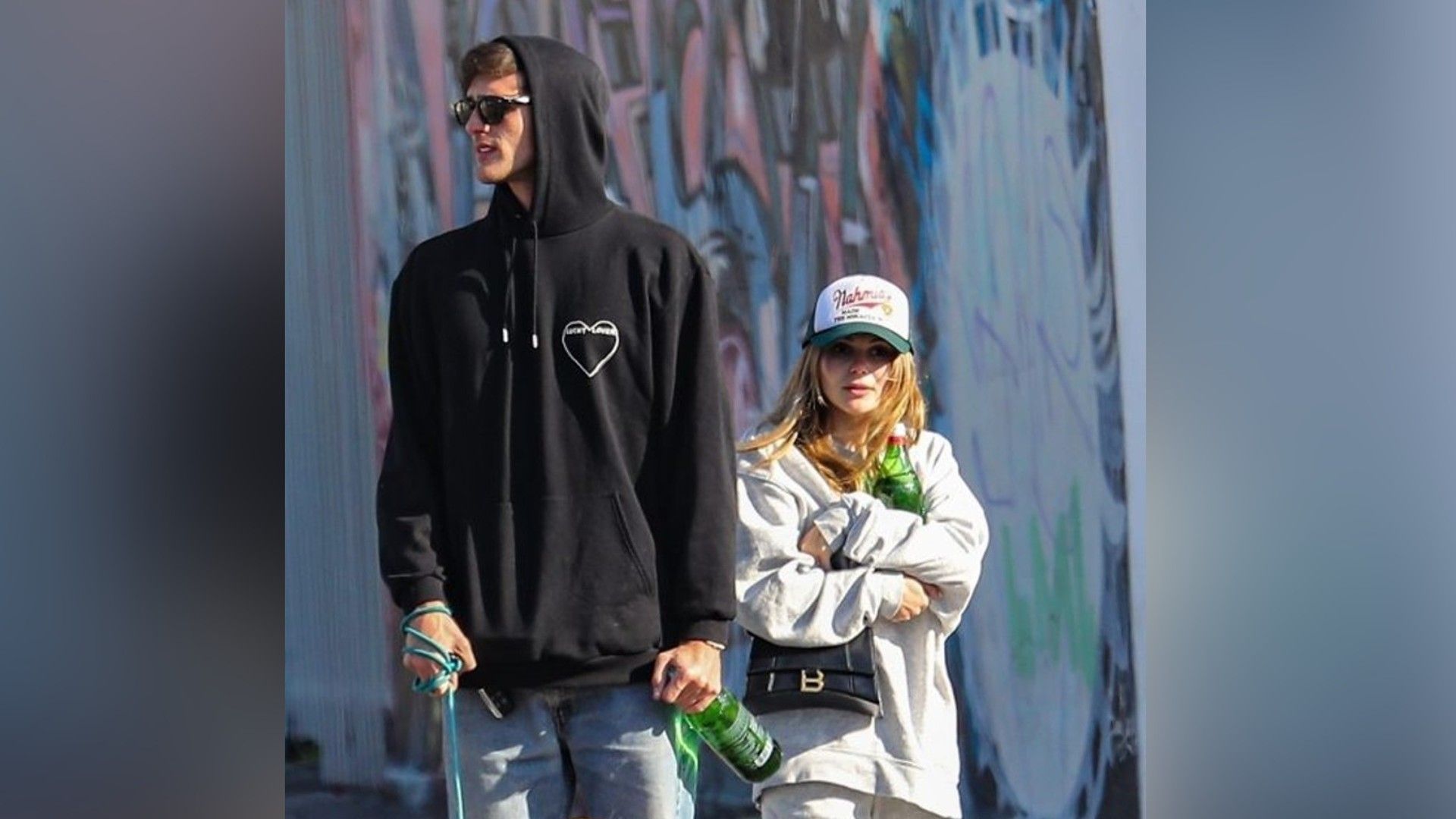 Then something went wrong and the young people broke up. Now they are spending time together again.

According to the

Daily Mail

, the stars do not just maintain friendly relations.

They are in love with each other, but it's still pretty casual

, insiders say.

The actor broke up with Olivia Jade this summer. They started dating right after he broke up with Kaia Gerber. But less than a month later, Elordi returned to Olivia.