While
Zendaya
is celebrating receiving another Emmy award, her colleague on the series "Euphoria"
Jacob Elordi
is preparing for a new role.
So, it became known that the actor will play the role of Elvis Presley in the new Sofia Coppola film, which she is shooting about the wife of the great artist.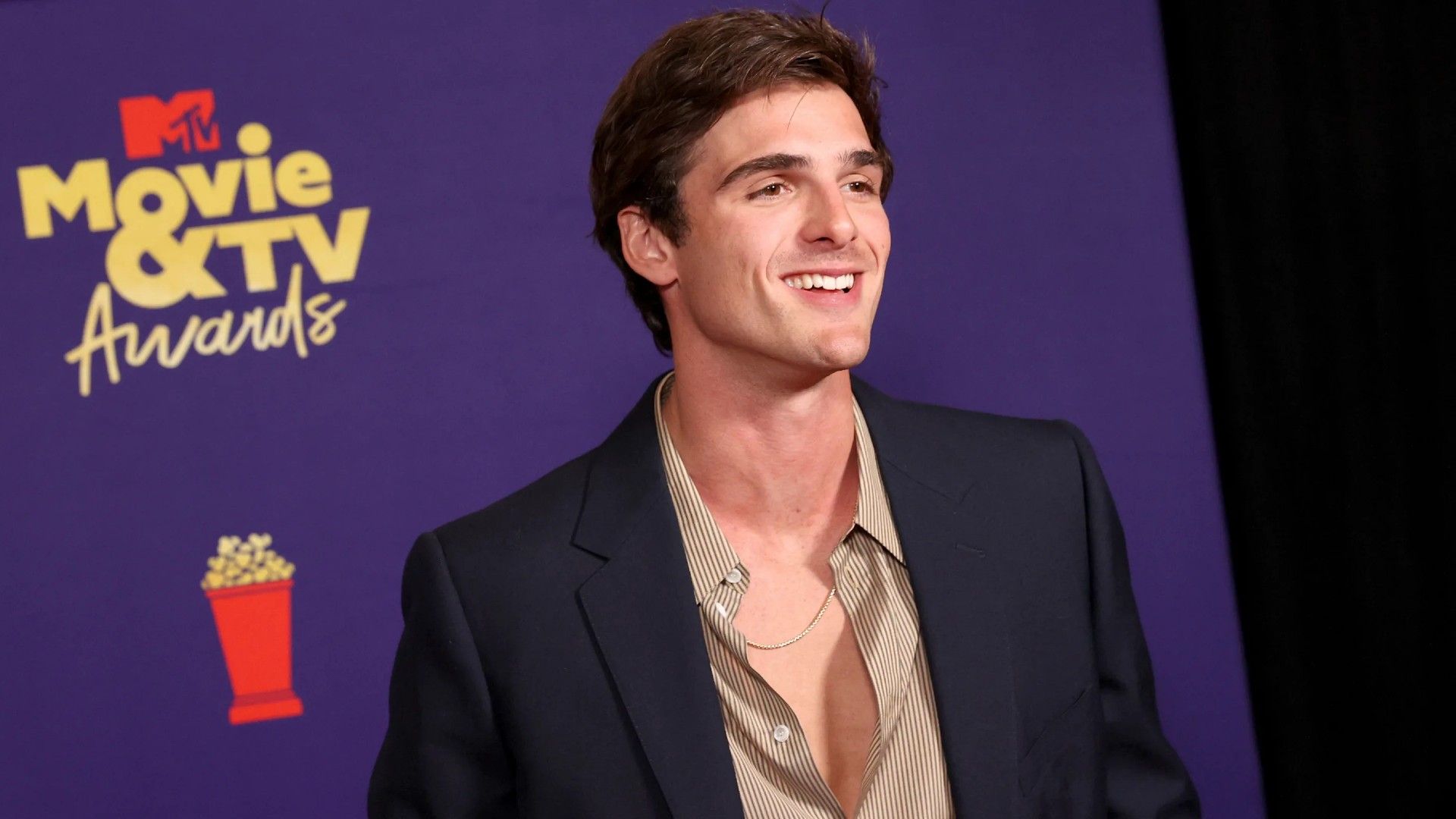 The main roles will be played by actress Kaylee Spaney and Jacob Elordi.

Filming is scheduled for this fall — they will begin in Toronto. The director took as a basis the memoirs of Priscilla Presley about her husband called "Elvis and me".

The star of the TV series "Euphoria" will play the king of rock and roll in the new film directed by Sofia Coppola.