A couple of weeks ago it became known about the separation of Leonardo DiCaprio with model Camila Morrone. It is noteworthy that the breakup became known just before the 25-year-old girls.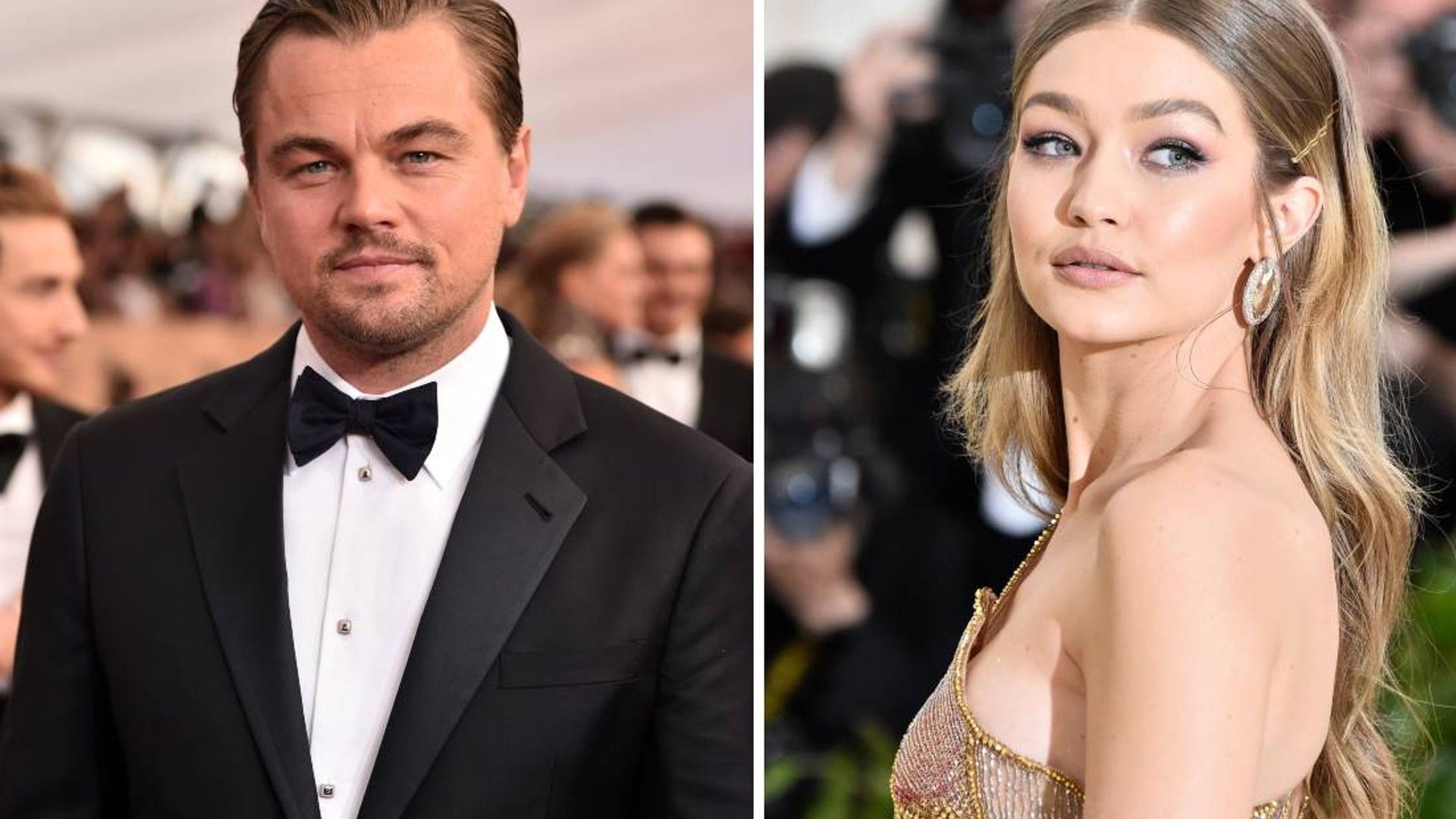 Surrounded by a 47-year-old ladies' man, there have long been rumors that he loves younger girls. And he doesn't stop confirming it. And he does not waste time in vain, as evidenced by the pictures that hit the Net the day before.

So, the actor was filmed in the company of supermodel Gigi Hadid during a party

at a club in Manhattan

. Fans of the actor have long suspected that he sympathizes with the model and now the guesses have been confirmed. According to sources, the couple is going through a candy-bouquet period.

Lovers tend to get to know each other better. DiCaprio's friends note that he is quite old-fashioned in relationships and prefers long-term courtship.

The actor only recently broke up with another passion, moreover, he did it just before her birthday. And apparently, he does not waste time in vain.