The actor was forced to go to self-isolation, because of which the shooting of the film was suspended. The incident was reported in the Warner Bros. film Studio. At the same time, it is known that there was very little footage at the time of Robert's illness.
Pattinson
himself, as reported by Vanity Fair, feels satisfactory and is on sick leave.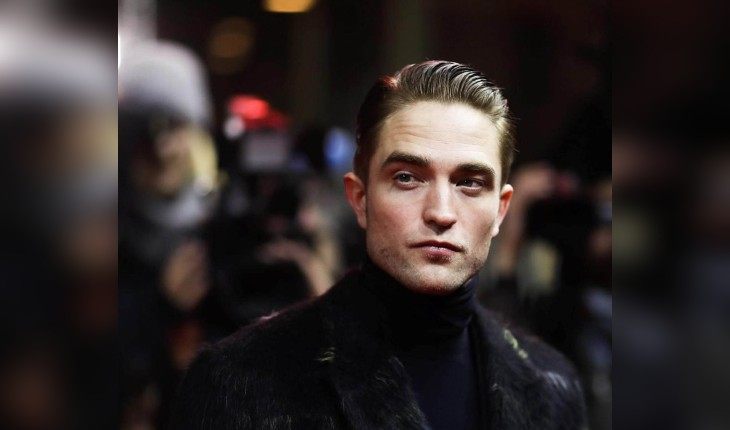 By the way, this is not the first transfer of the filming of "Batman". The film has become especially long-awaited for the audience, because its premiere, as well as the shooting process, is constantly delayed — in February, "Batman" was prevented by a pandemic, and now — the disease of the performer of the main role.

Zoomboola.com reminds that in 2019 it became known that the new Batman will be the star of the movie "Twilight" Robert Pattinson. Under the direction of Director Matt Reeves, he will be reincarnated as Bruce Wayne at the beginning of his secret activities and solving mysterious murders in Gotham.

The lead actor in the upcoming "Batman", Robert Pattinson, was diagnosed with a coronavirus.