Cara Delevingne
, Rihanna and
Kim Kardashian
spoke out about the high-profile case, which was recently told on television. The campaign to protect the girl named Cyntoia Brown spread in social media under the hashtag #FreeCyntoiaBrown.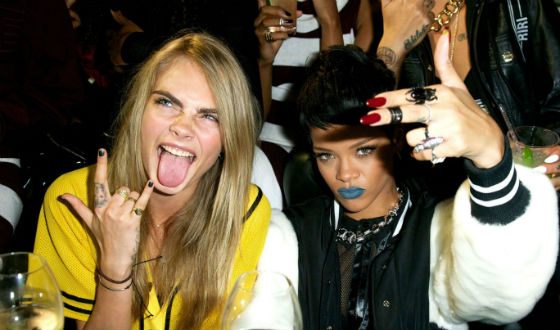 Officially, the version of the investigation looks like this: the girl was arrested for theft and prostitution under mitigating circumstances. However, upon closer examination, the picture is completely different.
Cyntoia Brown was just 16 when she was sex trafficked by pimp named Cut throat. She was raped many times, drugged and forced into prostitution. In 2004, she shot another "buyer" and after two years of trial was sentenced to life in prison.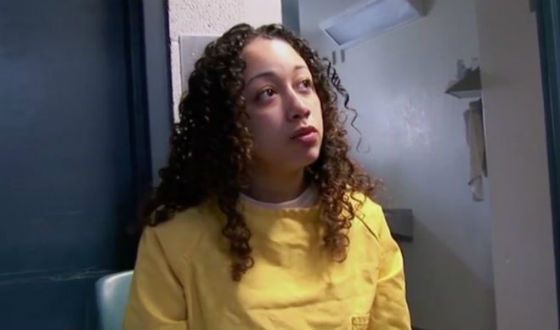 Cynthia Brown has been in prison for 11 years. She will be eligible for parole when she is 67 years old. American female celebrities supported her. In particular, Cara Delevingne and Kim Kardashian expressed strong support. In their opinion, the American justice system is so backwards and the sentence of Brown needs to be reviewed. While their actions have failed, Kim Kardashian promised that she would consult with her lawyers.

Actress and model Cara Delevingne with several other famous women have publicly supported the girl who was sentenced to life in prison.