Bruce left Hollywood last year due to a brain disease. A few months ago, the 68-year-old actor was diagnosed with frontotemporal dementia. Since then,
Willis
has rarely appeared in public.
One of the people Bruce sees regularly is producer Glenn Gordon Caron. The actor befriended him during the filming of the series "Moonlighting." Caron visits Willis about once a month and also speaks to his wife, Emma Heming, and his three daughters from his first marriage.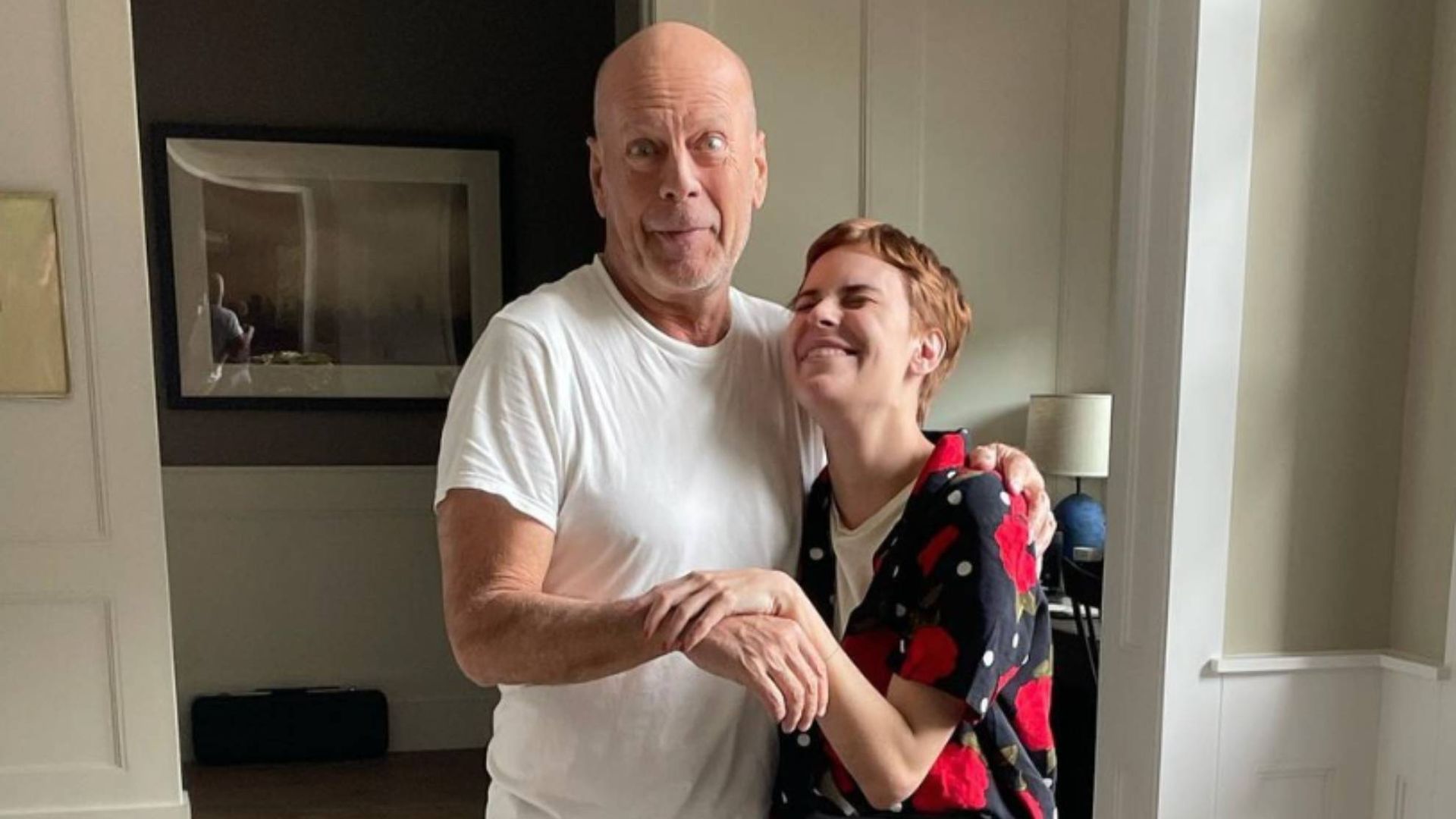 Glenn
reported
that Bruce's health has declined sharply over the past year. According to Caron, his communication skills have deteriorated. The actor's friend described their meetings:
My sense is the first one to three minutes he knows who I am. He's not totally verbal; he used to be a voracious reader — he didn't want anyone to know that — and he's not reading now. All those language skills are no longer available to him, and yet he's still Bruce. When you're with him you know that he's Bruce and you're grateful that he's there. But the joie de vivre is gone.
The actor's wife spoke about his

rapid deterioration

two weeks ago. Emma Heming admitted that it's hard for her to hold back tears looking at her husband. Bruce, she said, is not always aware of what's happening to him.

The American actor is battling a severe disease. Bruce Willis' condition was shared by his friend, producer Glenn Gordon Caron.