An Unwilling Lolita
Brooke Shields was born in the 1960s into a well-to-do American family. Her father was a successful businessman, while her mother was an actress and model. Shortly after Shields' birth, her parents divorced, leaving her mother Teri alone to fervently shape her daughter into a star.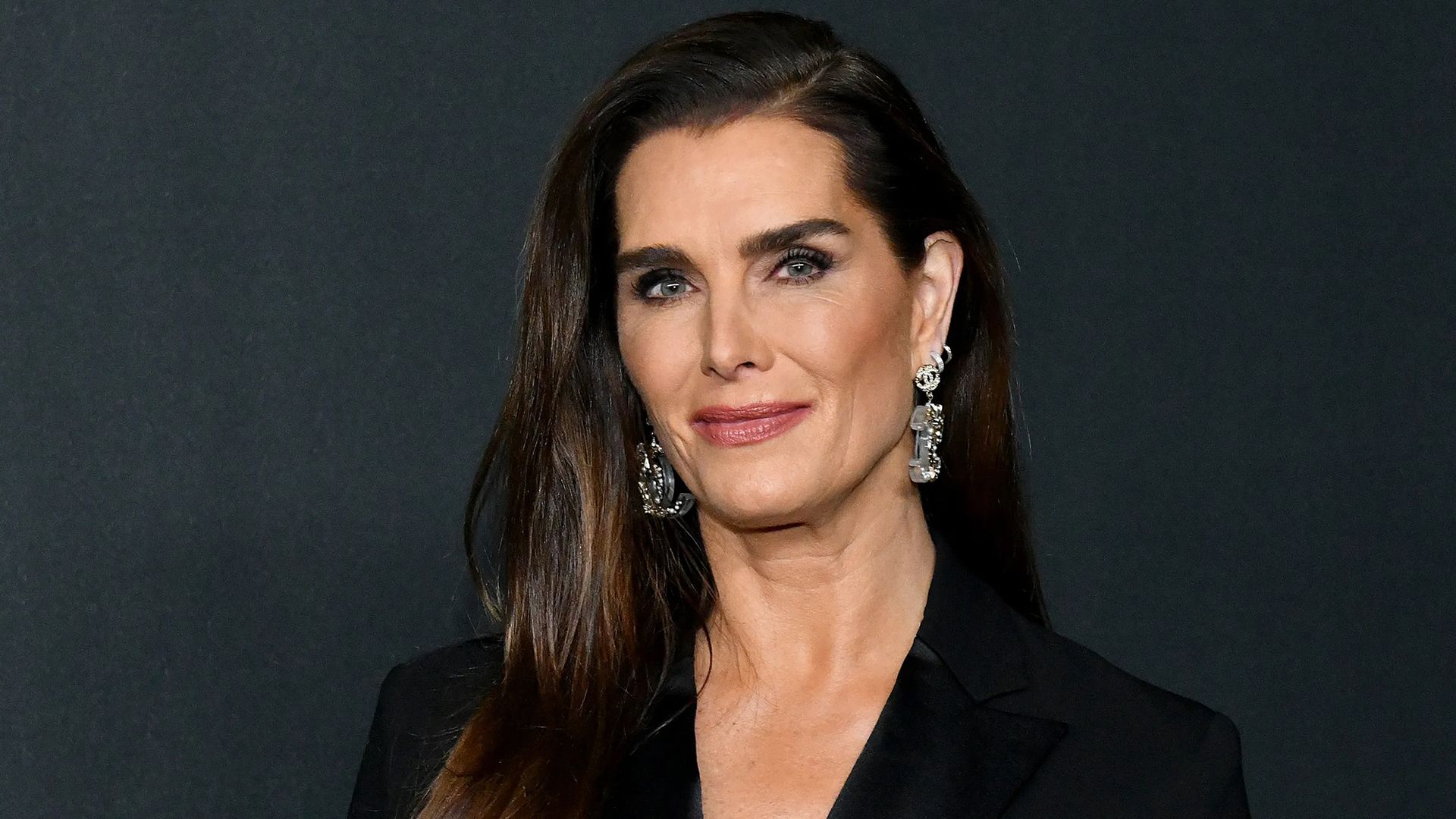 "Little Brooke" began appearing in commercials from the tender age of 11 months. Teri, having failed to establish her own career, zealously directed her daughter's professional pursuits. Consumed by ambition, she yearned for fame and recognition, a desire that often led her astray.
What kind of mother would dispatch her ten-year-old daughter to pose nude for Playboy magazine? Did her heart not flutter as her schoolgirl child was painted up like a cabaret dancer, her gangly body slathered in oil, and then commanded to elegantly recline in a marble bathtub?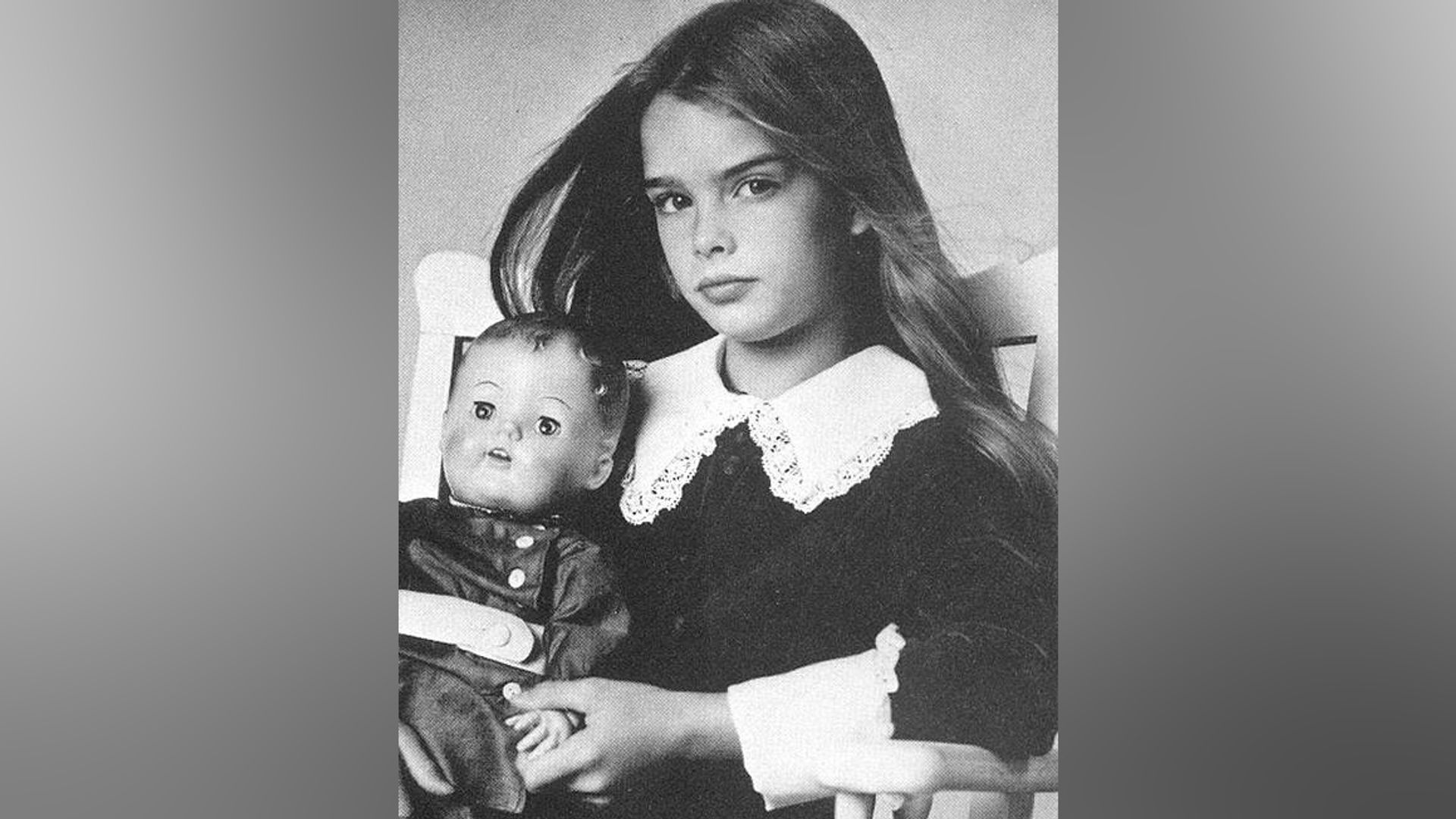 However, this was merely the beginning. Sensing the scent of substantial wealth, the mother began to exploit her offspring mercilessly. In 1977, she maneuvered Shields into playing the role of a young prostitute in the drama "Pretty Baby". Fortunately, the film's director spared both the young actress and the audience from explicit content. The controversial film, far from being banned, was even nominated for an Oscar — for its music.
"She was my God …"
According to Shields, she and her mother were "bound to each other," and this codependency was both a blessing and a trial. "The love was incredibly intense. She was my God. I did not know where my mother ended, and I began," the actress recounts.
Although Teri may have been loving, humiliations within the family were not uncommon. The mother would alternately fiercely defend her daughter and berate her for a rounded figure. She would curse like a sailor, and at times, while inebriated, would drag Brooke from her bed in the middle of the night to have a heart-to-heart or scold her.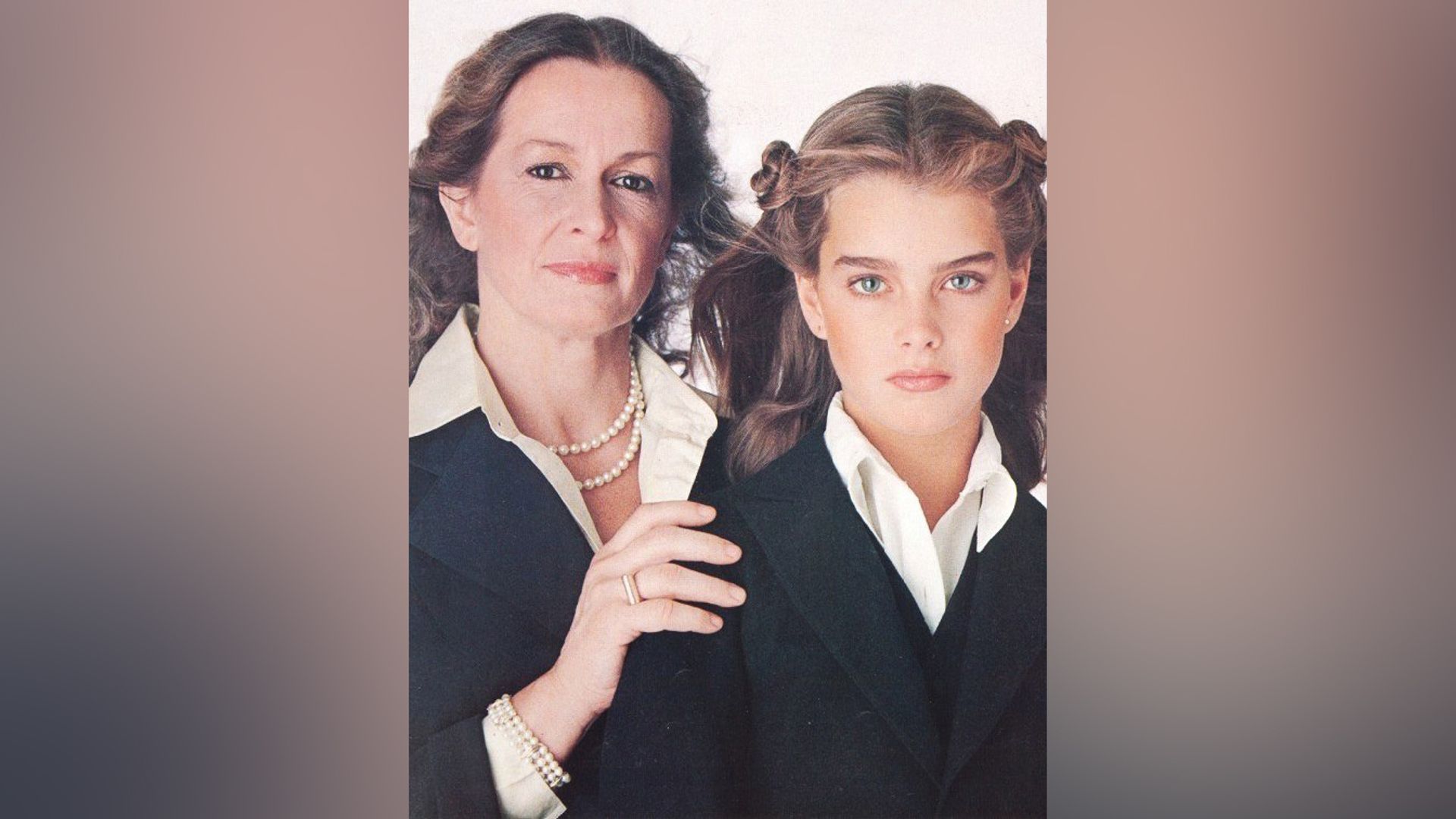 Alcohol swiftly became Teri's loyal companion. The young girl pleaded with her mother to quit drinking, but sobriety was short-lived. The glamorous socialite had bartender acquaintances all over New Jersey who knew precisely what to bring when she ordered a "diet cola."
Perhaps Teri was inebriated yet again when she inked the contract with Calvin Klein. In the advertisement, a 14-year-old Brooke candidly declares that she dons no undergarments beneath her jeans. The public recoiled in horror. "I was naive and did not think the statement carried any sexual implications," Brooke would later confess.
A Daughter as a Plaything
The film "The Blue Lagoon" (1980) is still hailed as Shields' finest work. Two semi-nude teenagers, stranded on a tropical island, their tender friendship blossoming into love... The movie was destined for success.
However, the filming process was not as enchanting as it may have seemed. At the age of 14, Brooke had never kissed anyone, yet her mother and the producers persistently nudged the girl and her 18-year-old co-star, Christopher Atkins, towards a genuine relationship — for the sake of on-screen "chemistry". For the first time, the schoolgirl defied her mother: Atkins seemed frighteningly grown-up to her.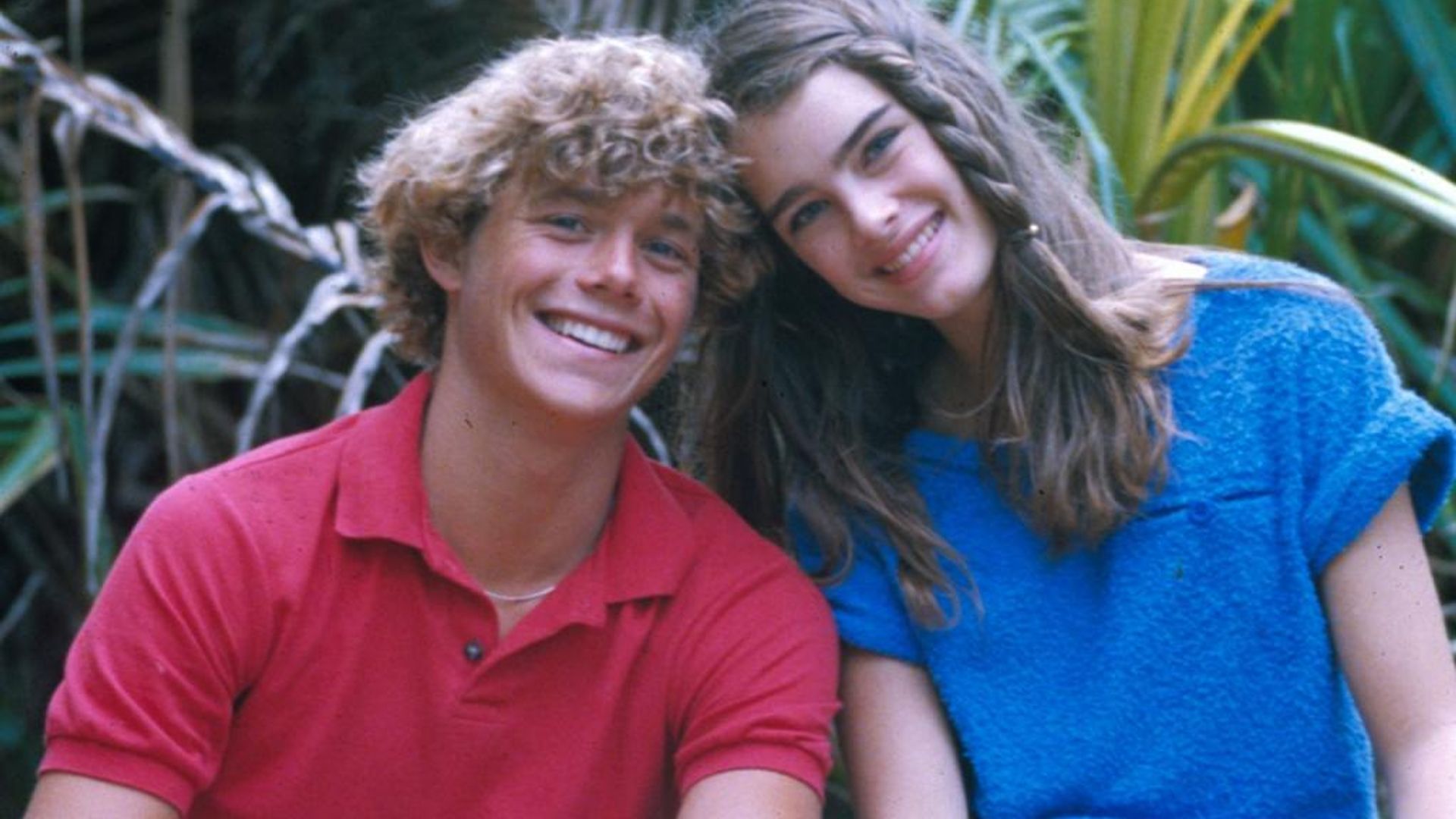 America's Last Virgin
As Brooke matured, her awkwardness and spontaneity rapidly evaporated, making it far more challenging to capitalize on her "childishness". The resourceful mother discerned that it was time to trade on her daughter's innocence. Newspapers were splashed with headlines touting the "last virgin in America" — a title Brooke, by her own admission, no longer held at the time.

Millionaires, movie stars, and pop idols began to court Shields, once again filling Teri's pockets with money. One of these "business" meetings ended tragically—the young woman was raped. Shortly after this, Brooke broke the vicious cycle by refusing her mother's services.

As she grew older, Shields would bitterly regret her blind loyalty to her mother. She would call Teri "the most convincing liar in the world" and vividly describe her childhood nightmares in her book. "In forty-eight years, I never truly knew my mother," Brooke would say after Teri's death. On April 3, 2023, a documentary was released on Hulu, in which Shields detailed her largely tragic story.

The English language possesses the term 'momager'— a portmanteau of 'mother' and 'manager'. It's often used to describe mothers who orchestrate the career of their own offspring. Regrettably, such familial partnerships frequently metamorphose into a veritable nightmare for the child. This was the predicament of Hollywood actress Brooke Shields, arguably the most notable teenager of the 1980s.