Not so long ago,
Bruce Willis
announced that he was ending his career. The reason for this was the disappointing diagnosis of doctors.
The actor was diagnosed with aphasia — an acquired speech disorder, as a result of which all language abilities are affected. This was reported by
his family
. Relatives noted that they are not going through the best of times.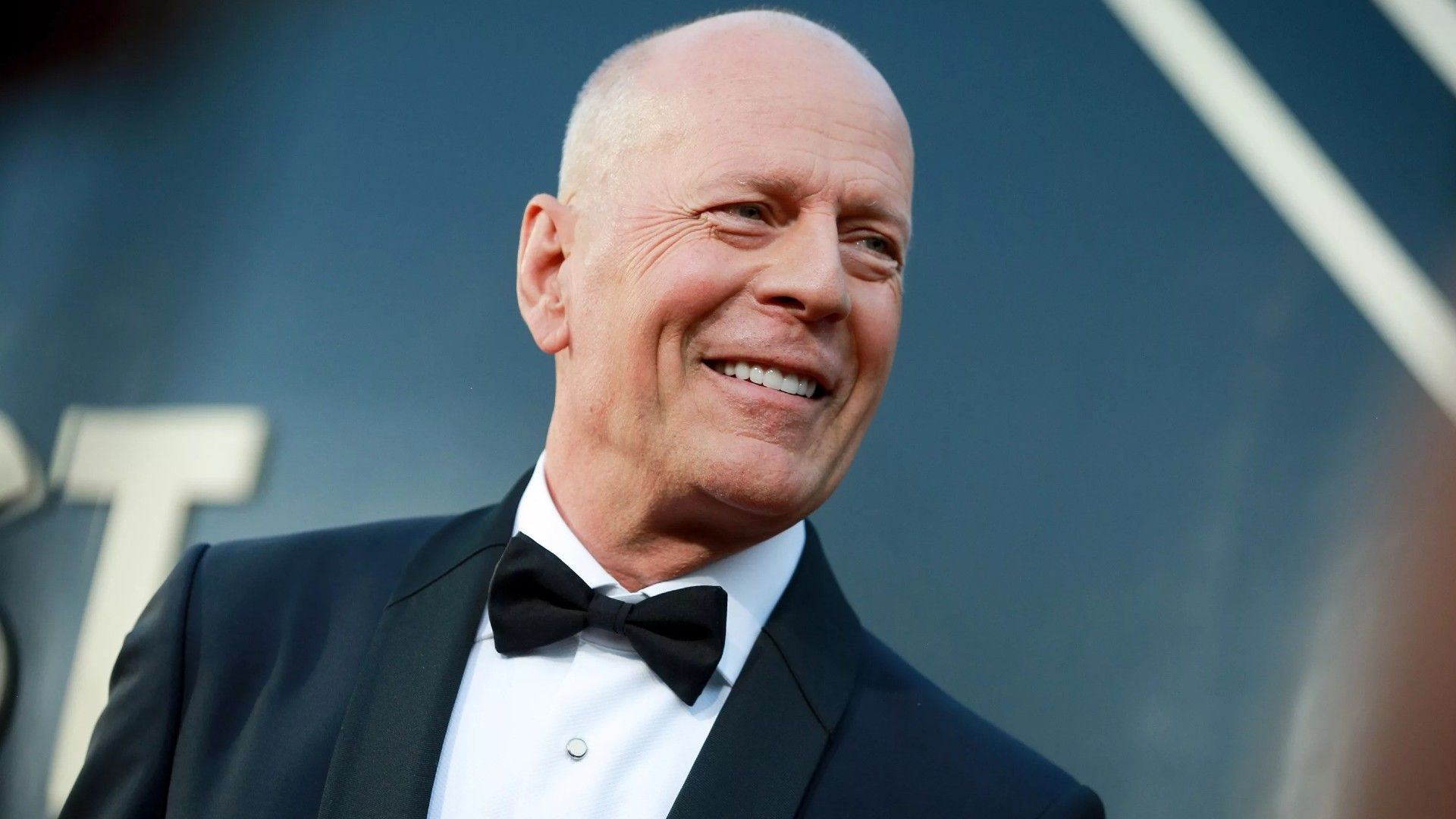 On the eve it became known that the actor sold the rights to his image to the Russian technology company Deeplace. I.e., with the help of deepfake technology, the company will be able to use the ultra-realistic "digital double" Willis in films, TV series, clips and commercials. By the way, a copy of the star has already appeared in the Megafon advertisement, for the creation of which engineers needed to upload about 34 thousand images of the star to the neural network. Then the actor noted that he was delighted with the accuracy with which his character was executed.

The actor sold the rights to his image to Deepfake. The most interesting thing is that he did it before he found out about his sad diagnosis.