Leonardo DiCaprio
is back in the status of a bachelor — he broke up with another passion right after her birthday.
Model Camila Marrone, who recently became an actress, turned 25 years old, and since DiCaprio does not date anyone older than this age, fans decided that he went in search of someone younger.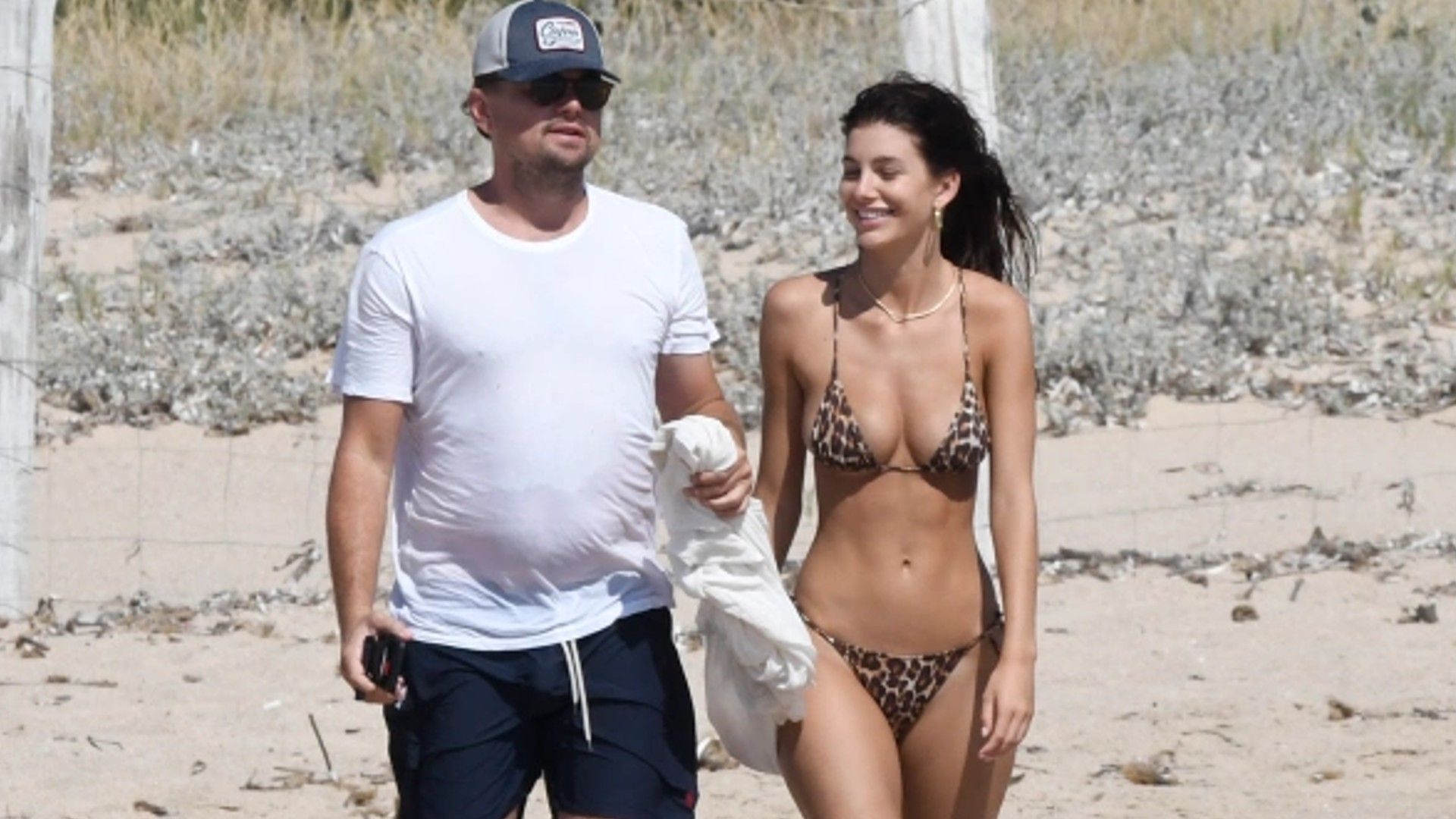 According to insiders from The Sun, "the couple ended the relationship" because there are no more feelings between them. In 2017, the Hollywood star met Camilla Marrone again. Then he just broke up with model Nina Agdal and was ready for a new relationship. It is not known how their meeting went, but the following year information appeared on the network that both celebrities fell in love with each other.

The actor broke up with his beloved Camila Marrone. Fans are sure that she has become too "old" for a Hollywood macho who prefers younger passions.