Tim Roth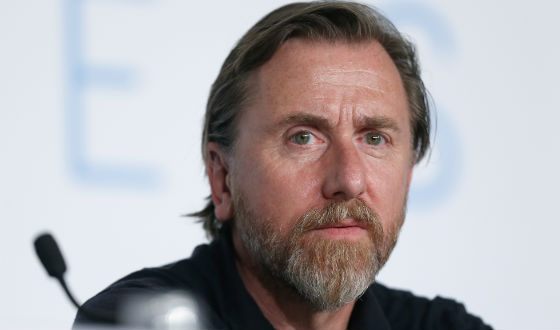 Tim Roth
worked out the courage only back in 2009 to tell the horrifying story from his childhood, in his movie called The War Zone, based on an incestuous story with the same name, between the father of the family and his daughter, who he raped. However, Tim was continuously harassed by his grandfather, who kept on doing it during many years, to his son and grandson.
Lady Gaga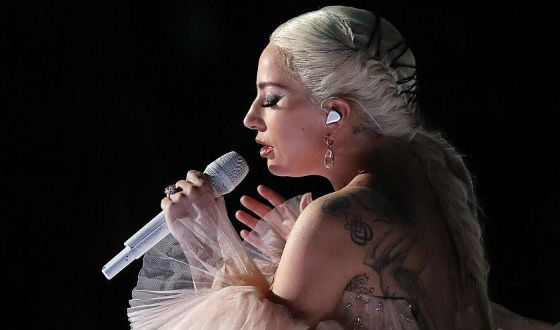 The notorious pop-singer
Lady Gaga
shocked everyone in 2014, confessing live on radio that she was raped by her producer when she was only 19 years old. It took her over 10 years to deal with the pain and released it through her song Till It Happens To You, who became the official soundtrack to the documentary The Hunting Ground, telling the story of harassment and rape on student campus. The song was even nominated for the Oscars.
Madonna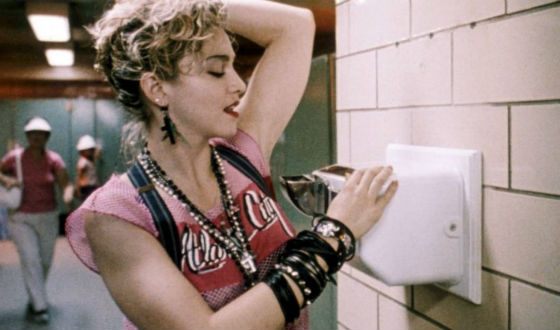 Madonna's
career had a rocky start: the girl moved to New York when she was 19 years old, without any formal education, connections or money. Only in 2015, she confessed that during her first year of living in the megapolis, she was attacked and raped in the proximity of her home by a stranger.
Ozzy Osbourne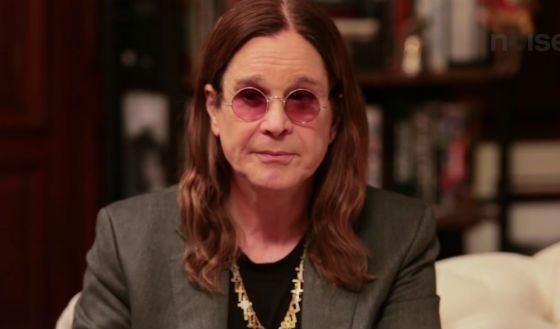 Rock-musician Ozzy Osbourne, the lead singer of Black Sabbath, was a punching bag during his school days: he was stalked by bullies every day, who harassed and raped him repeatedly. After 30 years, the singer shared his childhood secret with his fans and stated that he's in rehab doing psychotherapy.
Ruby Rose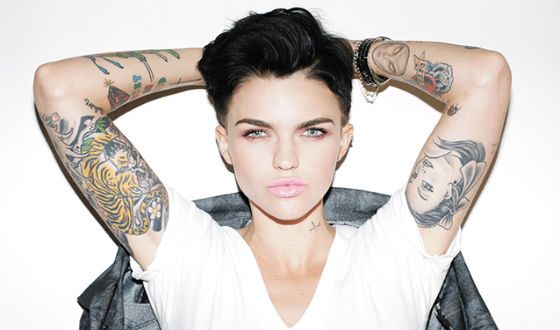 Actress
Ruby Rose
shocked the public with her interview in 2013. She said that from early childhood she had been raped by a close relative, which led to several suicide attempts when she was just 12. Right now, Ruby is suffering from a bipolar disorder and has cut all ties with her mother, unable to forgive her for her ignorance and lack of protection.
Kevin Spacey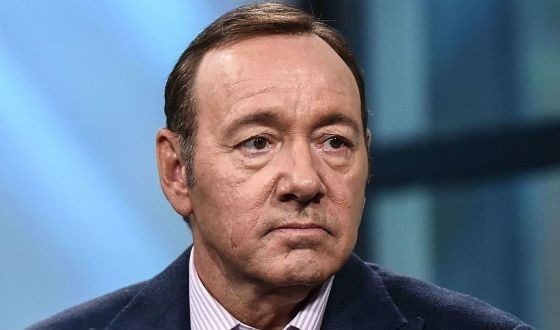 In the autumn of 2017, the career of the two-times Oscars laureate
Kevin Spacey
was basically ruined: over 20 men accused the actor of rape and/or harassment. Kevin apologized publicly and came out as a bisexual, and his brother Randall later stated in an interview that both of them were sexually harassed by their father, who had earlier raped the neighbors' daughter.
Marilyn Monroe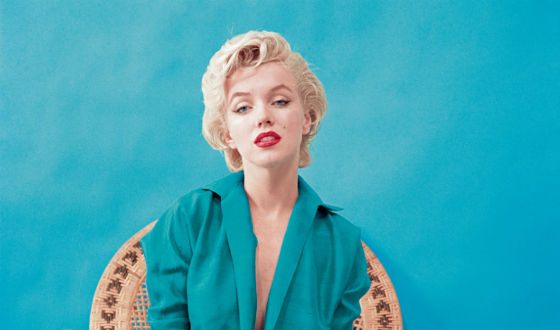 Feisty
Marilyn Monroe
was a frontrunner in many things, including, she was the first celebrity who rose up and told her childhood story of harassment. When the actress was just 8 years old, she lived in a foster family, where the father harassed her. This confession in 1953 was met with a lot of skepticism: many people thought that Marilyn's story is lacking details and doesn't seem real at all.
Pamela Anderson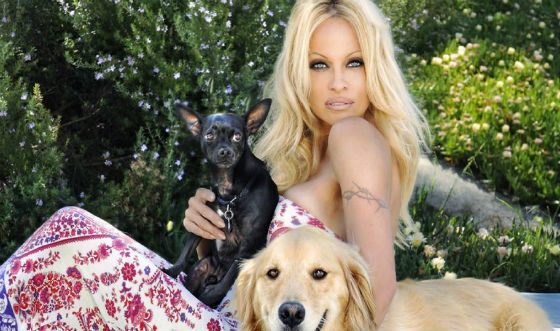 Looking at how happy and smiley
Pamela Anderson
is, it's difficult to imagine that she was three times subject to sexual harassment. When she was 6 years old, the girl was harassed by her own babysitter, and when she was 12, the abuser was her brother's friend, and after 3 years, she was gang-raped by a group of teens. Pamela is not afraid to talk about what's happened, understanding that her experience can help others deal with these unfortunate situations. The actress managed to dodge depression by dedicating herself to helping animals – Pamela is a passionate advocate for animal rights.
Oprah Winfrey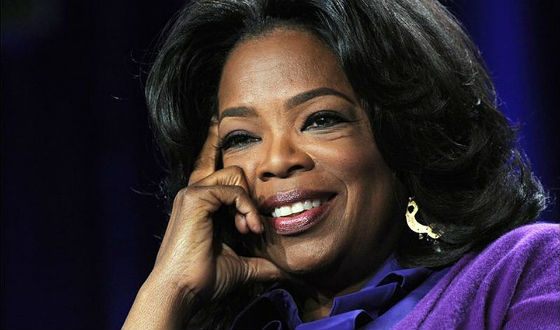 Oprah Winfrey, one of the most famous TV hosts in the world, was raised in the ghetto. Since she was just 9 years old, she was gang-raped by her uncle, cousin and their friend, which led to her getting pregnant at 13. Her mother didn't support her, instead she sent her off to her father's to another city, where she miscarried the child and realized that she had gotten a second chance.
Mike Tyson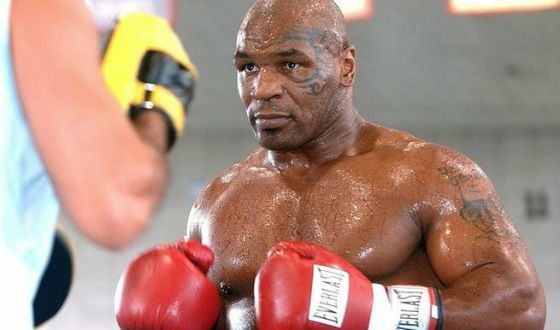 It took Mike Tyson 40 years to find the courage to confess publicly the events of the worst day in his life. He was only 7 years old when during a walk he was grabbed by an adult man. The malleable psyche of a child helped him overcome quickly the shock of being harassed by a pedophile, but later on, the desire to fight grew stronger.

Unfortunately, due to the time passed, most of these stories are dismissed and the guilty cannot be punished for their actions; moreover, the victim doesn't always recall who was the person who bullied them as a child. We consider that a child should be warded off from sadists, even if it related to bullying at school, because that's the time when a person's psyche can be broken once and for all.

The #MeToo movement meant to support people who underwent any type of harassment is a bit over one year old. The scandal started around Harvey Weinstein, one of Hollywood's leading producers, who was accused of a series of harassments, brought about a huge wave of confessions. We compiled a series of stories from the stars' past, which will definitely move you, if not shock you.