Although the trial of Jeremy Renner with Sonni Pacheco took place in 2019, and their divorce was in 2014, even 5 years later, scandalous details about their lawsuits continued to surface, and fans wait with bated breath for how this all will end.
Renner: drugs, alcohol, and suicide threats
The conflict between the ex-spouses began with an attempt by Sonni Pacheco to deprive
Renner
of custody of his daughter. She justified this by the fact that the actor is dangerous - he often left drugs in the house, even in those places where Ava was, the common daughter of ex-spouses, could find them.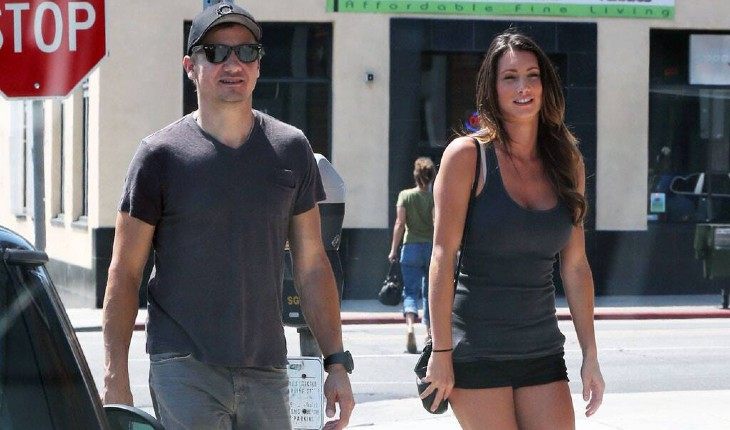 Also, Sonny shared a shocking story that casts doubt on Renner's adequacy: once the actor put a gun in his mouth and threatened her with a shot while their child was in the same room.
Pacheco: wasting money and sexual addiction
Jeremy Renner did not stand aside and charged his wife with retaliatory charges. According to him, Pacheco is sexually obsessed. So, the ex-wife sent out all his intimate photos to everyone, and once even tried to get similar photos of Ava's nanny.
In support of the inclinations of his ex-wife, Jeremy showed her sculptures, on which she regularly depicts naked female bodies. In one of the videos presented by the actor to the court, their daughter constantly watches these figures, and this may not affect her psyche in the best way.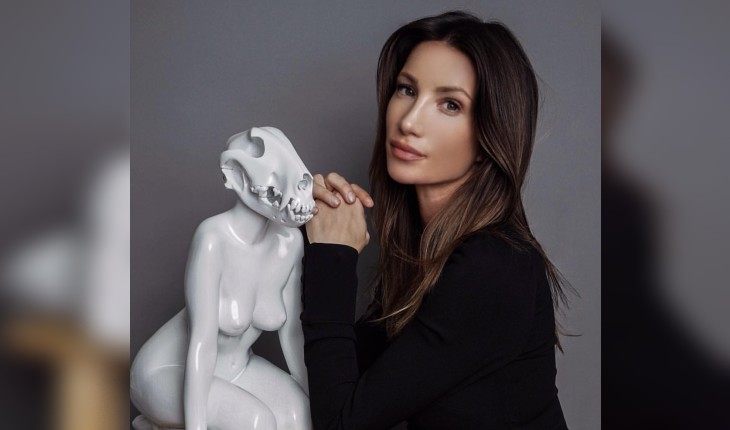 The new charge brought against Sonni Pacheco was the embezzlement of money from their daughter's account - ex-wife Renner withdrew about $ 50,000 from it. Although according to the documents Pacheco spent that money on a lawyer and gifts for Ava, Jeremy tried to wrap these actions against the ex-wife. Surprisingly, for each of the accusations to each other, the spouses always have an explanation or an alibi, which makes us think that what is happening between Pacheco and Renner is the most ordinary emotions. However, at the same time, the ex-husband and wife are "playing" with quite serious things, such as custody of their common daughter, which will go to one of them after the trial.

Despite the divorce, many famous couples can not say "goodbye" to each other for years.