In the summer of 2019, fans were surprised by the news that
Cara
and Ashley have a romantic relationship. Then Delevingne posted on Instagram a video of a kiss with her new girlfriend. Also in the media, there were speculations about the girls' secret wedding, which took place in Las Vegas. However, the star couple refused official comments.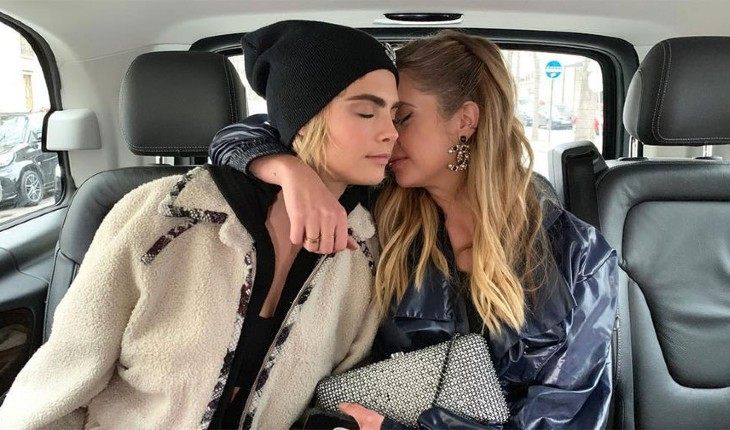 Since March 2020, Delevingne and Benson stopped appearing together and sharing news. Fans suspected something was wrong, and the assumptions were confirmed: that the girls decided to disperse, the media and fans knew from their mutual friend.

The reasons for the breakdown of Cara and Ashley are unknown, however, at the beginning of the pandemic period, the girls self-isolated together, so fans suggest that it was long joint leisure that destroyed their relationship. Besides fans believe that the girls continue to communicate, as they did not unsubscribe from each other on Instagram.

The 27-year-old model and the 30-year-old actress split up after two years of relationship.