In January 2020,
Beckinsale
first appeared with 22-year-old Goody Grace at one of the social event, but the actress didn't give any comments about her new lover. Fans watched closely the couple's behavior on social media: Kate regularly posted lovely comments under the photos of Goody Grace on Instagram, and a few months later they were noticed again together - after Easter, which the couple celebrated in Los Angeles. The lovers walked the dogs near the house.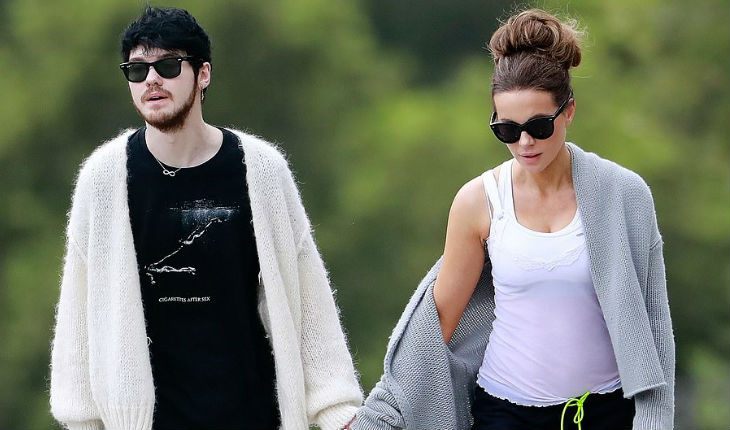 Fans of the actress believe that the 46-year-old
Beckinsale
has sympathy for younger partners. Her previous boyfriend, comedian and actor Pete Davidson was 20 years younger than the actress, and her new love, Goody Grace, is only a year older than her 21-year-old daughter Lily. Also, in 2017, Kate was in a relationship with 21-year-old actor Matt Rife.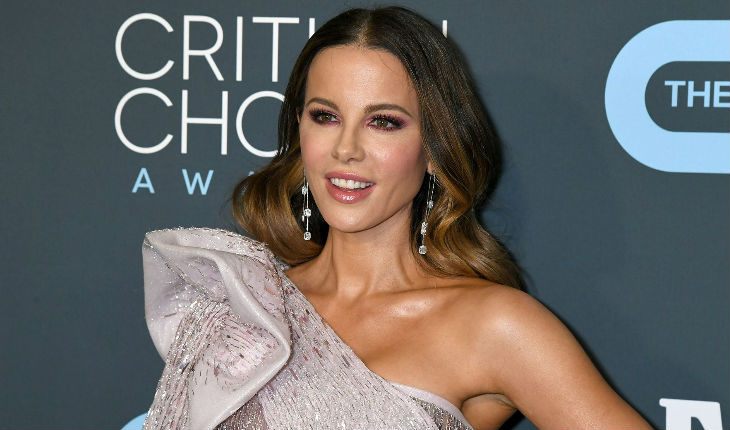 One year after the breakup with Pete Davidson, Kate Beckinsale seems to have found a new love.