The marriage with the ex-wife was long - the actor lived with her for about 16 years. In 2014, Martin and Amanda divorced, remaining friends and continuing to raise two children together. However, despite his age, Martin has no plans to be alone.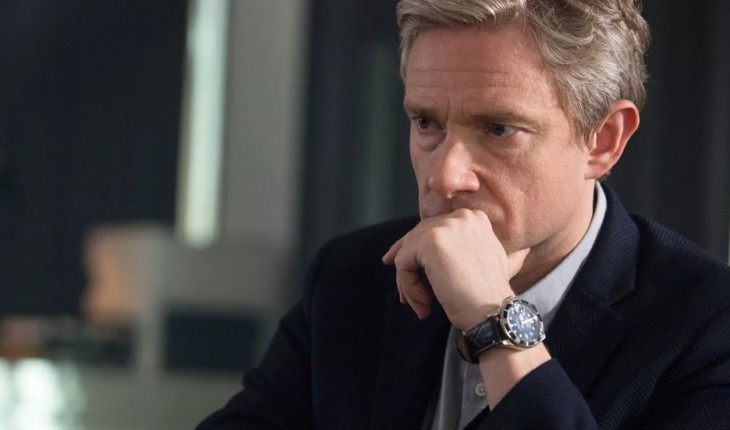 Freeman is dating 28-year-old actress and writer Rachel Mariam, according to the Daily Mail. It is known that

Martin

's new passion is already familiar with his friends, and lives in his house in London. Also, the lovers have already been seen together a couple of times. Fans of Martin are sure that this affair will be happy for the actor, because, according to an insider, their relationship is very fresh.

The editors remind that Freeman is far from the only actor who is not embarrassed by the age difference in relationships. Quite often,

Kate Beckinsale

appears in public with young lovers, and Lily James in 2020 found herself at the center of a scandal over a

married 50-year-old lover

. For other stars, whose age difference is large, but did not interfere with love, see the photo selection from editors of Zoomboola.com.

For several days, fans of the 49-year-old actor Martin Freeman, known for his roles in The Hobbit and Sherlock, have been rejoicing in his new novel - the media claim that 4 years after his divorce from Amanda Abbington, he still met his love.