Freddie Highmore biography
Freddie Highmore is an English actor, screenwriter, and director. He is most known for his early roles in kids movies Charlie and Chocolate Factory and Finding Neverland as well as him starring in August Rush and TV series The Good Doctor, where he appeared as a young doctor with savant syndrome. Net worth: $8 million.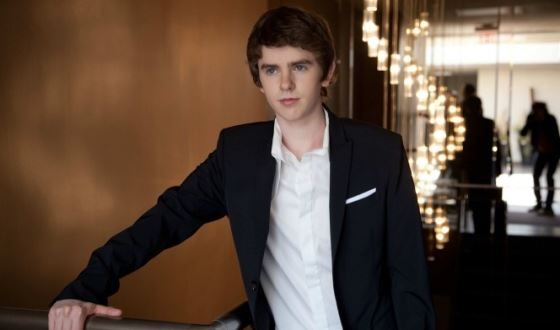 Early life and childhood
Alfred Thomas Highmore was born on February 14, 1992, in London, England. His parents are heavily involved in show business: his father Edward is a successful English actor and his mother Sue Latimer is a talent advice agent, who brought many famous young actors to the spotlight. He also has younger brother Bertie. With the help of his mother, Freddie got into the acting and was able to attend his first castings.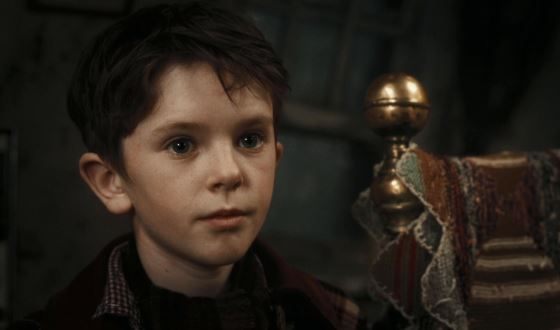 Highmore spent all his childhood in Highgate, elite London district. Being well fixed financially, his parents were able to take Freddie to the local private school. After graduating from middle school, Highmore, an already famous young actor, enrolled in Cambridge University. He showed his preference to the Foreign Languages department, where he studied Arab and Spanish languages, also studying French later on his own.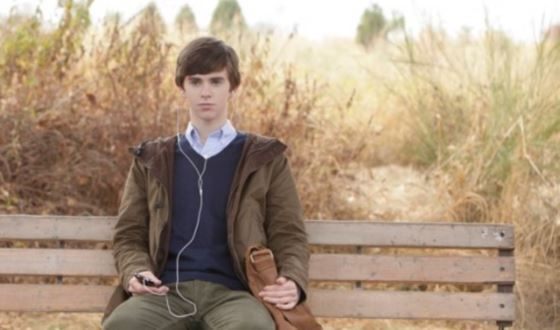 Acting career
Highmore first appeared on a movie set in 1999 at the age of 7. Together with his younger brother, he performed in the British comedy film Women Talking Dirty in a small episodic role. Later on, he was cast for small roles in various TV series such as Happy Birthday Shakespeare (2000) and I Saw You (2002).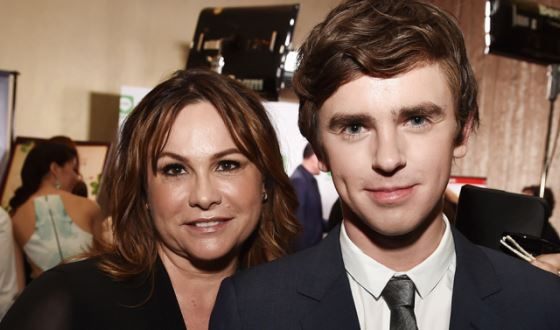 In the same period of time, Freddie got an opportunity to work on American television. In 2001 he was invited to the role of young King Arthur in mini-series The Mists of Avalon. Three years later he finally made an appearance on a big screen, starring in family drama film Two Brothers. The movie was aired in many countries across the world and became a great foundation for a young actor's career.

However, the first real breakthrough happened a bit later, in 2004, when Freddie got a role in another family movie Finding Neverland. The movie was based on an immensely popular play about J.M. Barrie, an creator of legendary Peter Pen character. Film starred Johnny Depp and Kate Winslet with Highmore portraying their son. While working on this project, actors formed very close personal relations.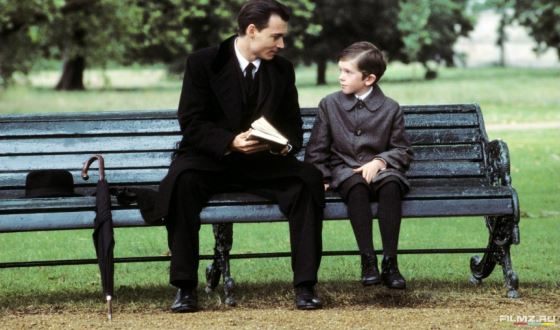 Depp was so impressed by the talent of the young actor, that invited Freddie to star in his next movie, Charlie and Chocolate Factory directed by Tim Burton. After film's release in 2005 Freddie immediately became one of the most popular up-and-coming Hollywood actors.

In 2006 Highmore appeared in the romantic comedy A Good Year and voiced over the main character in Arthur and the Invisibles. Later on, he received the main role in the drama film August Rush, accompanied by incredible Robin Williams and Keri Russell. According to Zoomboola.com, in 2013 Highmore starred in American TV series Bates Motel, a remake of cult movie Psycho by Alfred Hitchcock. He appeared as the main character of a series, Norman Bates, a mentally ill serial killer with multiple personalities. According to some viewers, Freddie's portrayal of Norman scared them even more, than original, presented by Anthony Perkins. Throughout all four seasons, Freddie was paired up with Vera Farmiga, who was cast as Norman's mother Norma. Critics around the world highly rated the performance of a young actor; he received multiple nominations for Saturn and Satellite awards. The series was finished in 2017.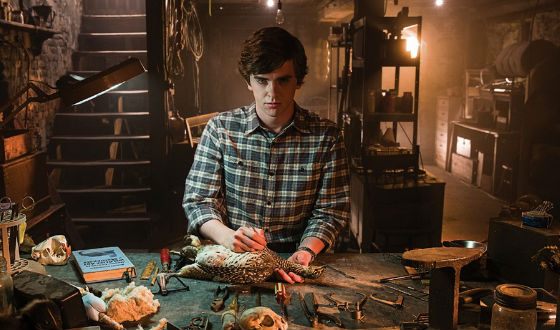 According to critics, this role helped the actor to overcome the label of 'child actor and establish himself as a true rising movie star, which is not an easy thing to do; many once-famous actors such as Macaulay Culkin and Lindsay Lohan failed to do so. Freddie himself recalls that he as a child followed the career of their family's friend, Daniel Redcliff, since Sue Latimer was his agent, and continues to admire the fact that Daniel managed to break free from the character of Harry Potter and pursue his own career.
Personal life
Currently, Highmore lives in London. He is a friend of Vera Farmiga and a godfather of her son Fynn.

Freddie had kept silence about his girlfriend for a long time. He tends to hide his personal relationships from the public. Mass media reported about his affair with Emma Roberts, but actors disproven these rumors.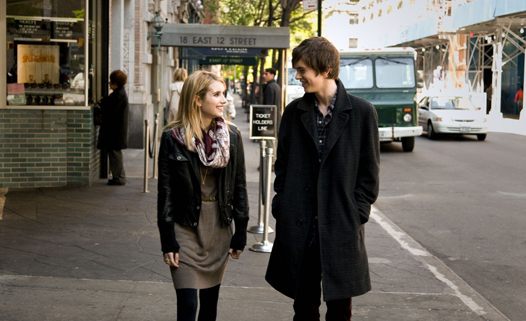 Finally, in June 2021, he revealed the relationship with British woman Klarissa Munz.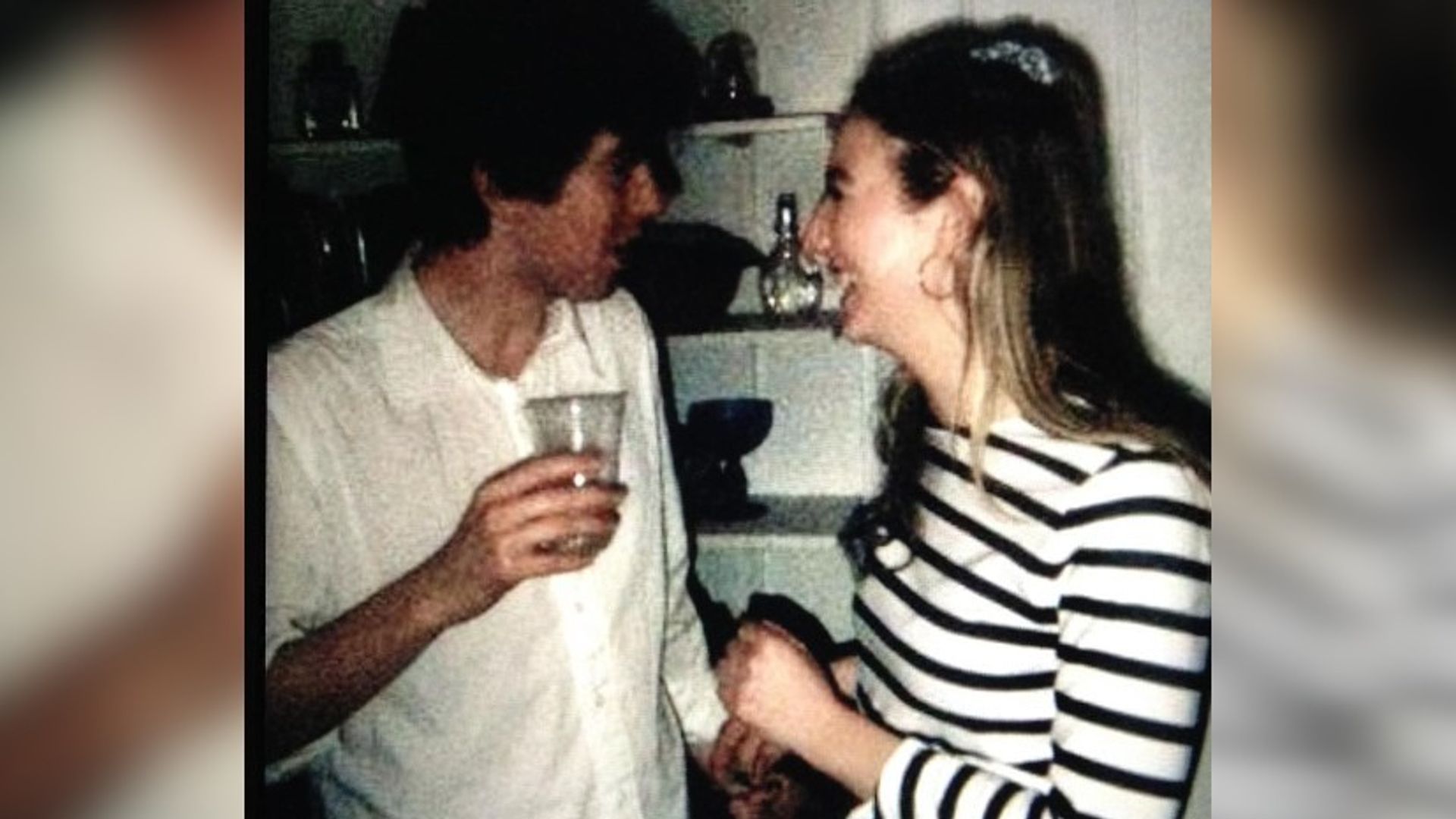 In his spare time, Freddie likes to play football and practice his skills on clarinet.
Freddie Highmore now
In 2017 viewers were pleasantly surprised by the release of new medical series The Good Doctor from creators of House M.D. In this promising project, Freddie stars as a young doctor, suffering from savant syndrome and autism. He is a genius surgeon, gifted with incredible abilities to treat his patients. However, his condition causes him to experience constant internal conflict battling his own fears and insecurities while being stuck with child-level social skills. The series was extended from season to season, so in 2020 Freddie is busy filming in it.
Press Ctrl+Enter If you find a mistake