Ava, their common daughter, was born in March 2013. In the end of 2014 baby's parents split up. Since that time Jeremy Renner pays $30,000 every month to Ava's care and education.
Hawkeye had tried to reduce this sum a lot of times, but paid regularly. But now he is being in a plight.
At first, the Avengers movies had been finished, but Renner didn't get any roles in any same high paying projects. At second, all Hollywood is figuratively frozen now because of covid-19 pandemic. It seems that no one movie with his participant won't launch again before 2020 ending.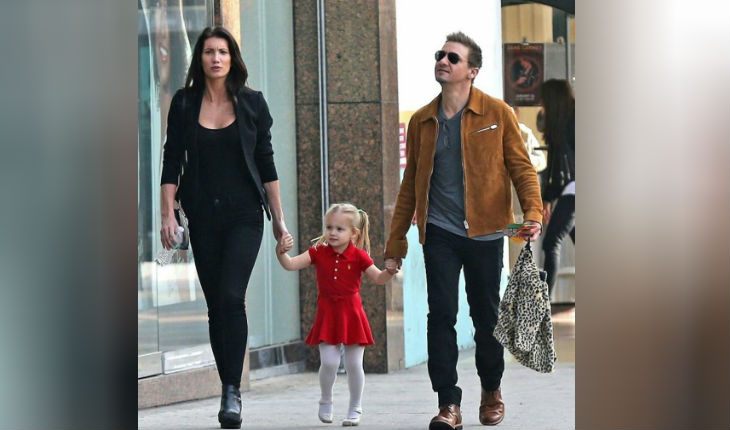 According to the insiders,

Renner

is trying to reduce the alimony to $11,200 per month. He thinks, that this is enough amount of money for Ava's needs and his ex spends too much money on her own whims.

Meanwhile Jeremy and Ava are on quarantine and they find a funny ways "to keep their spirits up". Just like this one.

Maybe you will be interested in

the list of celebrities

who donates to coronavirus victims.

The Avengers' star Jeremy Renner requests his ex Sonni Pacheco to reduce the monthly alimony.