As you may know,
Jolie
and
Pitt
wedlock actually passed on in fall 2016. Actress sued for divorce and accused Pitt of abusing their eldest son.
The divorce process has just concluded. Ex-spouses still not split their property. However, it seems that they managed to agree about their six children custody.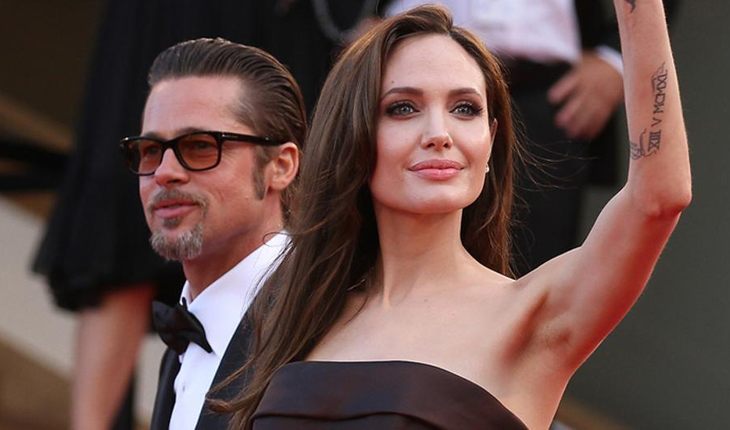 As the insider says, Jolie and Pitt met face to face and discussed things quietly. The storm in their relationship is calm down. Now Pitt has a permission to see the kids. He sees his kids a few times a month, but visits go under the supervision of a therapist. Also, there is obviously no way to reunion.

As Zoomboola.com reported previously,

Jennifer Aniston

, who was married Pitt for 5 years, before Jolie took him away, is forgive him now.

The familiar source told about a conciliation between Angelina Jolie and Brad Pitt.