On January, 6, they were seen leaving the Golden Globe after-party together. But since they have been denying rumors about affair despite they were catched holding hands after Pete's comedy show month later.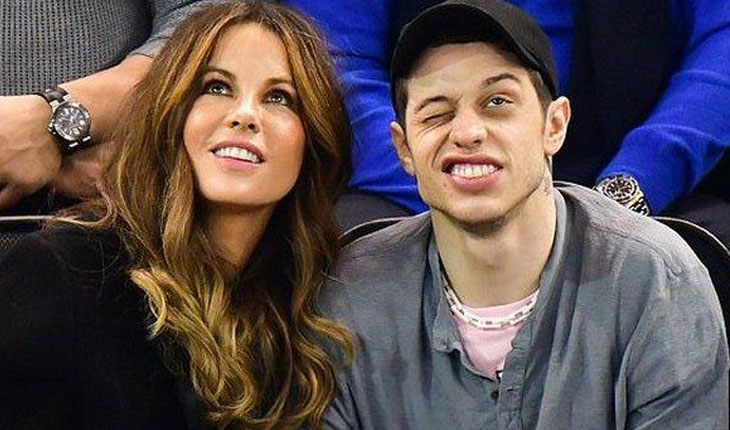 And now the rumors confirmed. The couple has appeared on the Sunday hockey game in New York.
Kate
and Pete was snogging and kissing while looking at the ice furtively.
Of course their romance got under the spotlight because of the age difference. Kate's daughter Lily Mo Sheen is only 5 years younger than the new boyfriend of her mom. In 2016 actress, who looks much younger than her real age, has broken up with Michael Sheen after 9 years and since the divorce she dates with toyboys like Matt Rife (23) and Jack Whitehall (30).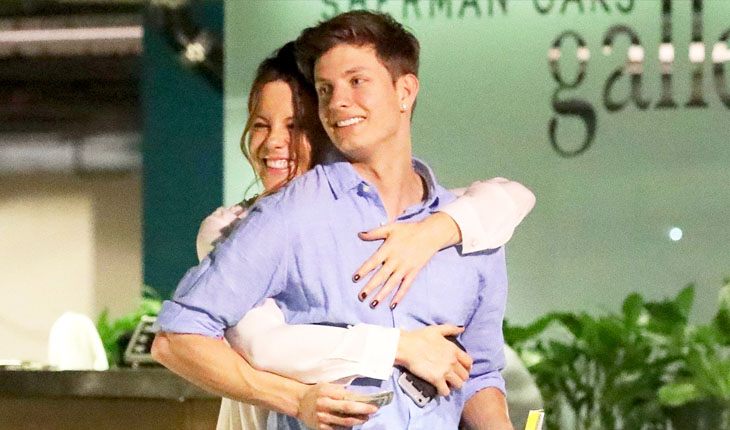 In May, 2018, Pete Davidson attracted attention thanks to affair with singer

Ariana Grande

who just had broken up with Mac Miller (on September, 2018, he died because of an overdose). In June the couple announced the engagement, but their relationship had exhausted by October.

Zoombola.com want to notice that a lot of rich and famous woman surrounds themselves with toyboys – it's a soft euphemism for a «young gigolo» word. For example, pop-diva

Madonna

had been dating with a dozen of young men like Aboubakar Soumahoro and Jesus Luz.

Actress Kate Beckinsale, 45 was spotted while kissing comedian Pete Davidson, 25, Ariana Grande's ex.