American model and the start of the reality-show Keeping up with the Kardashians
Kylie Jenner
shared some very cute childhood photos on her Instagram account. In the posted photos Kylie is a tiny girl wearing a stylish cowboy outfit.
Seeing the cute child, her followers couldn't repress their urge to write lots of comments that conveyed their adoration for her. Some of these comments said: "what a cutie!", "All toddlers are nice but the older they get the more you hear "makeup", "plastic surgery", etc.", "Country girl, I love you so much!", "Such a sweetie", "You look just like your tiny Stormi".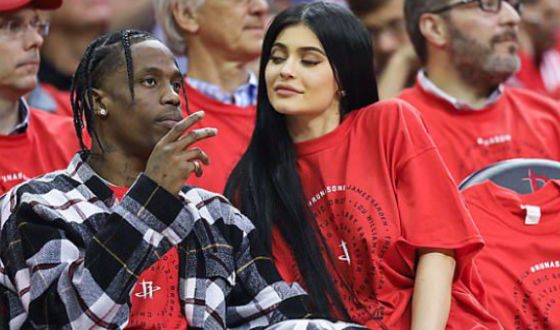 By her 20th birthday, not only did Jenner succeed as a model and gathered an army of fans, but also became a mother. Very recently, in February of 2018 Kylie and her significant other, the rapper Travis Scott, had a baby-daughter that were named Stormi Webster.

Kylie and Travis started dating in the spring of 2017. Not long prior to the birth of the baby there were rumours that the child's father refused to partake in the upbringing of his daughter. It was also said that the Jenner-

Kardashian

family thought twice about accepting Scott into their family. However, the couple was spotted at a basketball game and their fans got relieved because they saw them together.

Kim Kardshian's 20-year old sister, revealed what she looked like as a youngster.