Biography of Eiza Gonzalez
Eiza Gonzalez is an actress and singer from Mexico who gained popularity for her role in the American thriller Baby Driver. Net worth: $5 million.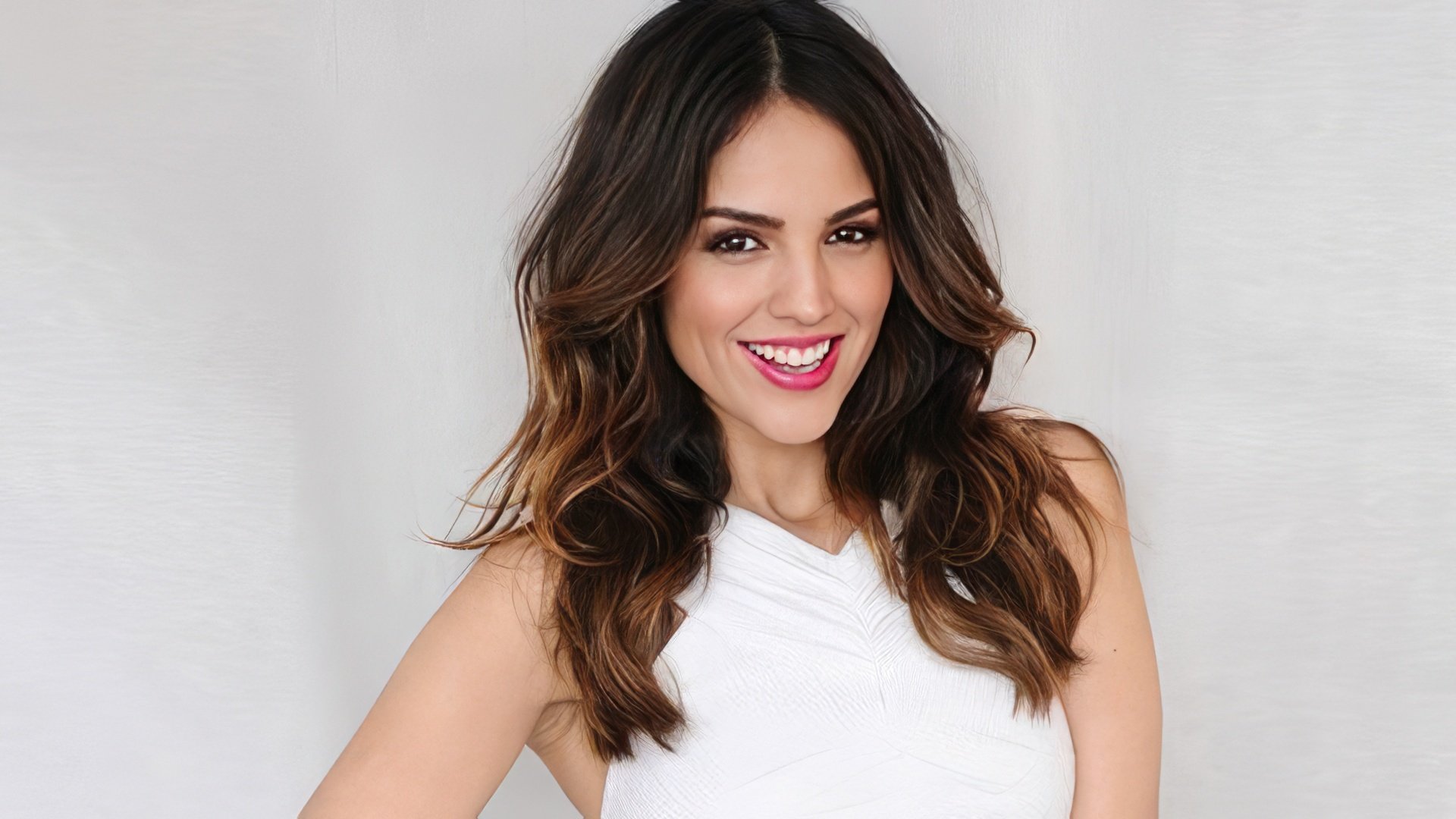 Childhood and Teenage Years
Eiza was born in a small town Caborca located in Sonora state, Northern Mexico. Her mother was a famous Mexican top model, Glenda Reyna, so there was no doubt that a sweet and charming girl will follow in her mother's footsteps. When Eiza was four, she tried to walk in her mom's hills in front of a mirror by imagining herself on a runway.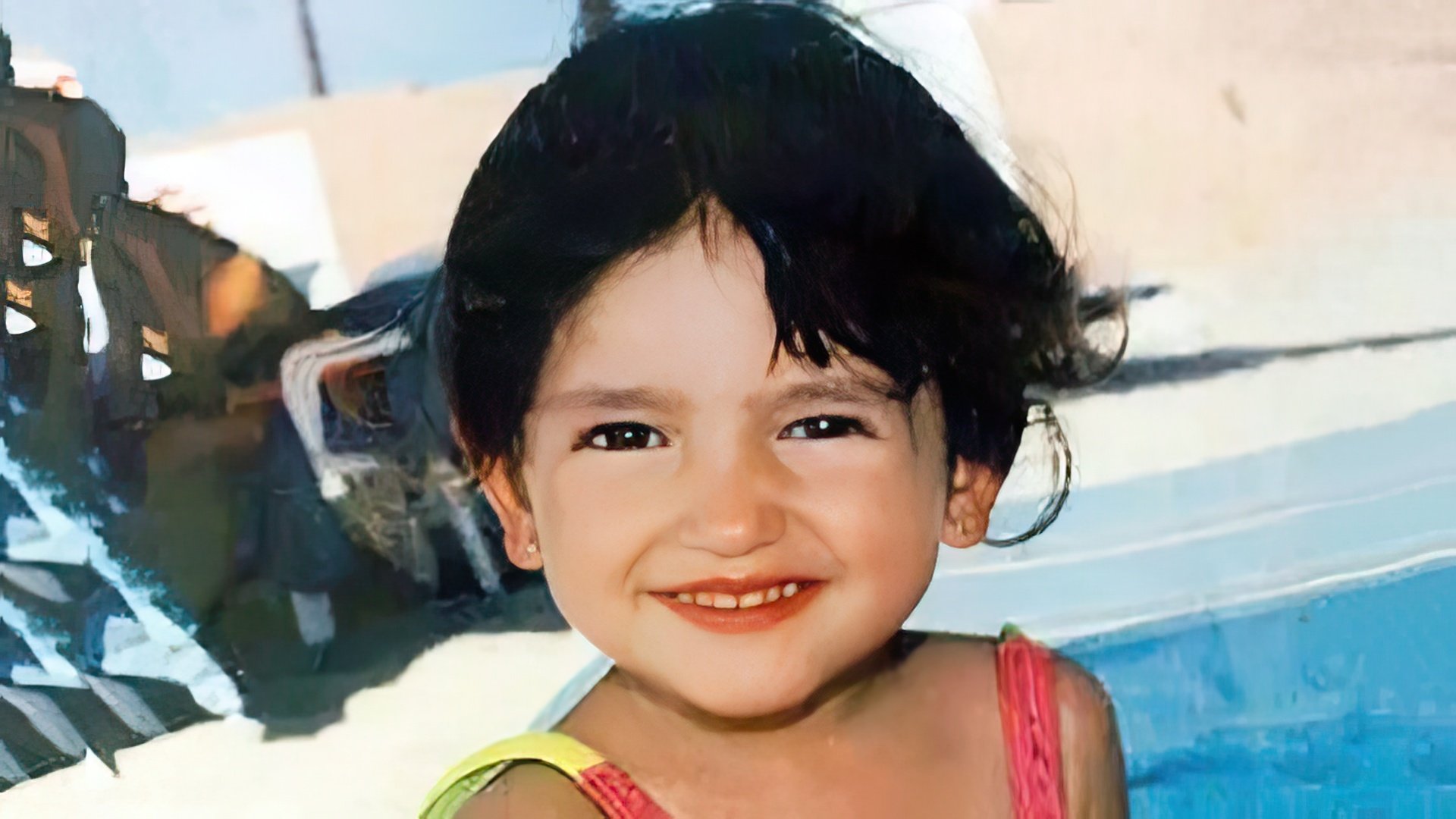 In one second, when police said the family about the tragic death of the family head, Carlos González, everything changed. He crushed in a motorcycle accident. The twelve-year-old girl and her twenty-four-year-old brother, Yulen, took it very hard. Eliza went into a deep depression, she became reserved and didn't want to communicate with others.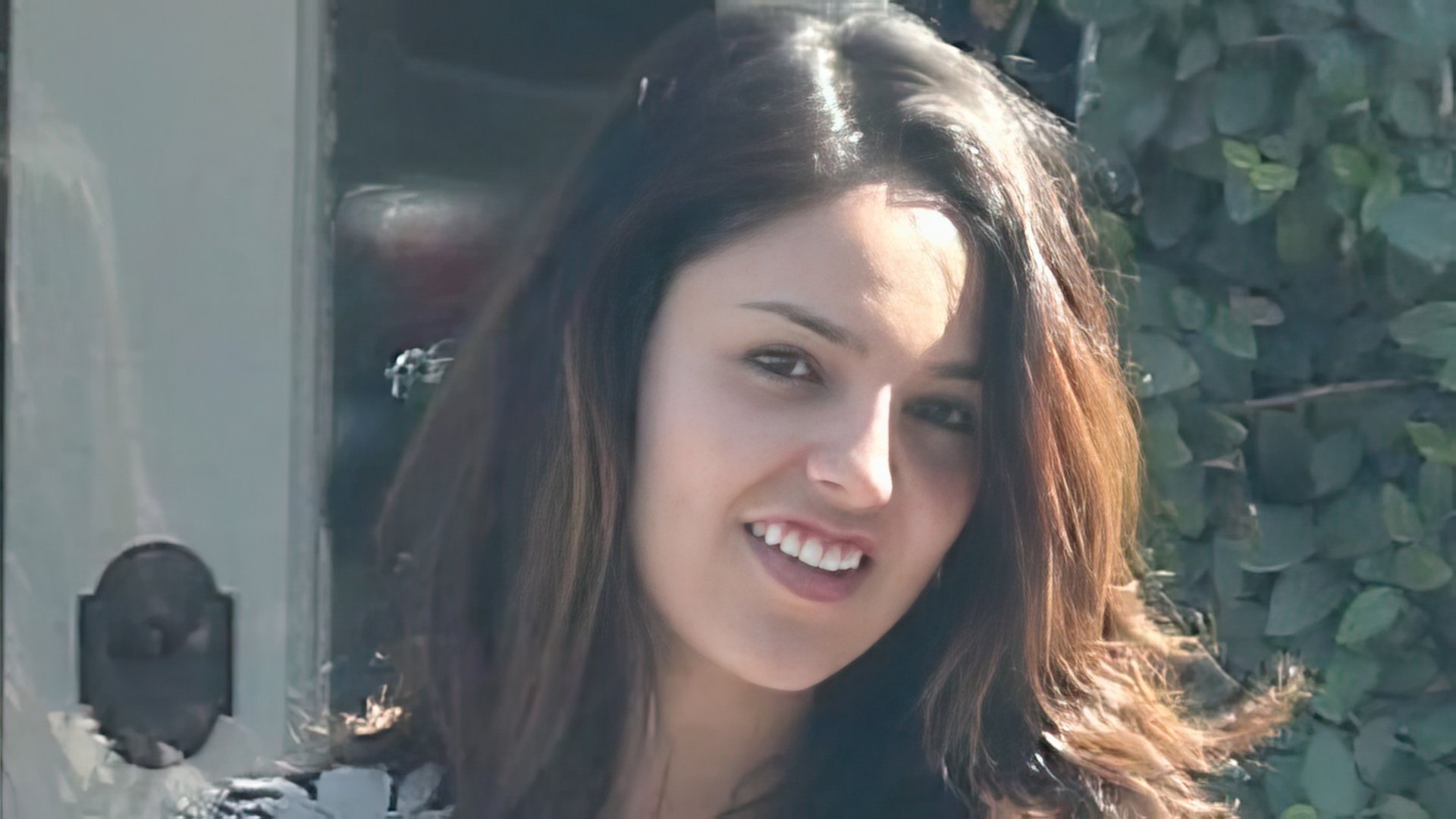 Classes at a drama school helped her go through it. Acting captivated her so much that she entered a specialized acting school at the age of 14. At the same time, Eiza studied English and Italian languages at the Edron Academy and American School Foundation. But the trauma of losing her father made itself felt: from 15 to 20 years, she experienced deep depressions once in a while and suffered from binge eating disorder.
Acting Career
At the age of 16, Eiza had her debut in Mexican cinematography. The beginning actress was entrusted with the lead role of a teenage girl in the youth soap Lola, érase Una Vez and she was brilliant in it.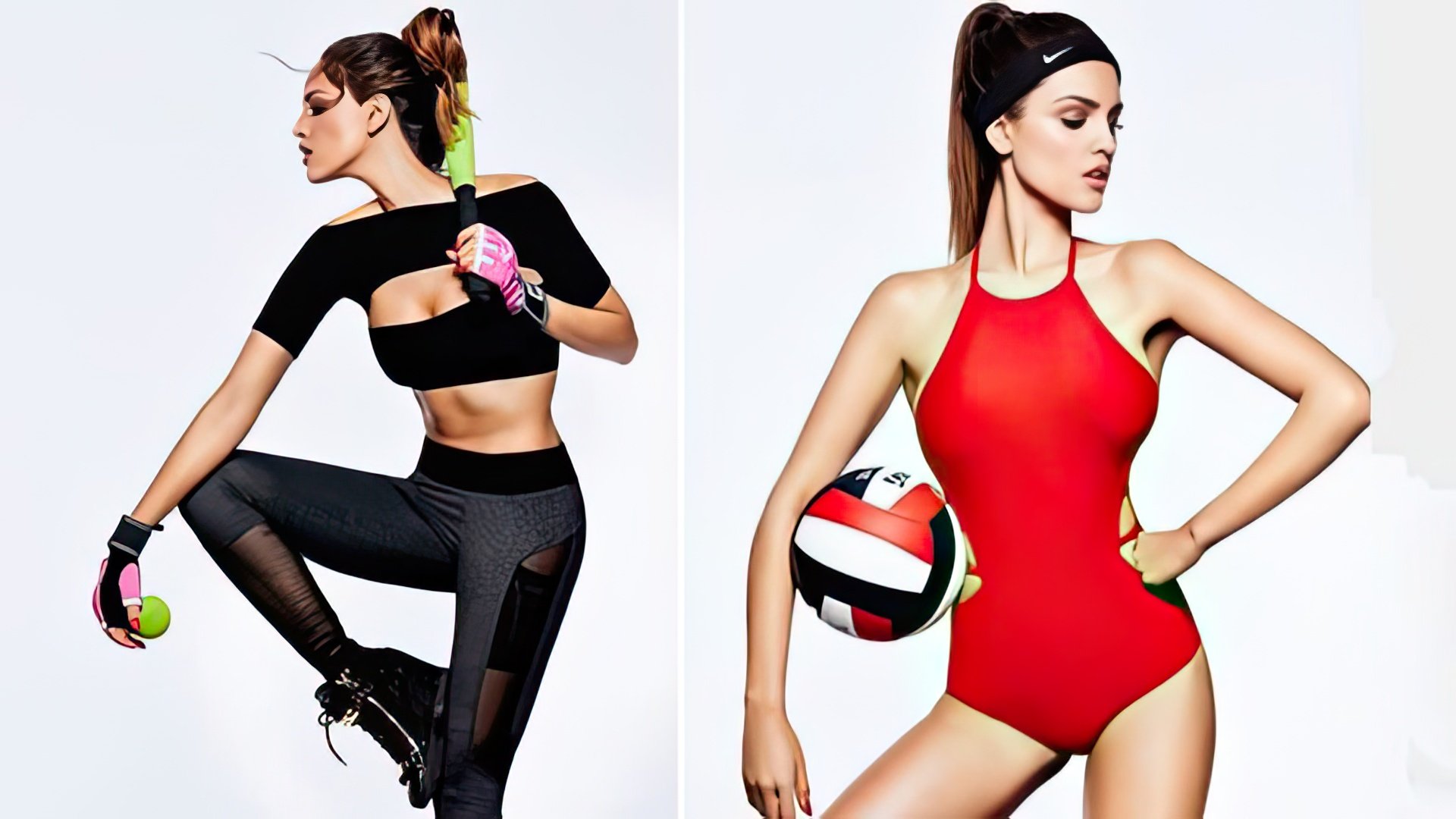 After she traveled the whole country with the film promo round, she became very popular in her home country. She began to receive attractive offers from film directors, advertisers, and sound producers. Shortly Eiza became the face of such world-famous brands as Avon and Always. She appeared on the glossy pages of Cosmopolitan and Glamour several times. After acting in several other Mexican TV shows (Mujeres Asesinas and Sueña Conmigo), she proved herself as a promising actress.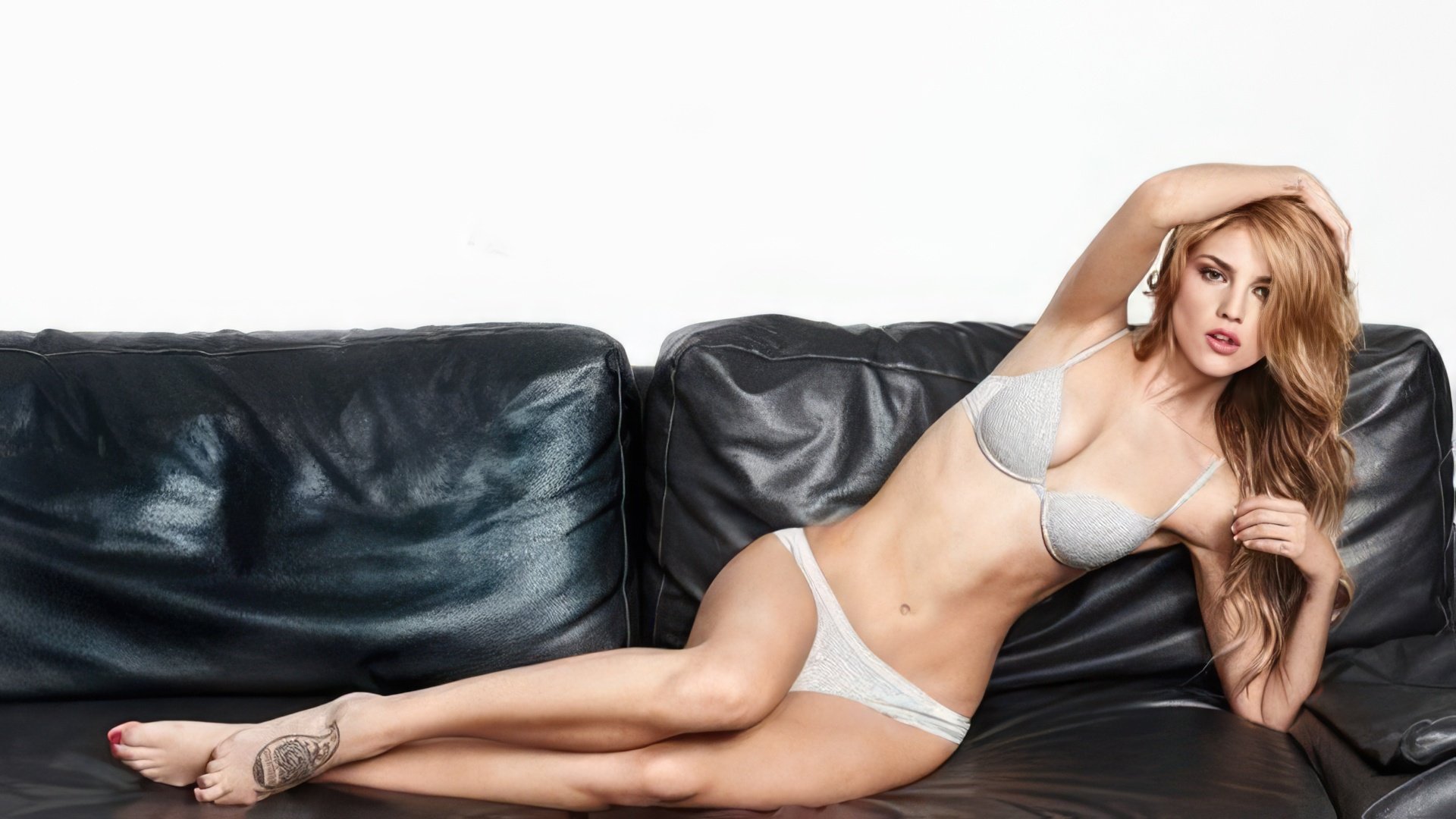 The unexpected success inspired the young actress so much that she entered the Lee Strasberg acting school in New York at the age of 18. Shortly after, Robert Rodriguez noticed the charming Mexican girl. He invited her to portray a vampire Santanico Pandemonium in the series From Dusk till Dawn (Salma Hayek portrayed this character in the cult picture directed by Quentin Tarantino). This work made Eiza famous not only in the USA but also in other countries by making her the world-famous actress.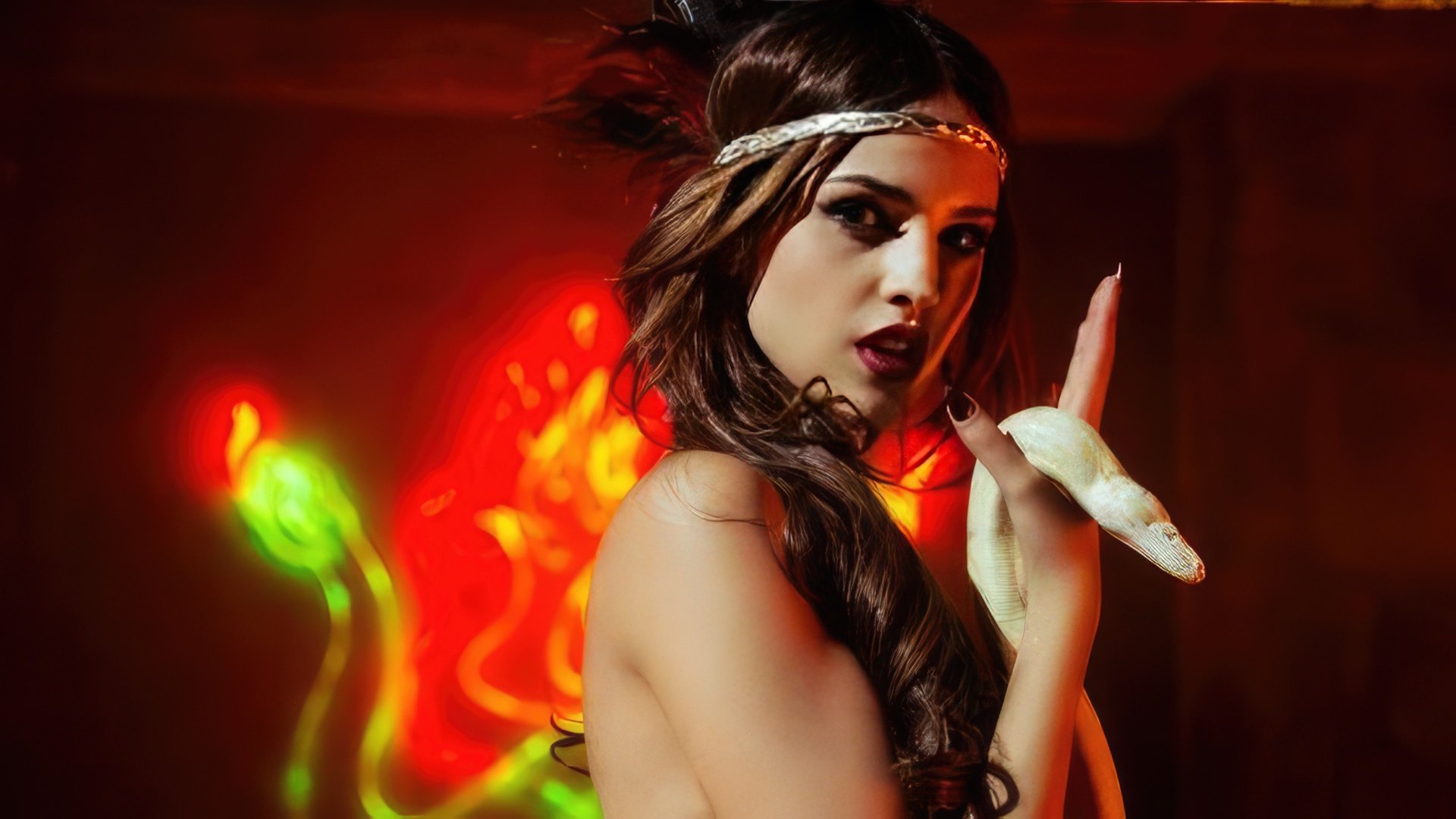 A role of a sexy brown-haired Darling in the thriller film of 2017 Baby Driver by Edgar Wright boosted her career growth. Rodriguez who worked with Eiza on the film From Dusk till Dawn offered the filmmaker of Baby Driver to invite her to his film and here is what he said, This girl will tear up the picture! She really tore it up, Wright spoke very fondly of her later. She is sweet, beautiful, and funny but she is a real bomb inside, and if she is in danger, she turns into an emotional tornado.
I enjoyed portraying Darling - a little crazy and disconnected from a real woman. I believe that every criminal should be to some extent a little crazy to do such unlawful acts as robbing banks and murder. I don`t have other explanations for such actions. But my character is not only a dangerous but also a very feminine woman.
The girl released two pretty successful solo albums which included sound-tracks from her films and original vocal compositions alike.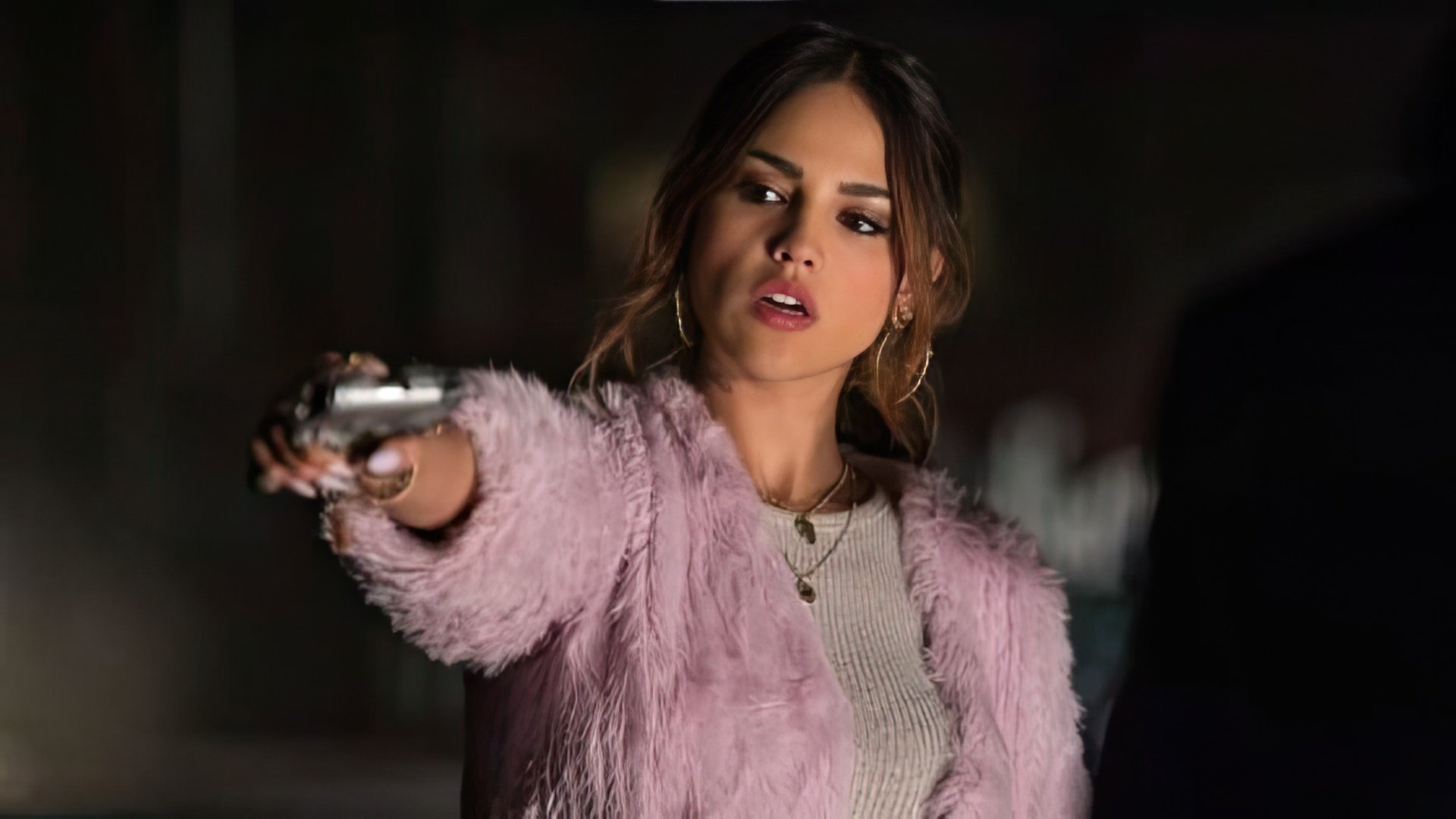 For now, the actress has about 20 successful projects in her portfolio, and there is a good chance to see her in a new Warner Bros project Gotham City Sirens. This film is the spin-off of the released in 2016 Suicide Squad will gather all supervillains of the DC Universe into one team. Poison Ivy and Catwoman will join a well-known Harley Quinn (Margot Robbie). If what is said is true then Eiza will portray the Catwoman.

According to Zoomboola.com, in 2018, the audience saw her starring in the cyberpunk action film Alita: Battle Angel by Robert Rodriguez. The girl portrayed Alita, a cyborg with amnesia. Michelle Rodriguez, Christoph Waltz, and Jennifer Connelly also joined the film.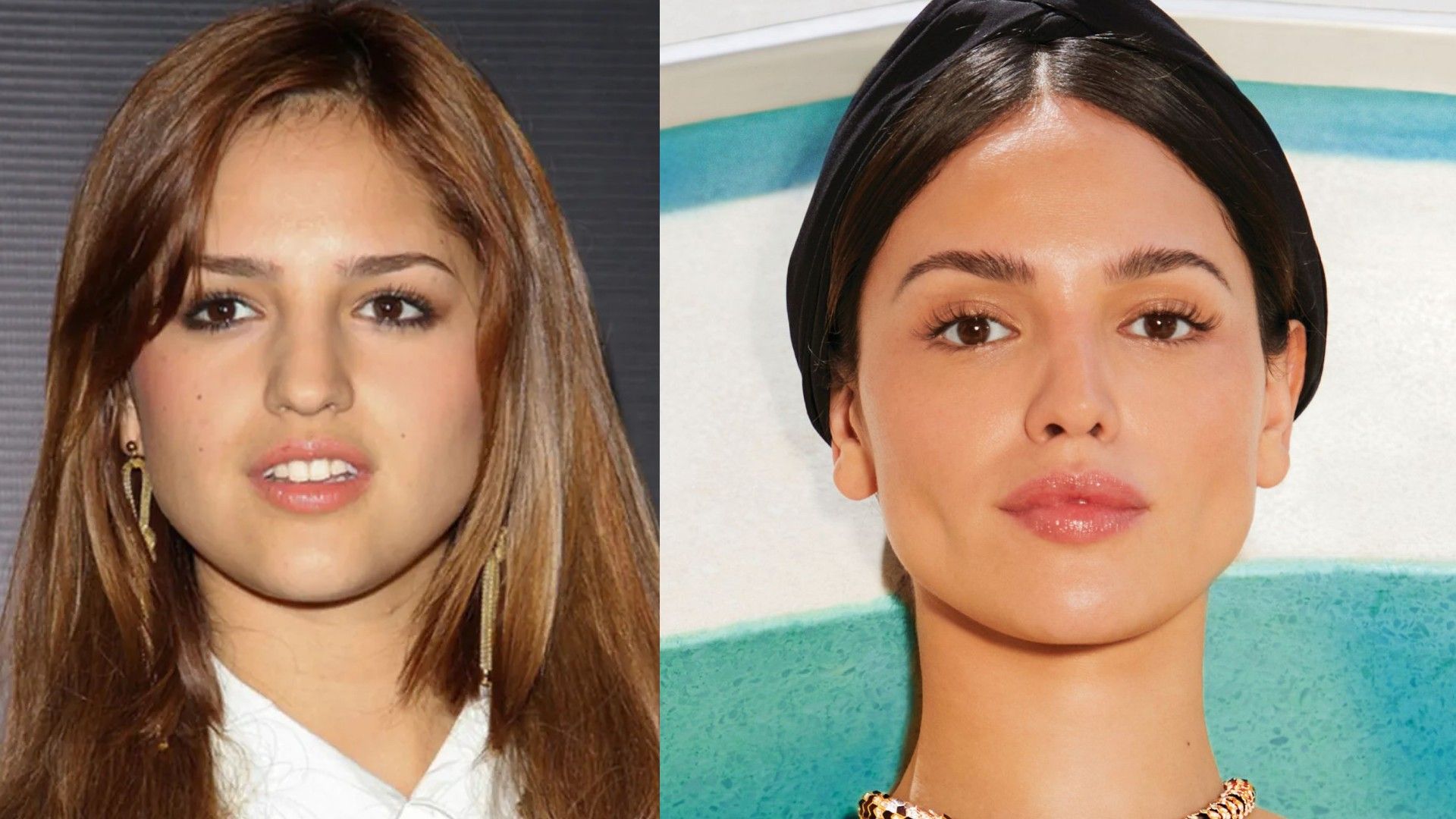 Private Life of Eiza González
The private life of the actress looks exactly like her career which is bright, stormy, and unpredictable. The actress was imputed passionate love affairs with a singer Alejandro Fernández, actor Liam Hemsworth, businessman Pepe Diaz, and a soccer player Cristiano Ronaldo.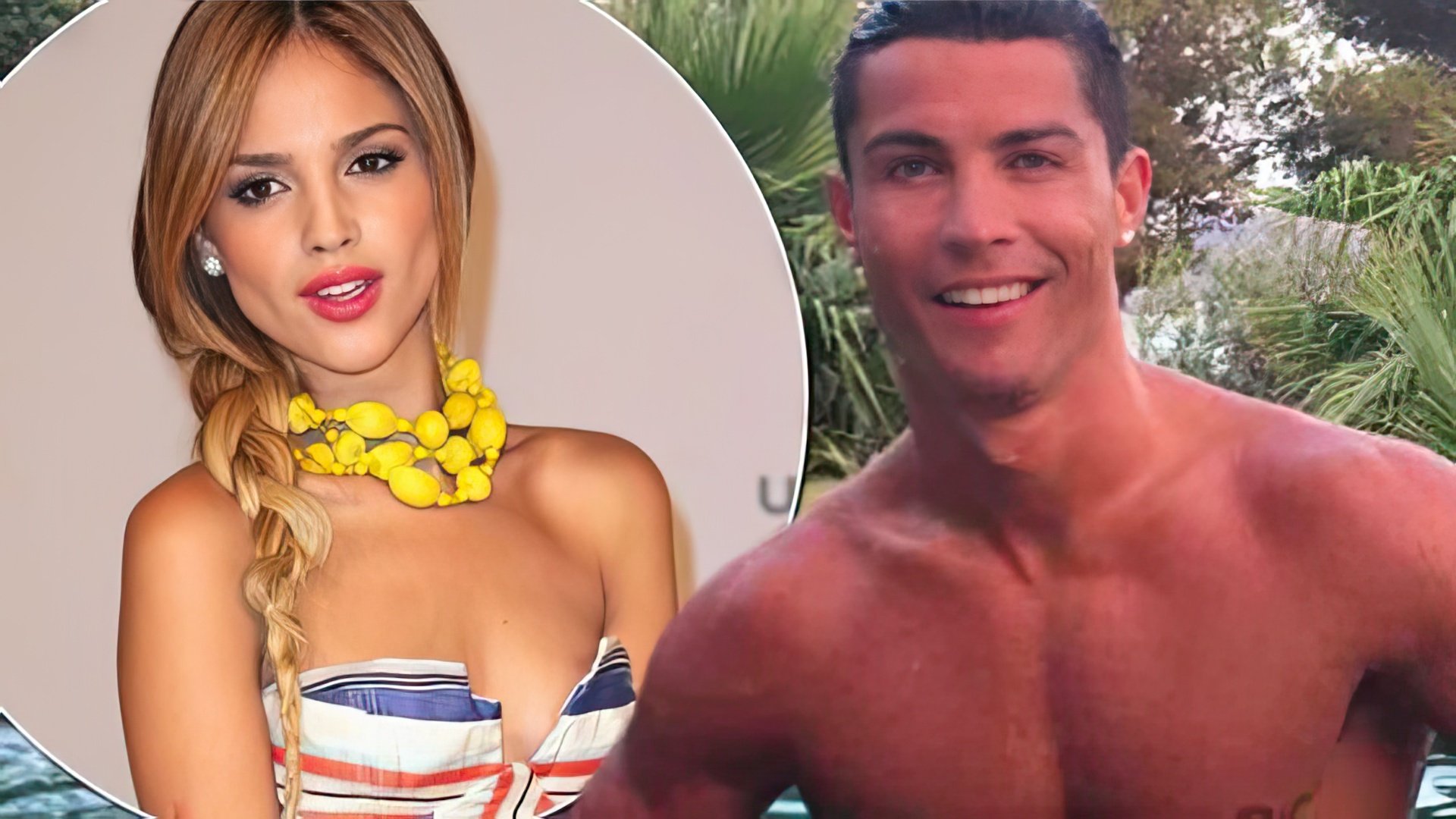 On the set of From Dusk till Dawn, Eiza had an affair with an actor D.J. Cotrona. That affair had nothing serious like all the previous ones.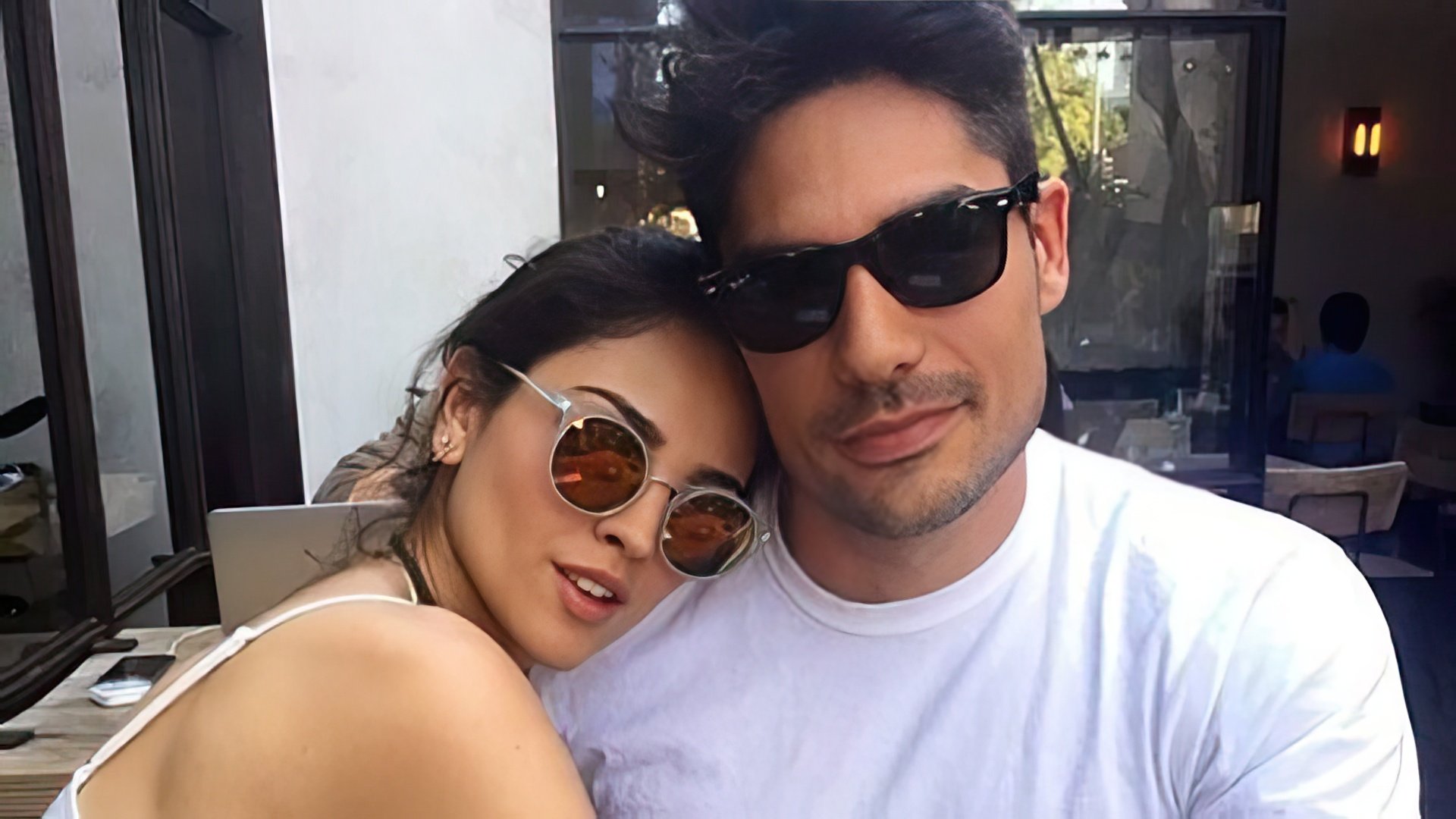 Since 2018, the actress has been dating an actor and photo model, Josh Duhamel. The couple dated for more than a year, but in 2020 it became known that the lovers broke up.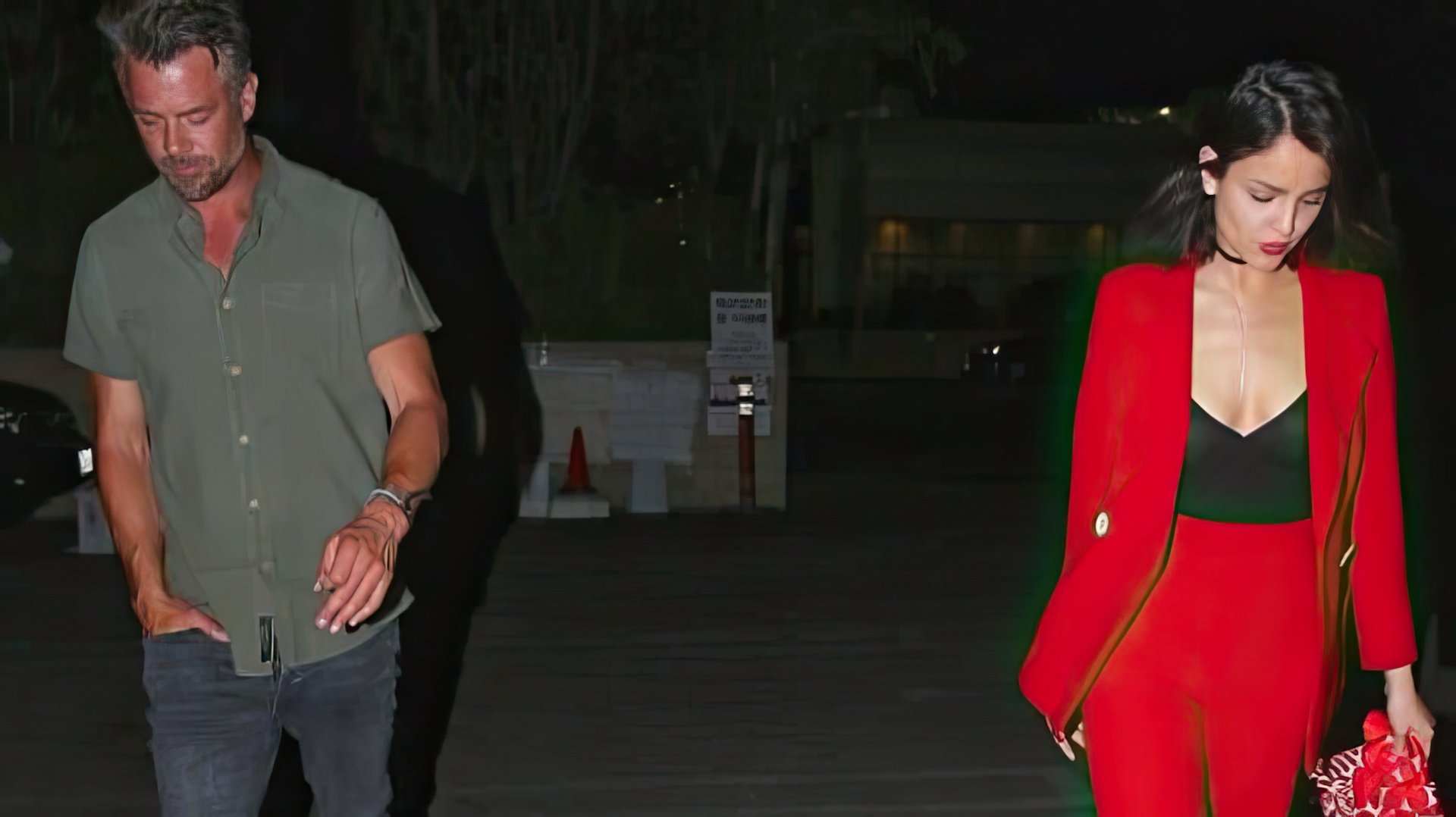 Eiza González Now
The actress continues to actively star in new projects. Among them is the American action movie Fast & Furious Presents: Hobbs & Shaw, released in 2019. In it, Gonzalez played Madame M. Also in 2020, viewers saw the superhero film "Bloodshot" with Gonzalez as Katie.
Press Ctrl+Enter If you find a mistake