In one particular scene,
Lily-Rose Depp
's character lies on a bed, blindfolded, while her lover narrates sexual fantasies that she is expected to enact, including a choking scene. Subsequent episodes descended into even darker territory. Audiences were horrified by scenes where the character, displaying clear psychological distress, self-harms with a blade and encourages her boyfriend to torment her childhood friend using an electric collar. GQ Magazine called it the "worst sexual scenes in history."
Feminists joined the vociferous Hollywood scandal, condemning the series as misogynistic and regressive. "The Idol" was branded by critics as a tapestry of rape fantasies and torture pornography. This led HBO executives to swiftly shelve the project. Social media users questioned why Depp would agree to participate in the show, especially considering her famous father was simultaneously entangled in a legal battle with ex-wife Amber Heard over abuse allegations, as
reported
by the Daily Mail.
Commentators asked, "What happened to the MeToo movement? After the downfall of Harvey Weinstein, Hollywood was supposed to have purged itself of the degradation of women," and called the show "a dark tale glorifying violence," stating, "Lily-Rose Depp, why would you involve yourself in this?" and "These scenes are nauseatingly repugnant; it's a disgrace!"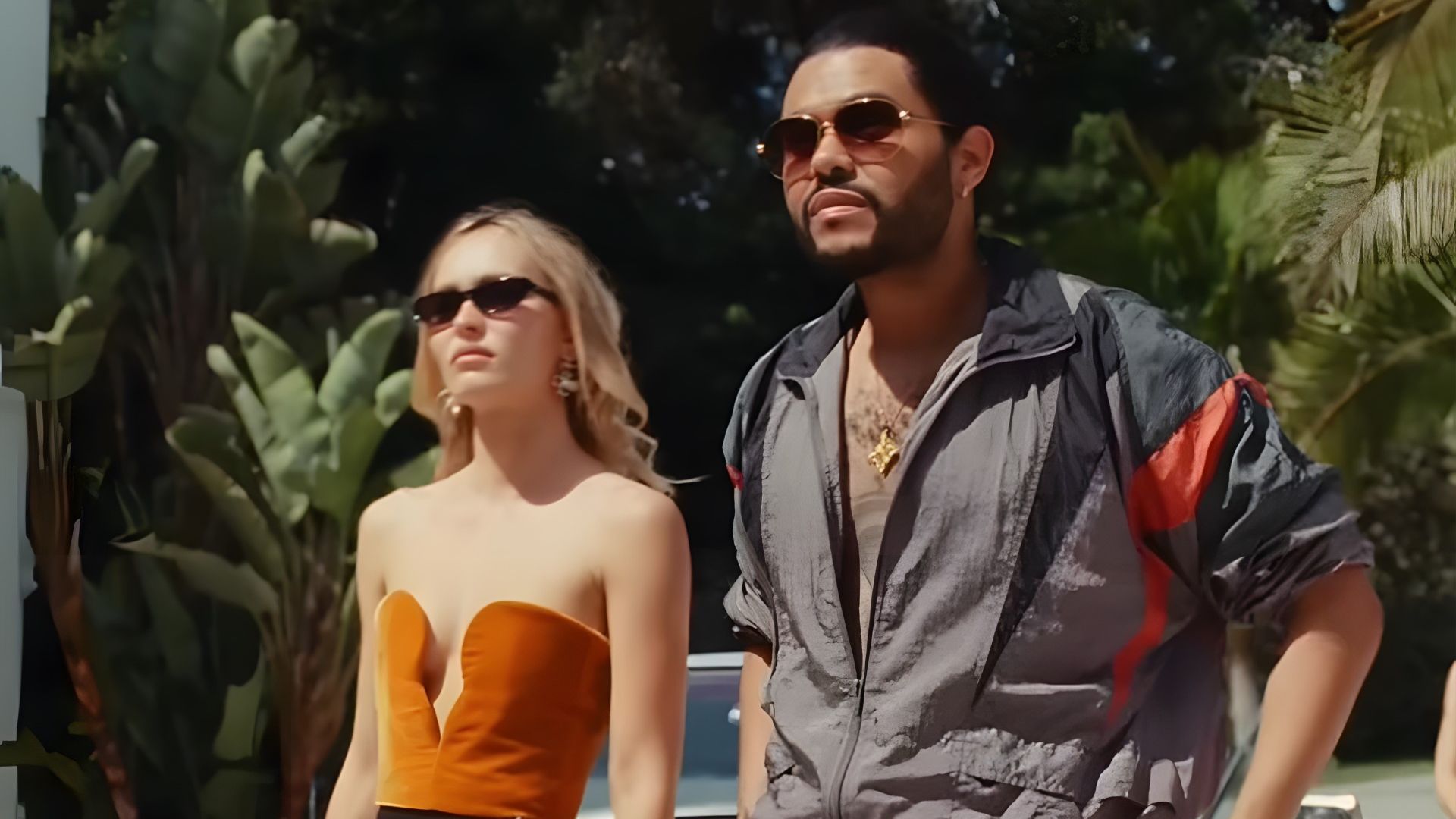 In the series, Lily-Rose Depp portrays a sexually uninhibited singer named Joslin, who has recently lost her mother and had a concert tour cancelled due to an emotional breakdown. Eager to revive her career but incapable of writing a new song, she encounters the ominous talent agent and nightclub owner Tedros, played by rapper

The Weeknd

. He seduces her, isolates her from her social circle, and moves into her luxurious home with his followers. Tedros convinces Joslin that submitting to his sexual violence will enhance her creativity and inspiration.

Lily-Rose Depp, the 24-year-old daughter of American actor Johnny Depp and French star Vanessa Paradis, faced intense criticism for her role in the controversial series "The Idol," which has been cancelled after its first season. The show, featuring Depp in a leading role, is now infamous as one of television's major missteps.