Jaeden Martell's biography
Jaeden Martell (Lieberher) is a young promising American actor most widely known for his roles in a comedy-drama St. Vincent, drama The Confirmation, and a horror film It, where he landed a starring role of Bill Denbrough. Net worth: $1 million.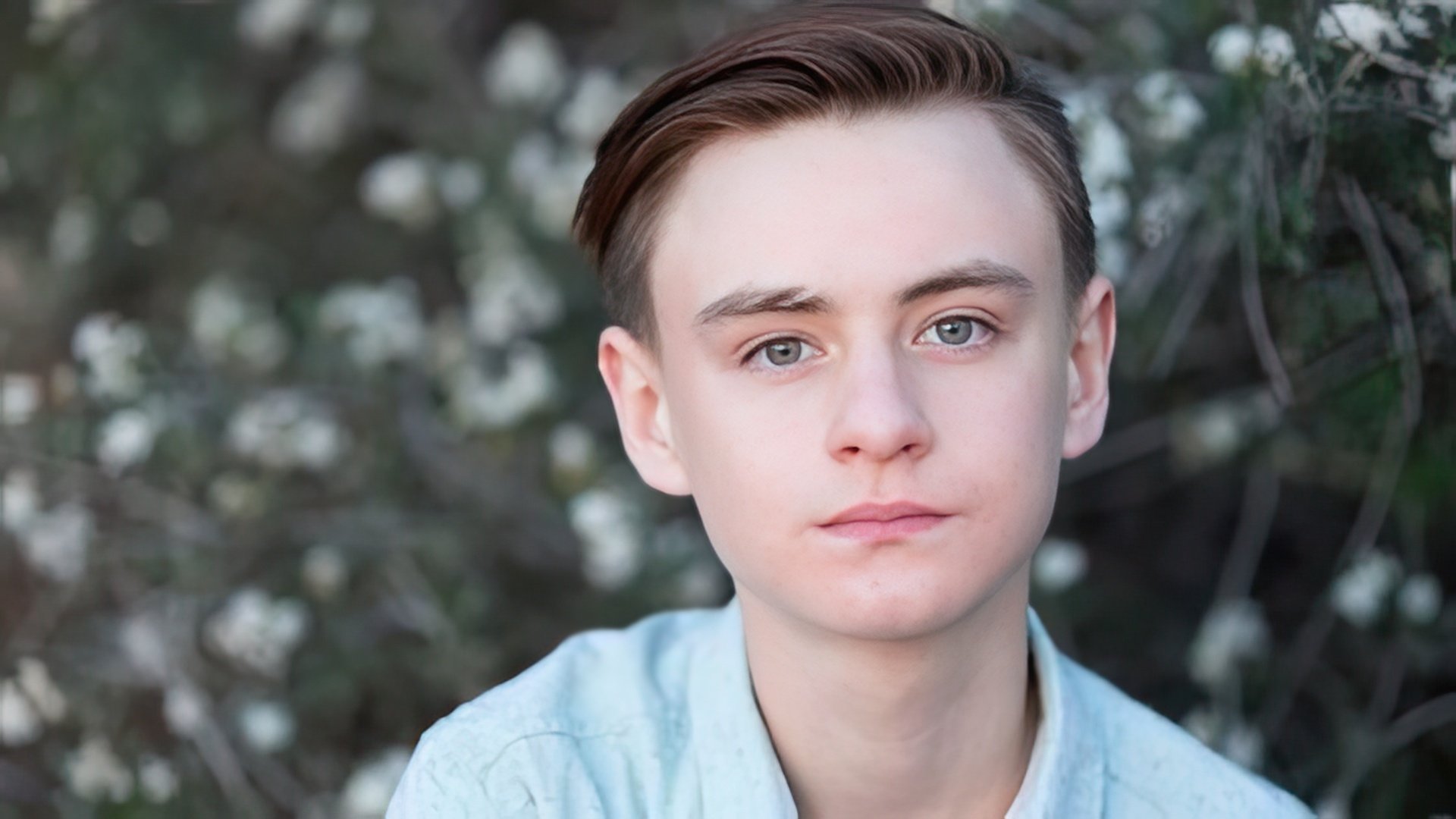 Childhood and family
Jaeden Wesley Lieberher was born on January 4th 2003, in South Philadelphia to a family of Angela Martell and a renowned executive chef Wes Lieberher. Jaeden is the eldest of four kids – he has two brothers and a sister.

Jaeden is of mixed heritage – his grandmother was Korean while his father comes from German, English, Scottish, Irish, French-Canadian, and Belgian blood.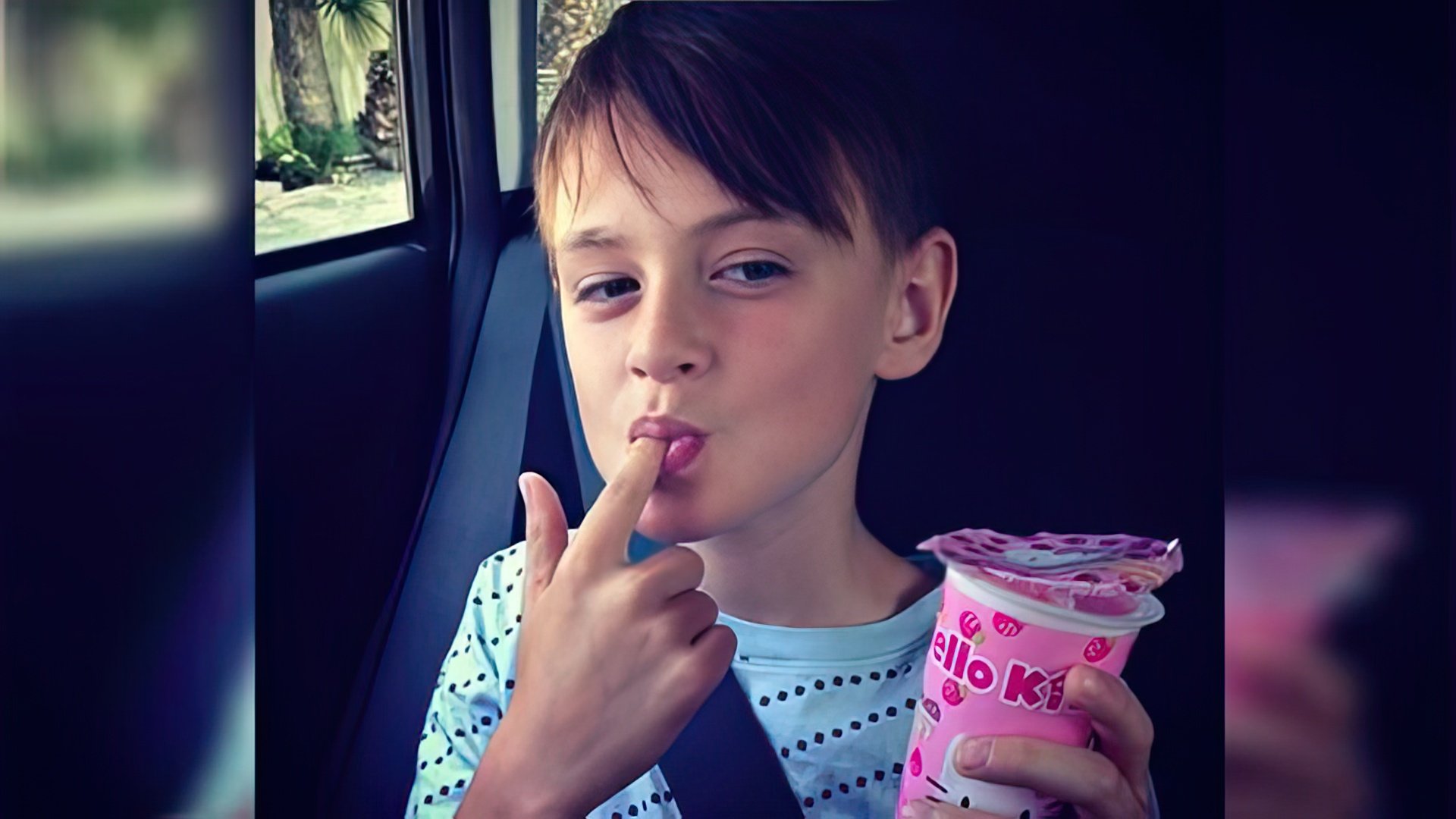 In 2011, when the boy was only 8 years old, he moved to Los Angeles with his mother. He later stated that he never would have thought that this event will become a catalyst for his acting career.
Career
Soon after the life-changing move, despite lacking any professional acting training, Lieberher began doing commercials. And in 2013, Jaeden was invited to star in a short horror film Grief directed by George Bessudo, the plot of which revolves around a young couple who lost their only child.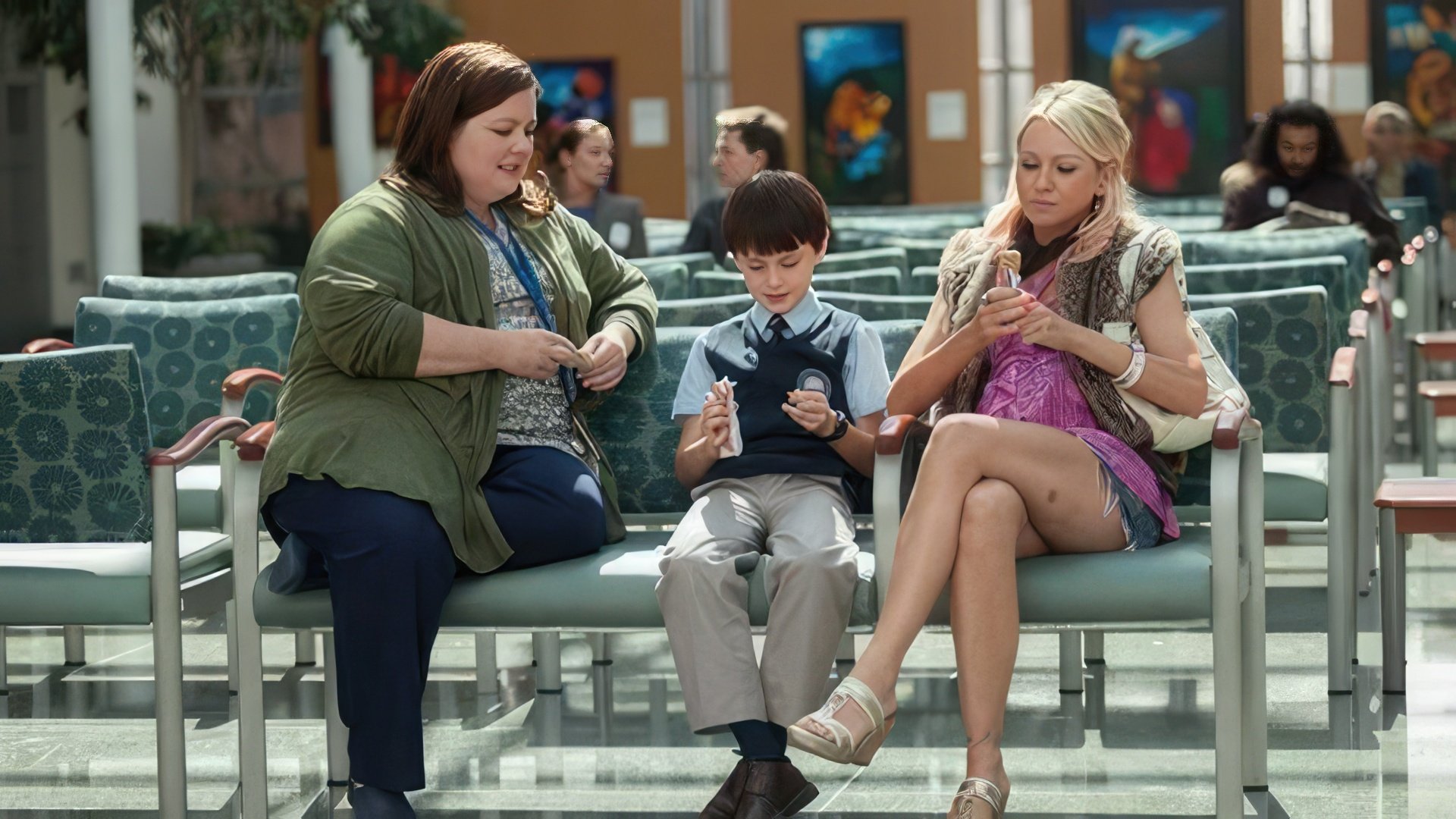 Jaeden's second acting job was of a much bigger magnitude – he landed a leading role in a comedy-drama St. Vincent. He portrayed a child who finds a friend and mentor in a retired, grumpy, alcoholic Vietnam War veteran, after his parents' divorce.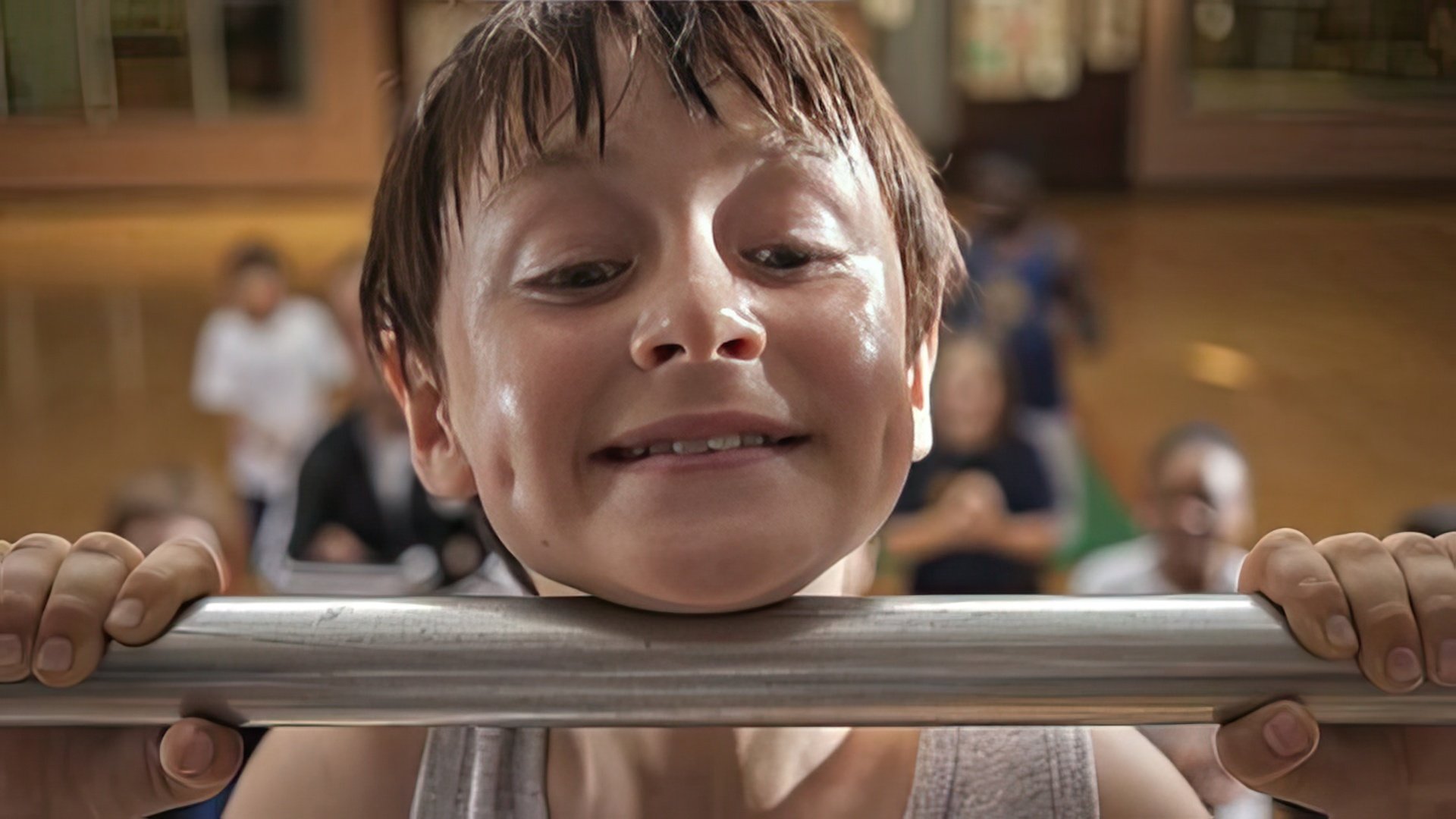 Thanks to this particular project, Jaeden was able to meet such celebrated actors as Melissa McCarthy, Naomi Watts, and Bill Murray, who actually portrayed the aforementioned Vietnam war veteran. And right before the premiere of the film, Jaeden got to appear in his first-ever talk show – the variety comedy The Ellen DeGeneres Show.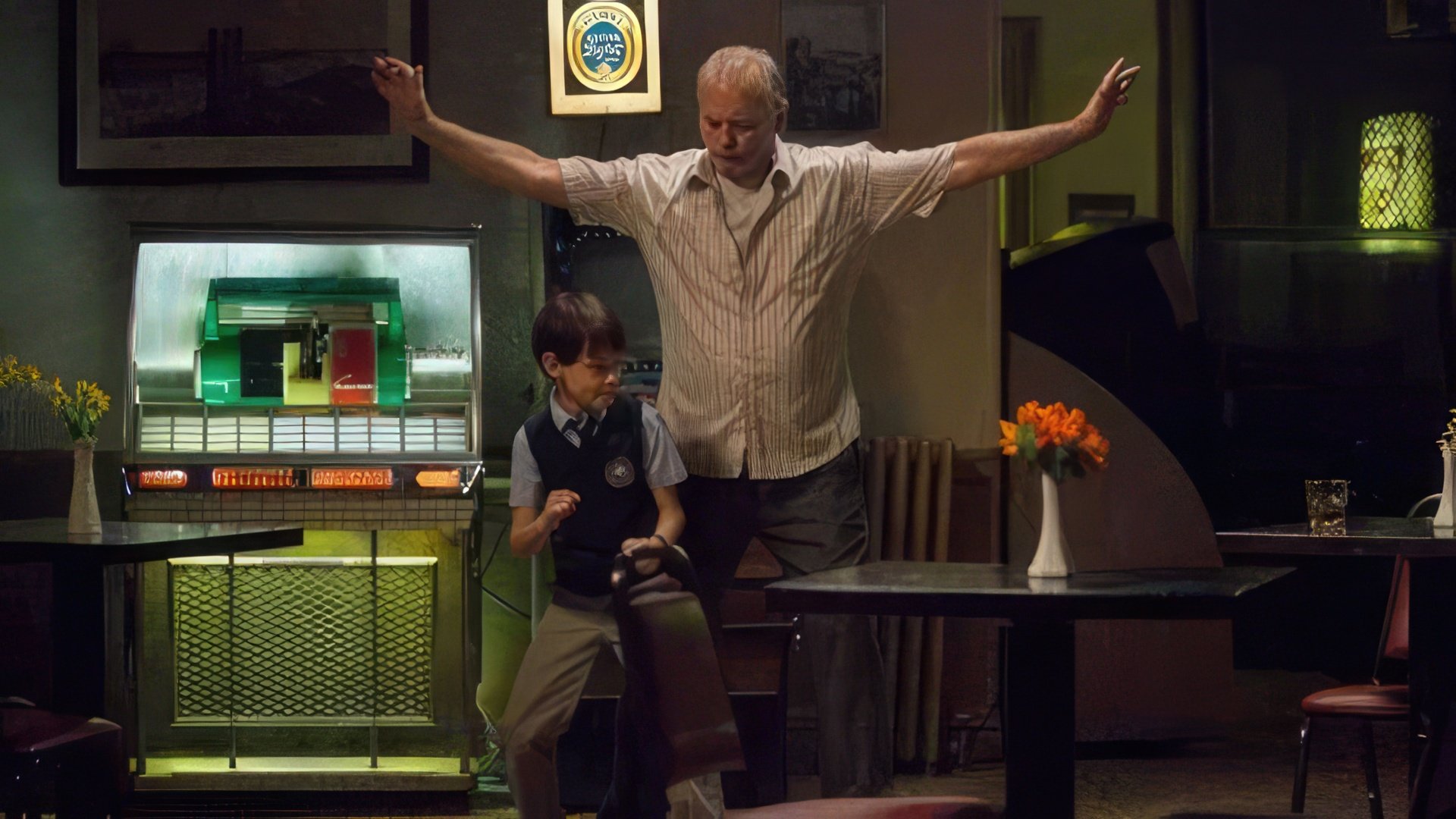 Participation in the film that received numerous enthusiastic reviews became a defining point in Lieberher's career – various distinguished directors took note of the up-and-coming actor. That same year, Jaeden appeared in a romantic comedy film Playing It Cool where he portrayed a 6-years-old protagonist, the grown-up version of whom was played by Chris Evans.

In 2015, Jaeden did a voiceover for an episode of the animated sitcom American Dad! and appeared in a romantic comedy Aloha that had an ensemble cast, including Bradley Cooper, Emma Stone, Rachel McAdams, John Krasinski, Alec Baldwin, as well as Bill Murray, who had worked with Lieberher a year prior. The young actor was cast as Johnny Masters in the award-winning period drama series Masters of Sex, where he portrayed the son of the main characters – Dr. William Masters, the gynecologist (played by Michael Sheen) and his ex-wife Libby Masters (played by Caitlin FitzGerald). He appeared in season 3 and season 4, 11 episodes in total.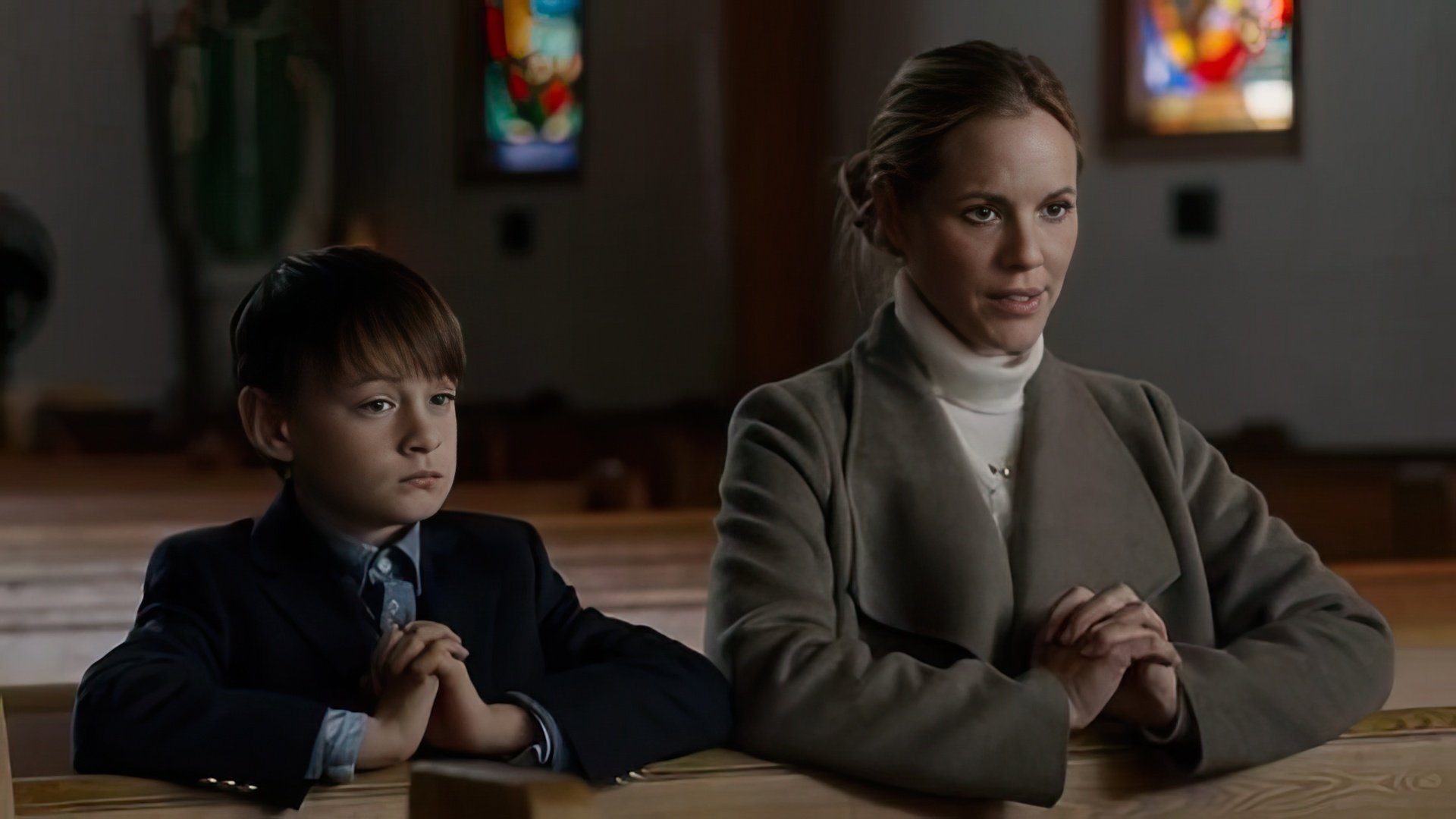 In 2016, Jaeden Lieberher landed a leading role in a short fantasy drama film Framed: The Adventures of Zion Man, directed by Brenda Lee Lau. Another project starring Jaeden, comedy-drama The Confirmation, premiered in March of 2016. He got to work alongside Clive Owen, who portrayed an estranged father to an eight-year-old boy. The plot of the film revolves around a seemingly predictable weekend that turned out to be fun-filled and taught the main characters some valuable lessons.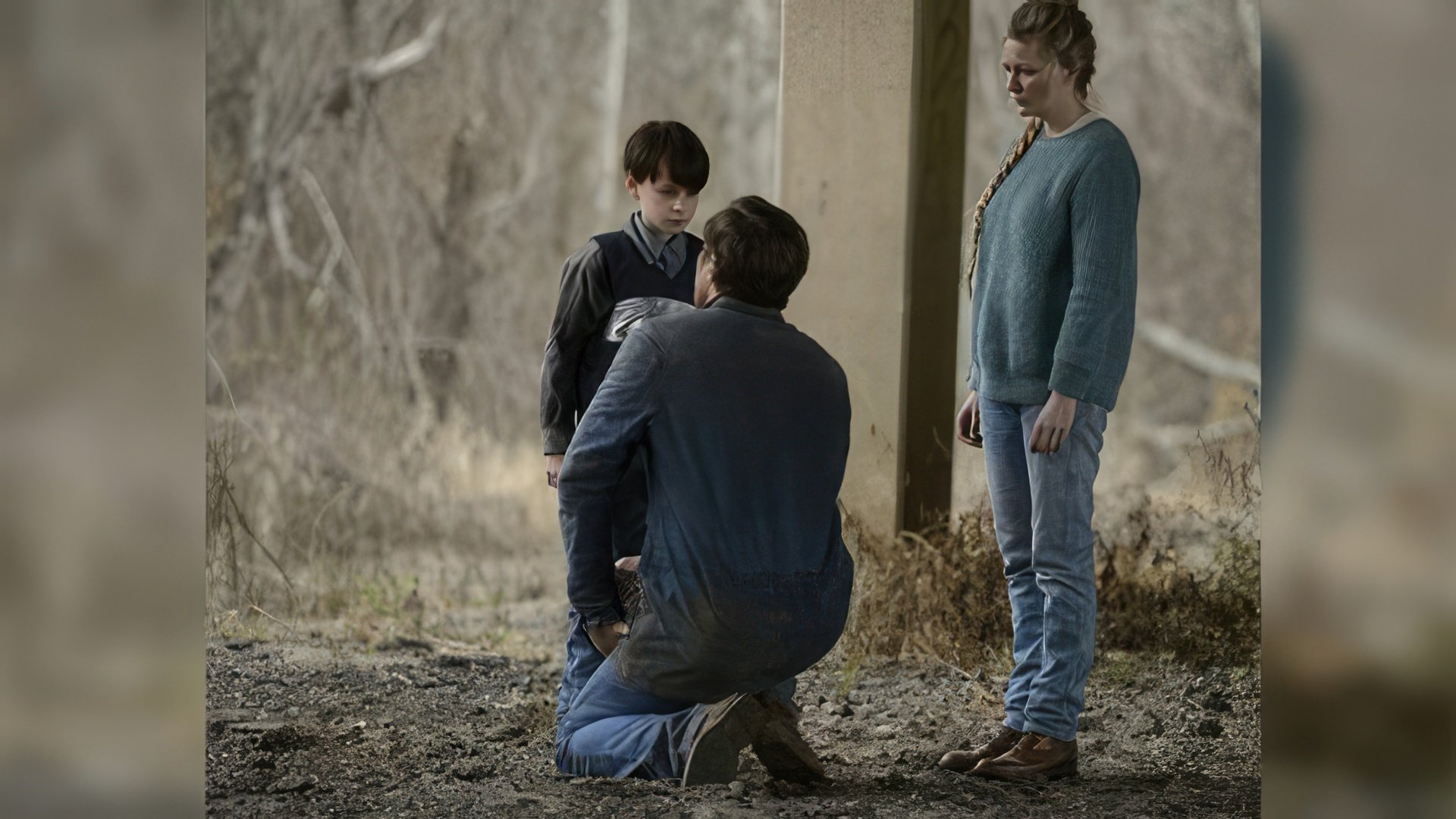 And just a month later, Jaeden appeared in a science fiction film written and directed by Jeff Nichols, Midnight Special, starring Michael Shannon, Kirsten Dunst, and Adam Driver. A drama film The Book of Henry came out in June 2017. Once again, Lieberher got a leading role – he portrayed a young 11-year-old dying genius named Henry, who tries his best to get a better life for his family (portrayed by Naomi Watts and Jacob Tremblay) and protect his best friend.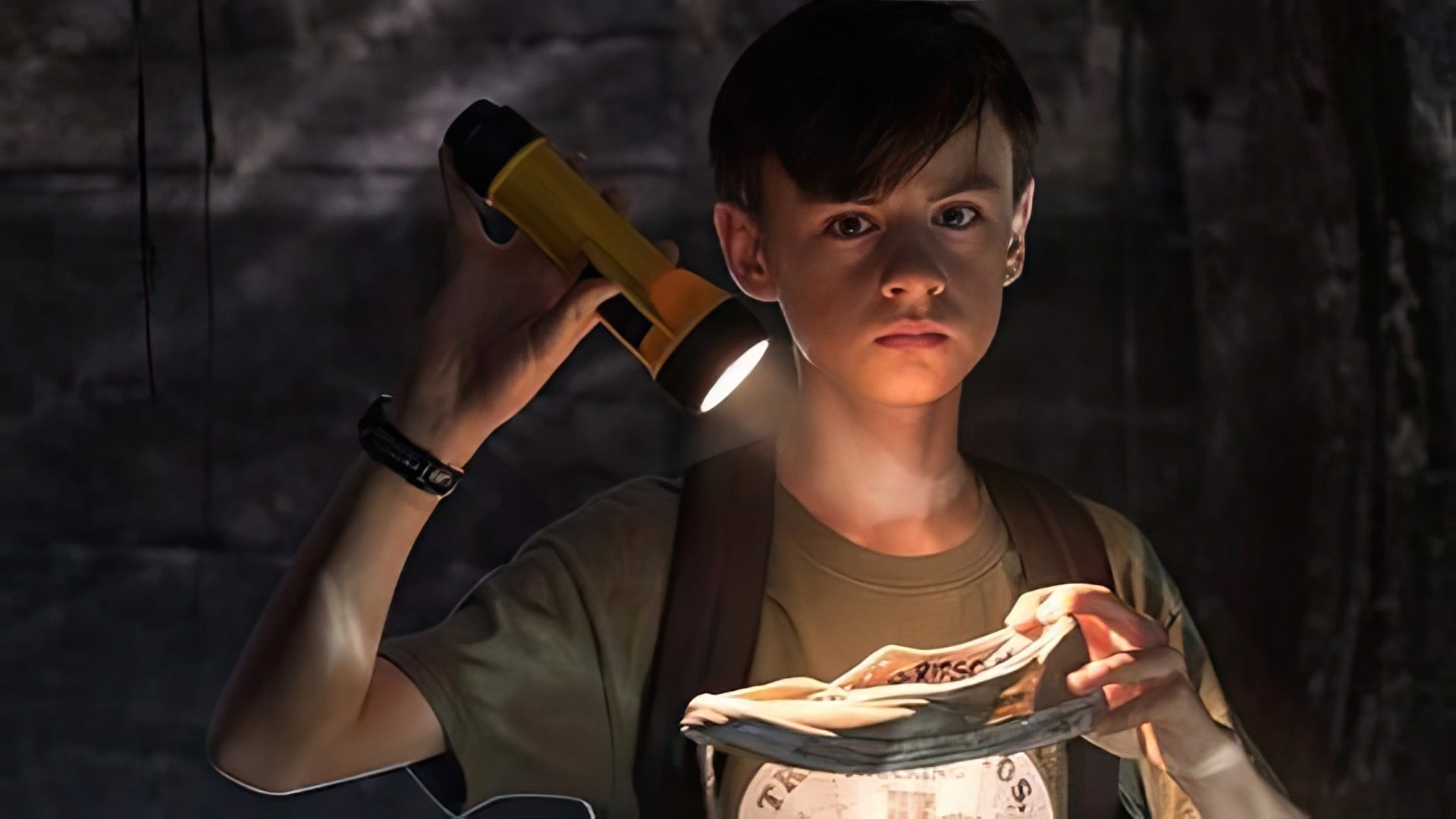 A remake of Stephen King's much-talked-about supernatural horror It came out in September of 2017. The film closely follows the plot of the book of the same name – a group of schoolkids are haunted by the demon "Pennywise the Dancing Clown" (played by Bill Skarsgård) in a tiny American town. Jaeden Lieberher got the role of Bill Denbrough, the leader of the group, known as the Losers Club, willing to do whatever it takes to bring his little brother George back home.
My favorite scene was the quarry scene. We weren't allowed to jump off the cliff, but we watched our stunt doubles do it. That whole day it felt like we were just having fun in the quarry, and we didn't have to work at all.
The actors, who portrayed the other members of the Losers Club are Sophia Lillis, Jeremy Ray Taylor, Finn Wolfhard, Jack Dylan Grazer, Wyatt Oleff, and Chosen Jacobs. According to Jaeden himself, they all became really good friends and had lots of fun on the filming set. While preparing for the role of Bill Denbrough, Jaeden had to learn to stutter. In order to be more believable, he watched YouTube videos, which thoroughly explained the nature of stuttering as well as videos of kids, who had this problem. He practiced talking like this with his family and friends for two weeks straight and even had numerous sessions with a speech therapist.

In 2017, he also worked on the set of Martin Krejcí's drama The True Adventures of Wolfboy alongside Chloë Sevigny, John Turturro, and Chris Messina.
Jaeden Martell's personal life
When he's not working on the film set, Jaeden loves skateboarding and skiing and watching Philadelphia Phillies games.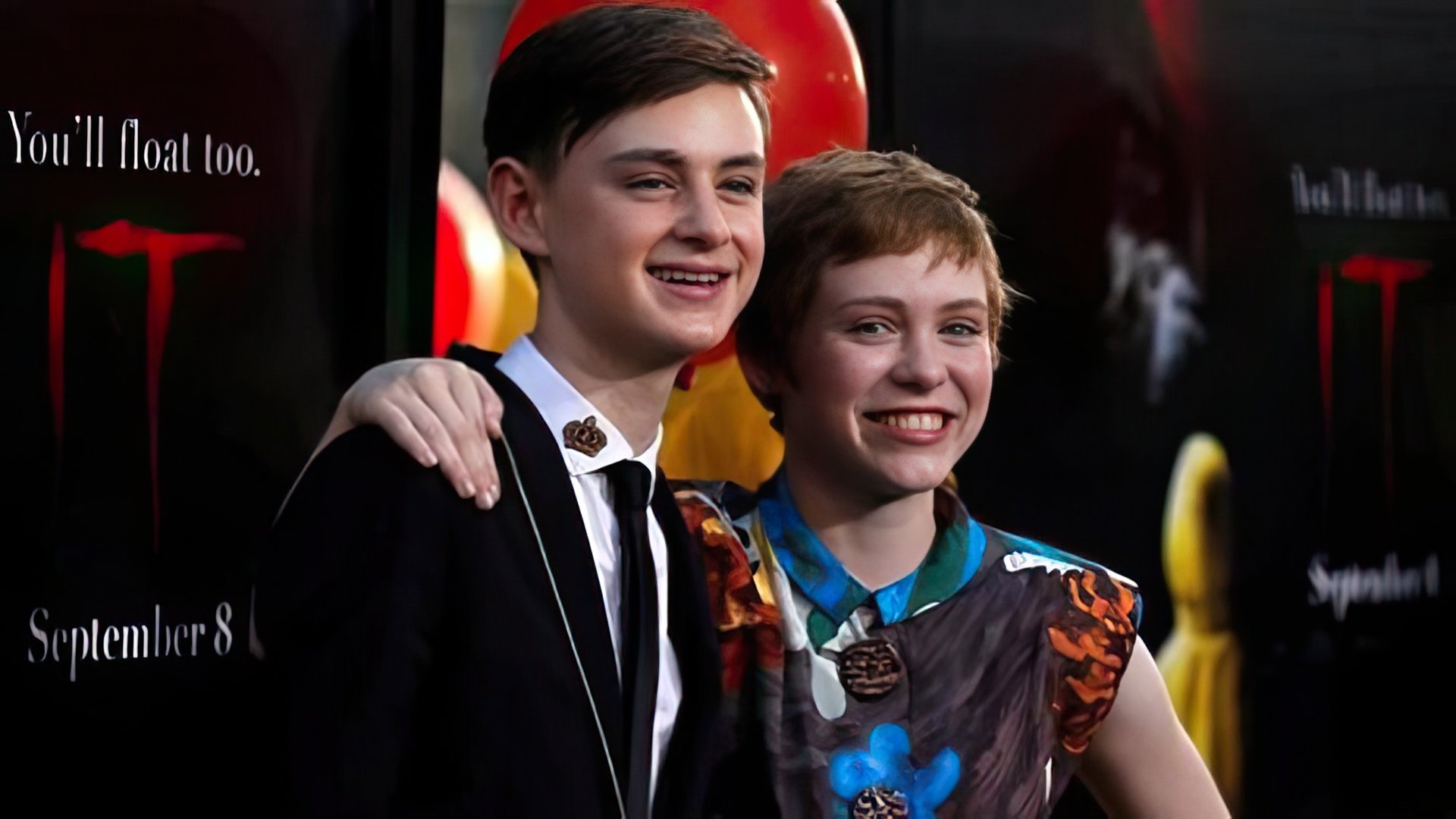 After the It premier, rumors about Jaeden and Sophia Lillis began widely circulating, and some even called the young couple "the cutest couple of the year". However, the actor stated that he's too young to be thinking about dating and just wants to enjoy his career.
Jaeden Martell Now
After the astounding success of the It remake, Jaeden appeared in two other movies but unfortunately, both of them flopped at the box office. However, the sequel, It Chapter Two, brought the spotlight back to the young actor. On the set of supernatural horror, the Lieberher got to work with such famous and universally loved actors as James McAvoy (who portrayed a grown-up Bill), Jessica Chastain and Bill Hader. In 2019, Jayden's parents divorced. The boy stayed with his mother and, as a sign of support, took her surname – Martell. Under this name, he appeared in the detective story Knives Out, a witty detective by Ryan Johnson with Daniel Craig and Chris Evans. He played the spoiled grandson of a famous writer who does not hide right-wing views. The next high-profile project with his participation is the mini-series "Defending Jacob", where the young actor turned into Jacob Barber, the son of a prosecutor suspected of murdering a classmate. Despite the numerous pieces of evidence, the guy calls himself innocent. The father sides with his son and tries to prove his innocence. The on- screen parents of the hero Jayden were played by Chris Evans and Michelle Dockery. The series premiered in 2020. According to variety.com, the series received rave reviews from critics and became a hit of the season. In 2021, he co-starred with Susan Sarandon in the drama "Tunnels" about the psychological consequences of school "Columbines".
Press Ctrl+Enter If you find a mistake