Brad Pitt
Even a high-profile divorce from
Angelina Jolie
and a battle for the right to see their children haven't undermined
Brad Pitt
. The actor continues to be in splendid shape.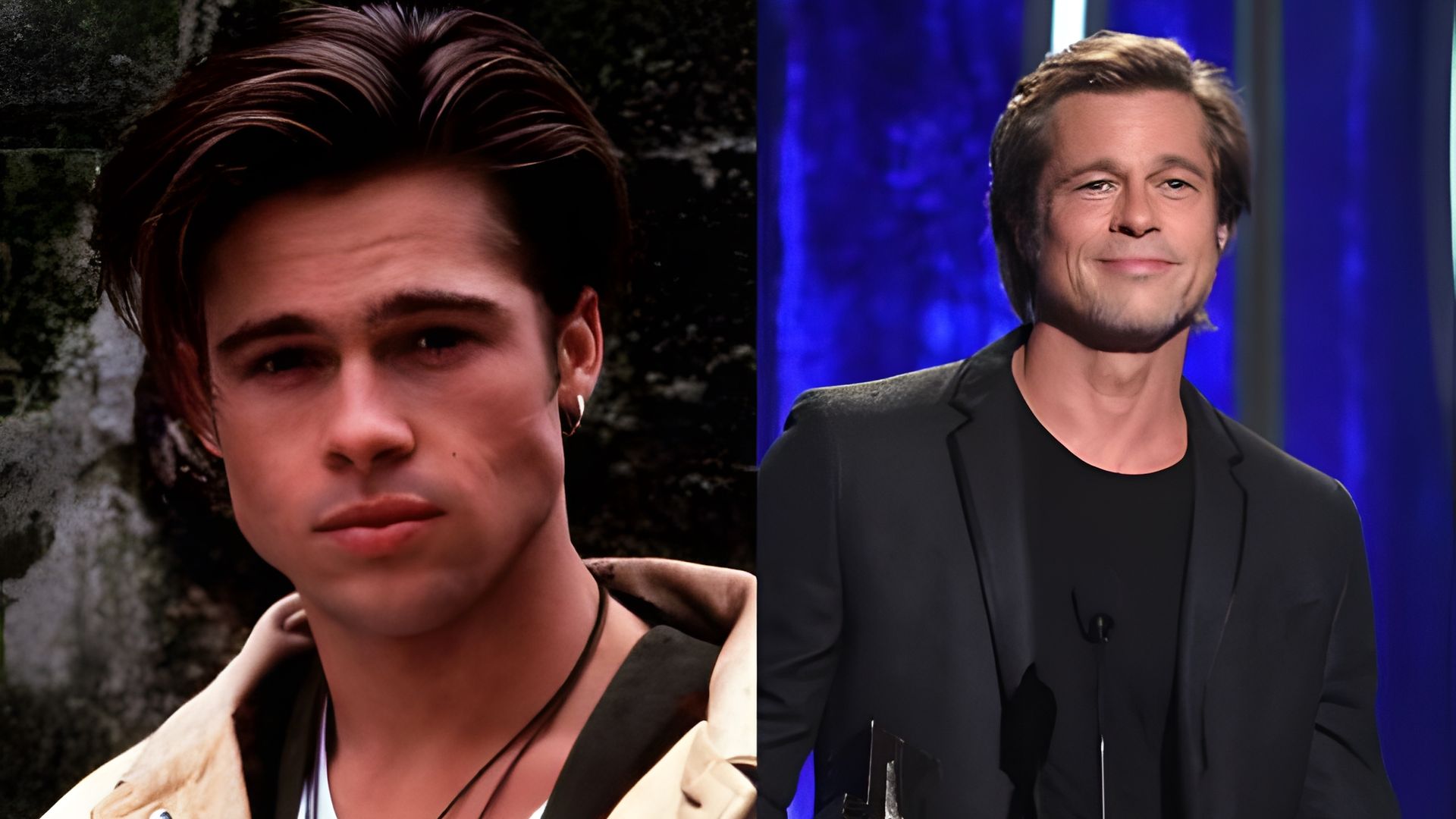 Viggo Mortensen
This actor's memorable appearance is the result of a mix of Danish and Scottish roots.
Viggo Mortensen
gained fame thanks to the role of Aragorn in "The Lord of the Rings", but his filmography includes numerous other intriguing roles. One of the latest - Rick Stanton in the thriller "Thirteen Lives".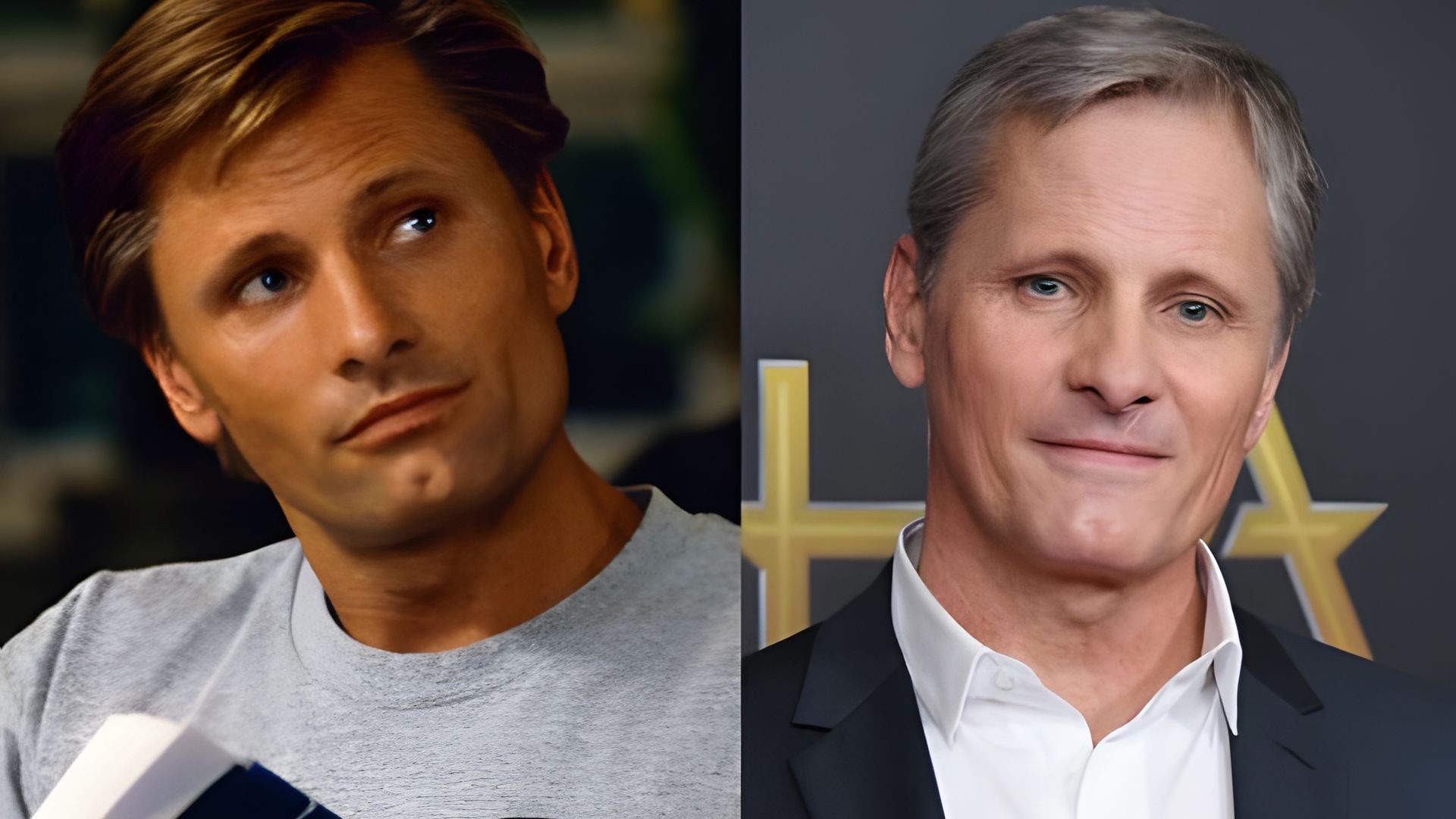 Colin Firth
Even in his youth, it was challenging to label
Colin Firth
as the conventional "cover man," yet his disarming smile and a tuft of chestnut curls have melted numerous viewer hearts. The actor, who turned 60 in 2020, doesn't strive to appear youthful, simply remaining himself - and he is wonderful in this role.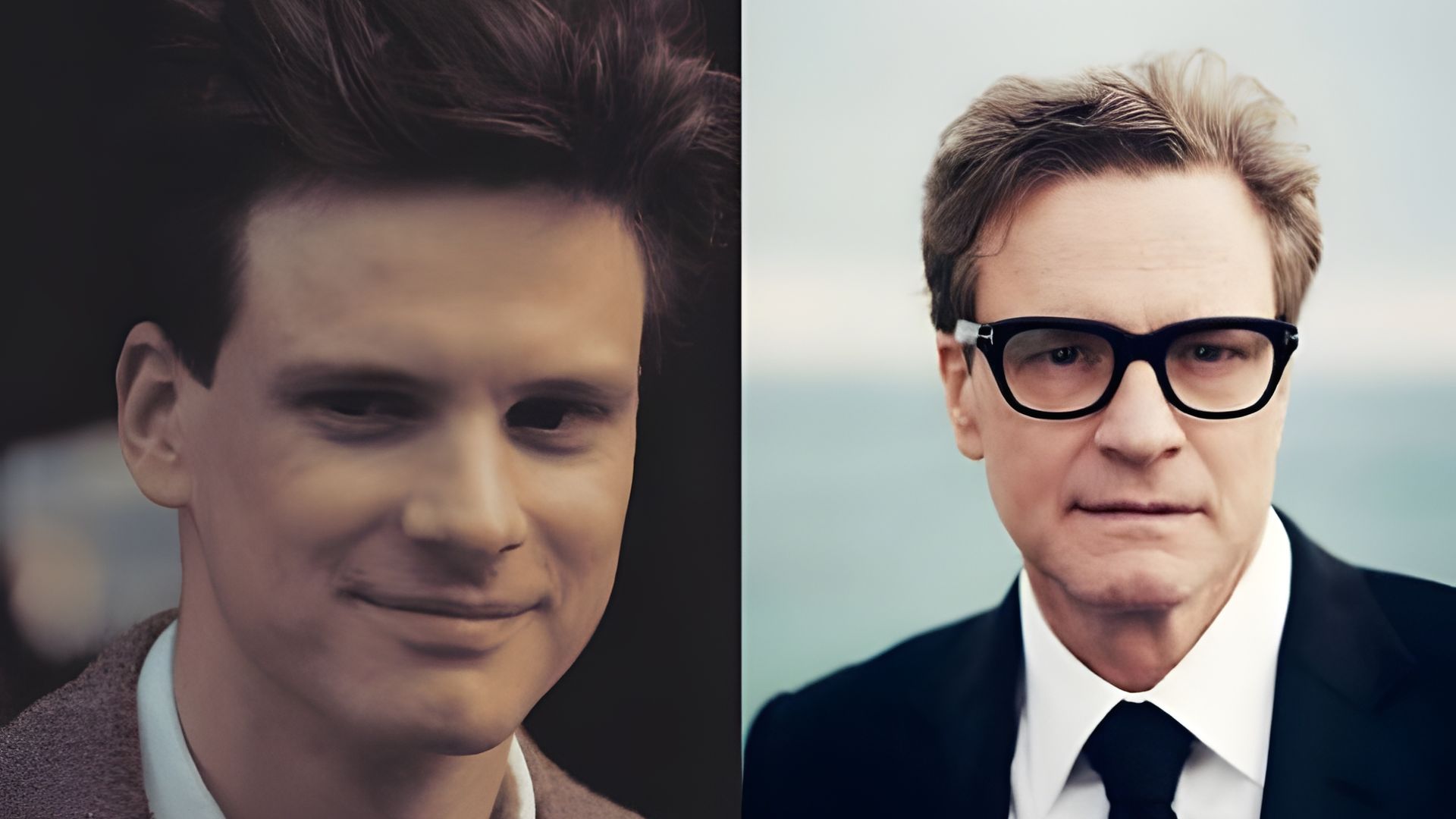 George Clooney
Even grizzled with grey hair,
George Clooney
looks fantastic - toned, tanned, always in a sharp suit and tie. Perhaps he draws the fountain of youth from his blissful marriage and the twins born to his wife Amal in 2017.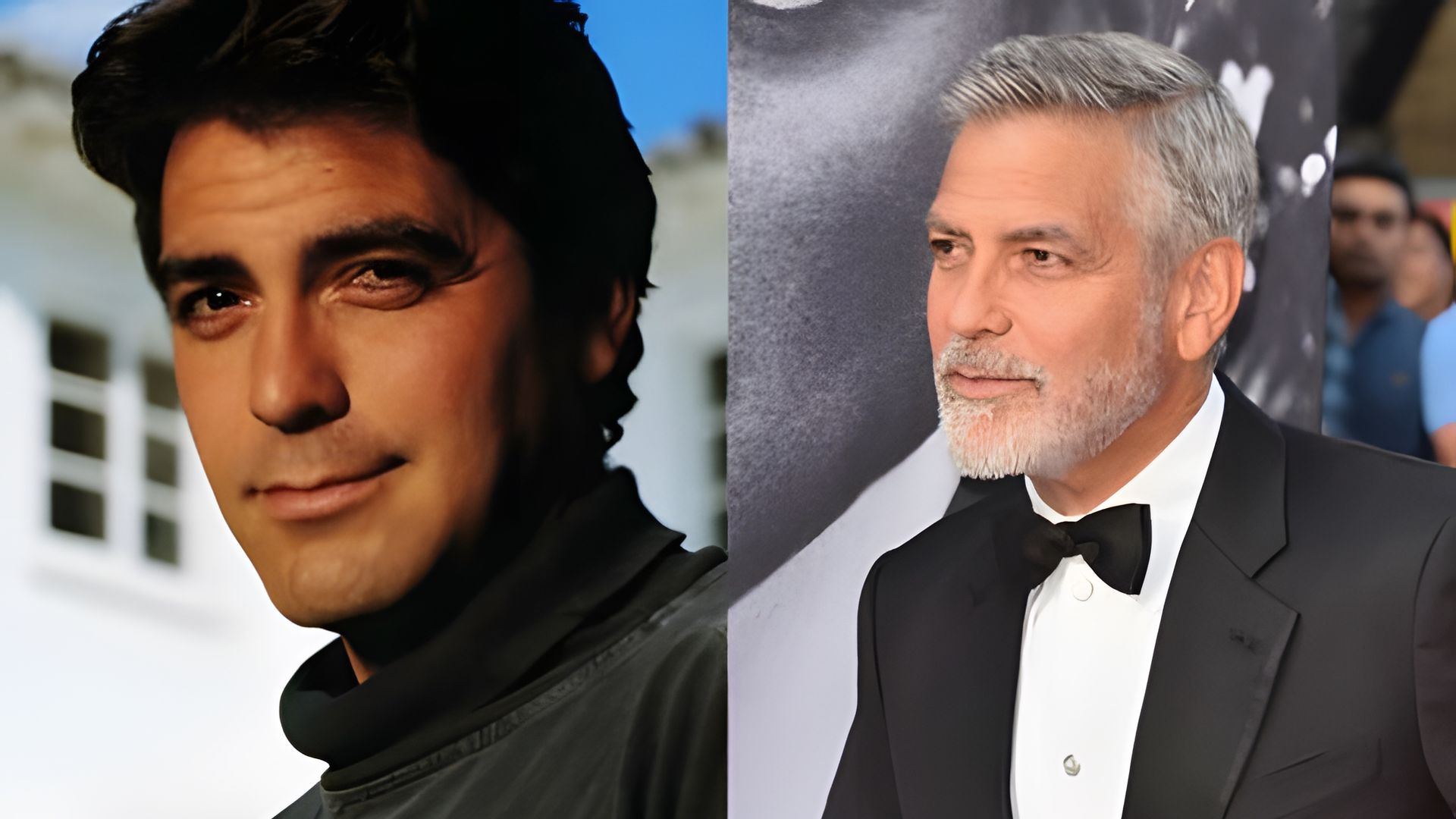 Christoph Waltz
Christoph Waltz
's career took a sharp turn after the age of 50: from a little-known Austrian actor, he became a Hollywood star, collaborating with
Quentin Tarantino
, Terry Gilliam, Robert Rodriguez. Waltz looks significantly younger than his age, especially when he shaves his beard.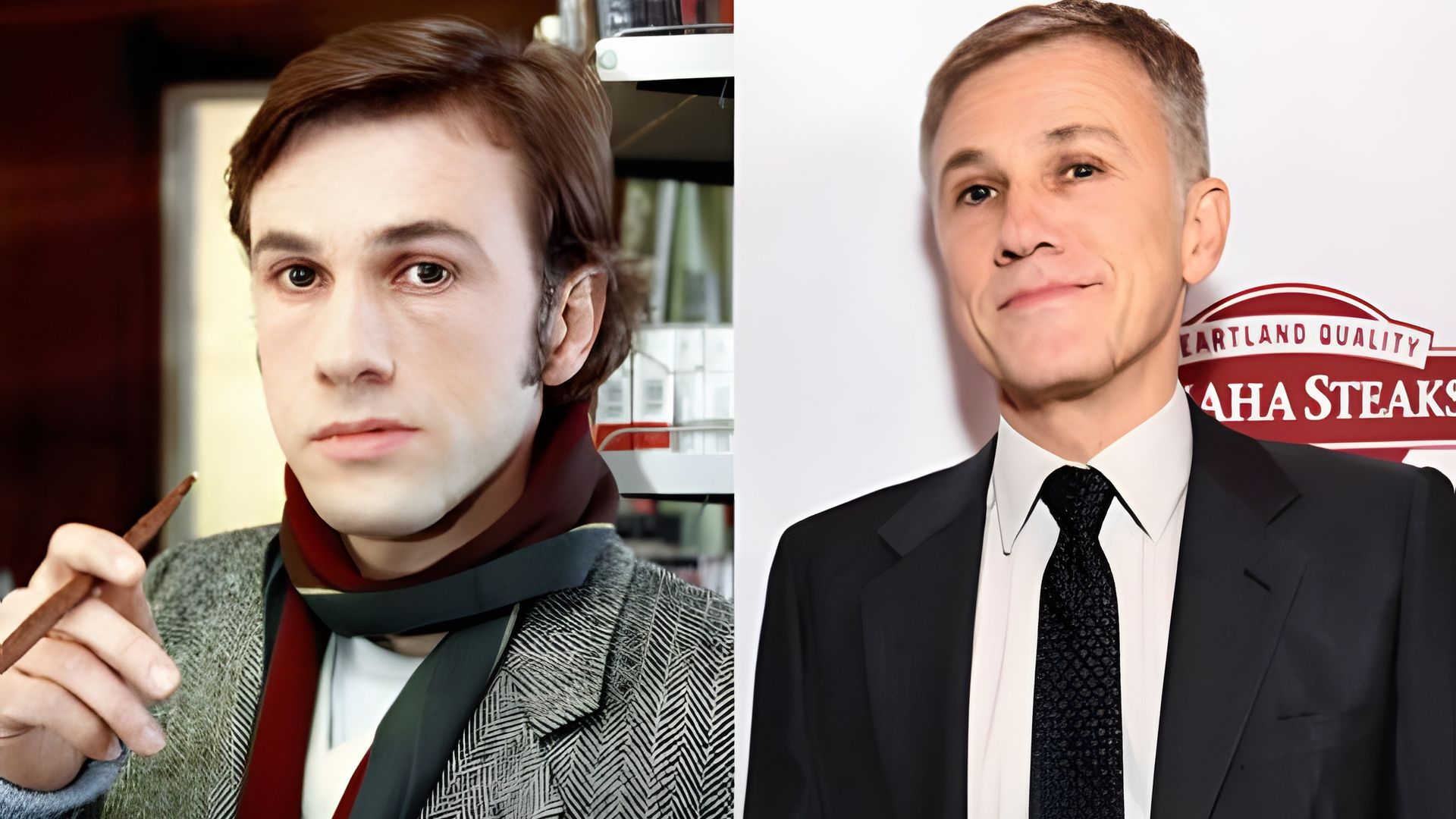 Daniel Day-Lewis
It's hard to believe that Daniel Day-Lewis is already in his seventh decade. He appears on screen infrequently, but his performances are striking: In 2007, he shone in the adaptation of the novel "Oil!", in 2009 he was in the musical "Nine", in 2012 he played President Abraham Lincoln for Steven Spielberg, and in 2017 he stunned audiences with his role in "Phantom Thread".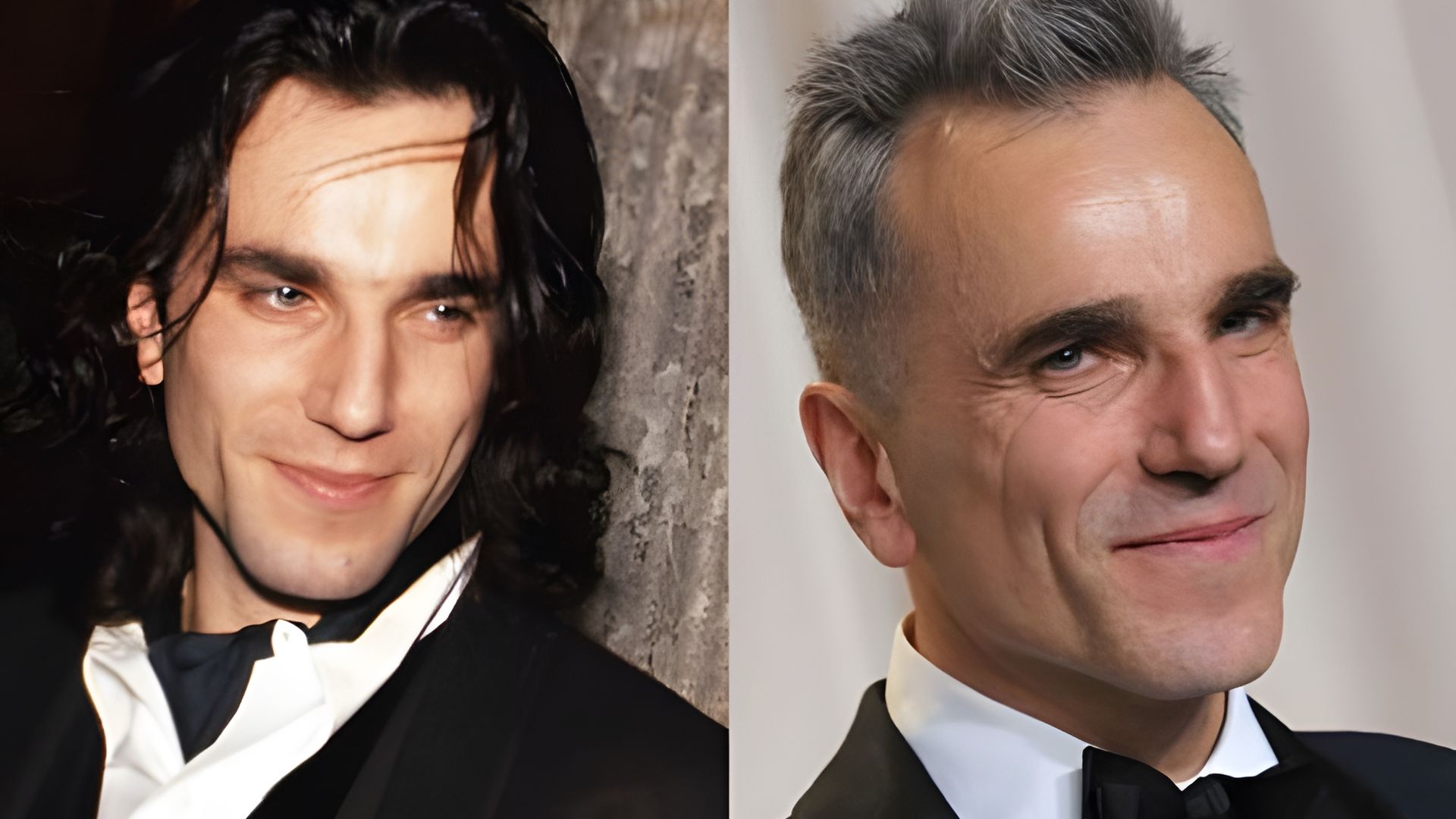 Keanu Reeves
Although the beard and long hair that
Keanu Reeves
has been sporting lately may not be the most flattering, the actor remains, as they say, on top of his game.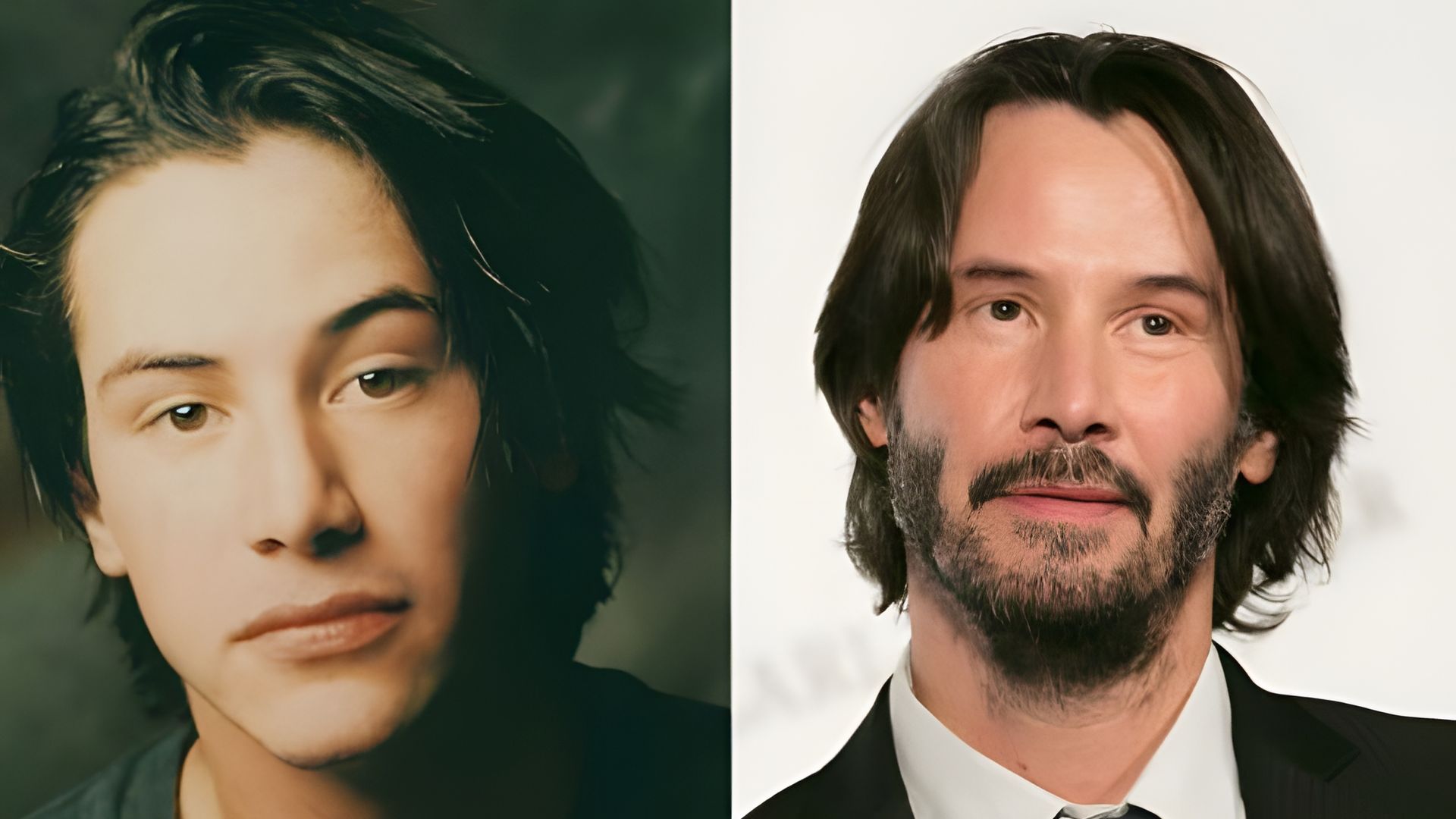 Jon Bon Jovi
Let's add some musicians to our list. Die-hard fans of Jon Bon Jovi keep asking themselves: "Does he not age at all?". Perhaps plastic surgery played a role here, but we think the reason lies in sports, a loving family, and music, which is his life's work.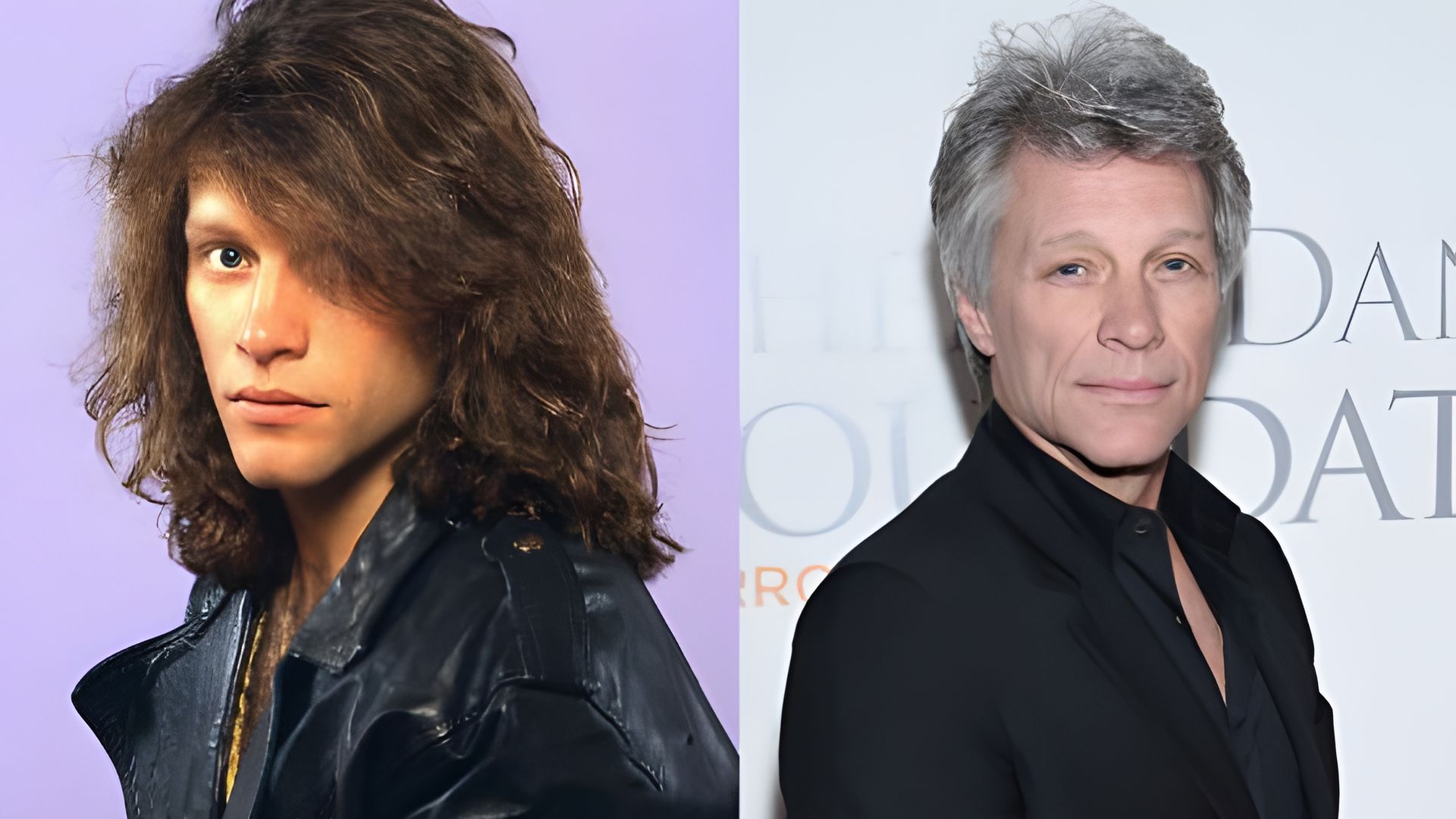 Lenny Kravitz
Lenny Kravitz not only built a successful career on the music scene but also established himself as a film director and actor, notably appearing in "The Hunger Games" as the stylist Cinna. The artist is still in excellent shape and has no intention of parting with his dreadlocks, which have become an integral part of his persona.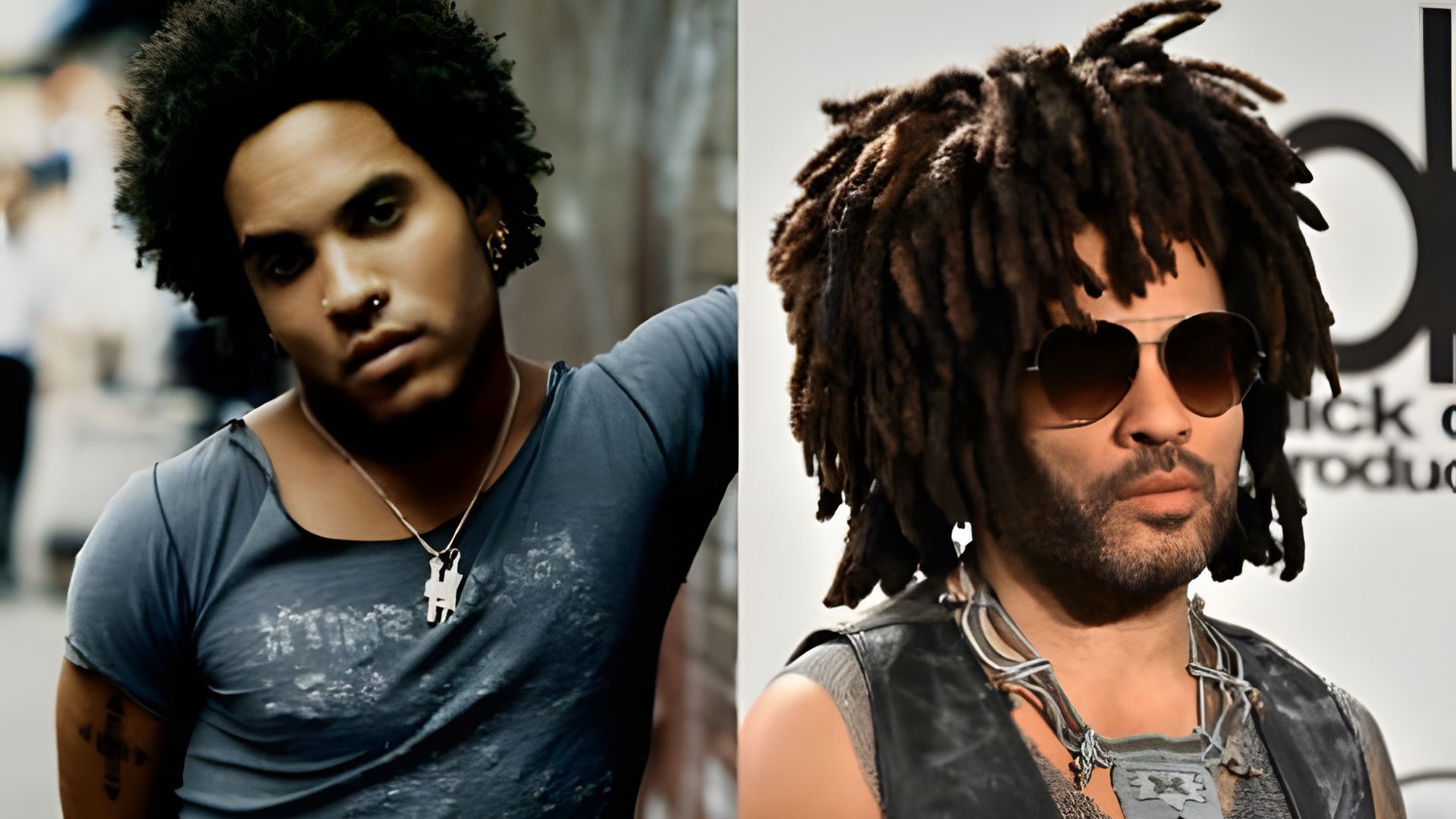 Robert Downey Jr.
Robert Downey Jr.
's appearance commands even more respect considering his difficult past with alcohol and hard drugs. In the mid-2000s, he turned his life around and reestablished himself in the world of cinema, landing two iconic roles right away: Iron Man and Sherlock Holmes.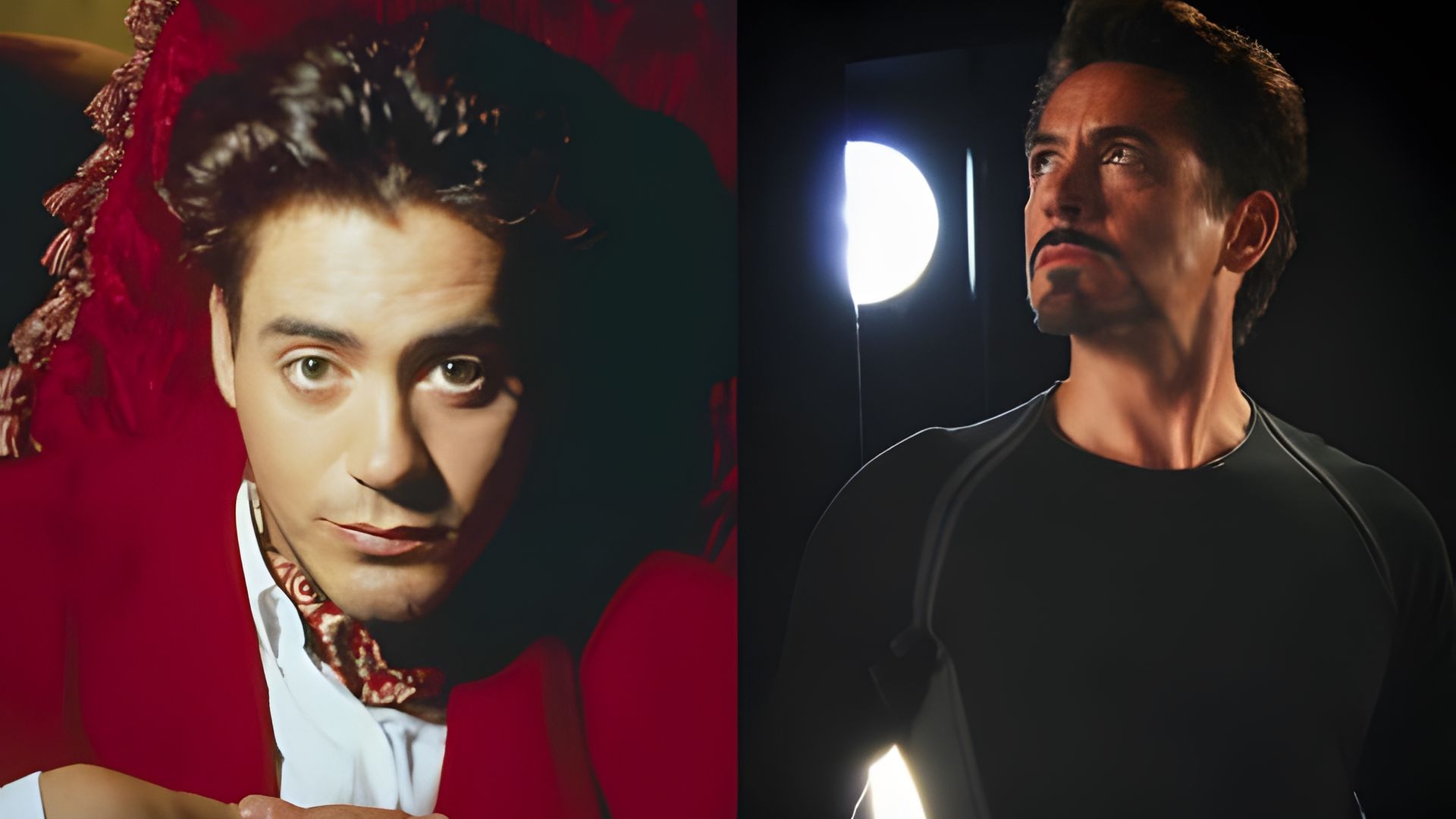 Jason Statham
It seems like just yesterday we were following the exploits of budding actor
Jason Statham
in films like "Lock, Stock and Two Smoking Barrels" and "Snatch", and now he's already celebrated his 55th birthday, arriving at this milestone as one of the most in-demand actors in the action genre.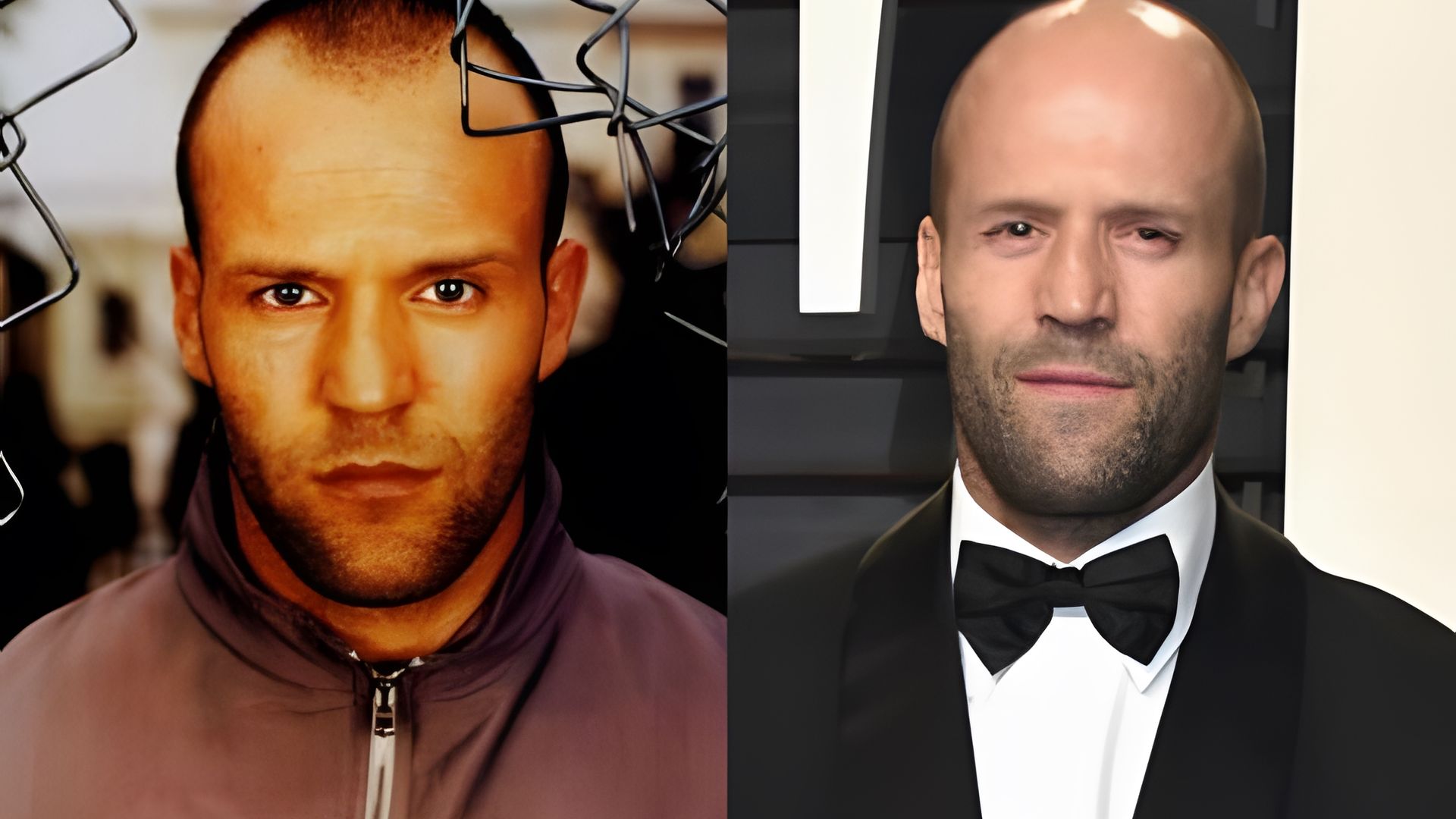 Tom Cruise
Tom Cruise
was a sex symbol in the 80s and 90s, maintained this title in the 2000s, and, apparently, has every chance of remaining so in the 2020s. Each new installment of "Mission Impossible" shows traditionally high ratings, and not least thanks to the ageless Tom Cruise, who, incidentally, is now over 60, and his dazzling smile.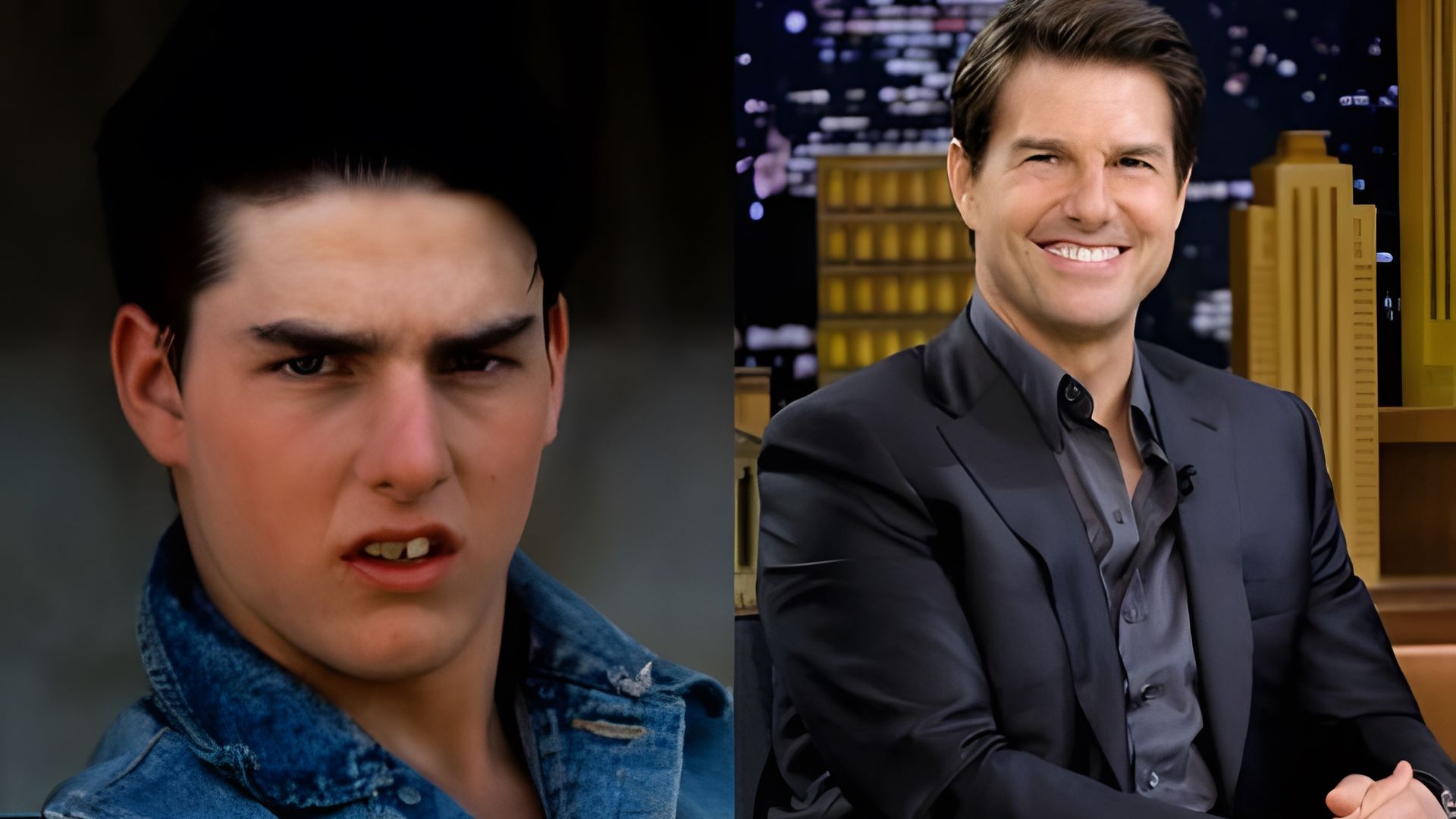 Witnessing your idols age is always a somber spectacle. However, the heroes of this selection strive to spare the sentiments of their fans, looking stunning even after crossing their sixth (and some their seventh!) decade. Let's look at the most handsome Hollywood stars over 50!