An Aspiring Footballer Turned Actor
His trajectory might have been towards a career in football, considering his father was a forward in the prestigious Shamrock Rovers club, and Farrell himself demonstrated great potential. However, during his adolescence, he came to understand that self-discipline was not his forte. After a fight led to his expulsion from school, he persisted in playing football until a knee injury at age twenty brought his ambitions to a halt.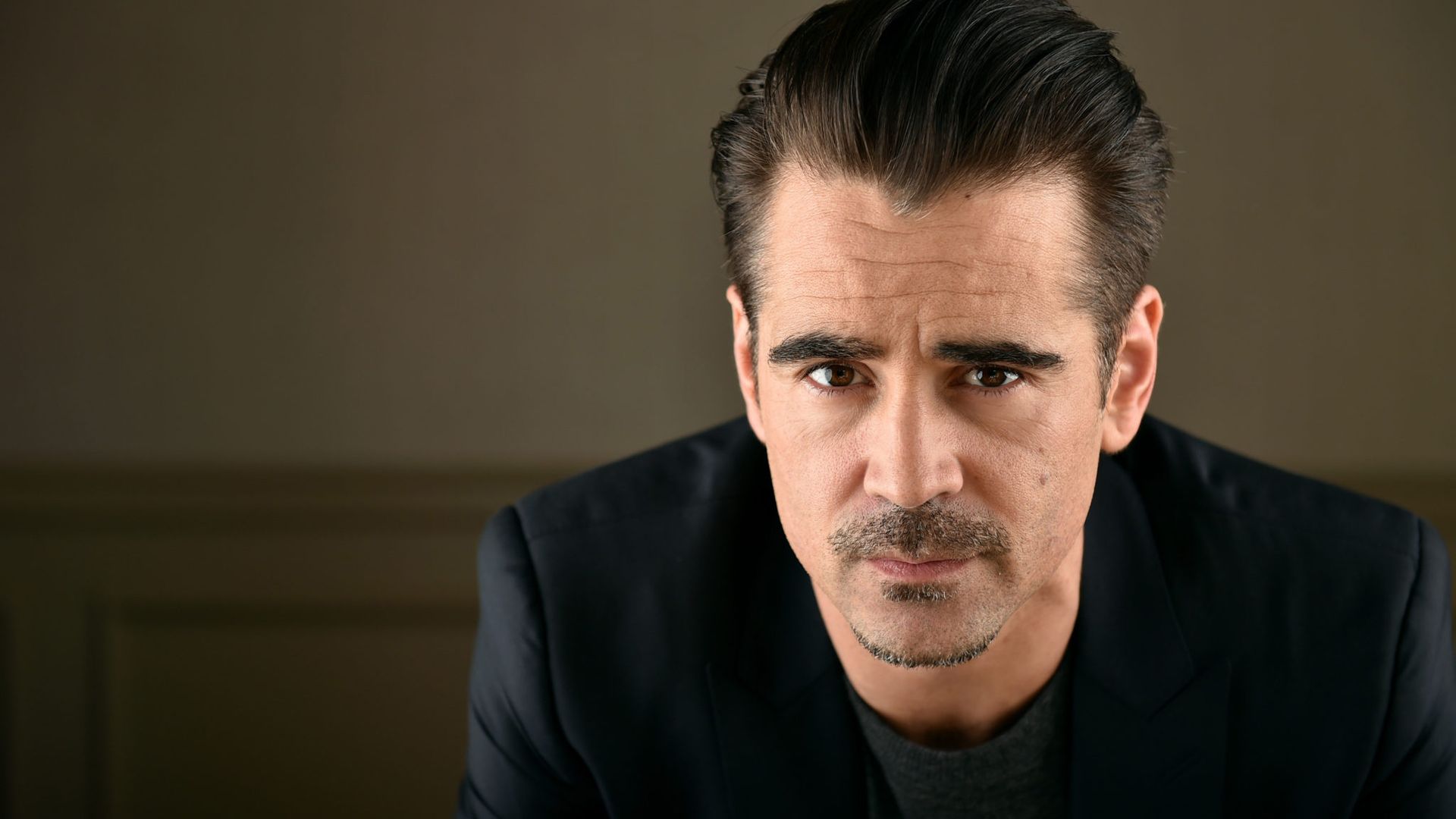 Subsequently, Farrell auditioned for the Irish pop band Boyzone but was rejected. While his singing talent was undisputed and his charm made him popular with the ladies, the other band members felt their personalities were incompatible. Farrell himself believed his rejection was rooted in jealousy, as he could have easily emerged as the group's unofficial leader.
Eventually, Farrell was drawn to the glamour of the silver screen. With his striking good looks, he started to secure roles in British television series while still a student at drama school. His charismatic allure soon caught the eye of Hollywood, and his career took off. He had the privilege of working with none other than Steven Spielberg in "Minority Report," subsequently landed roles in a comic book adaptation, "Daredevil," and even starred in the reboot of a cult TV series from the '80s, "Miami Vice."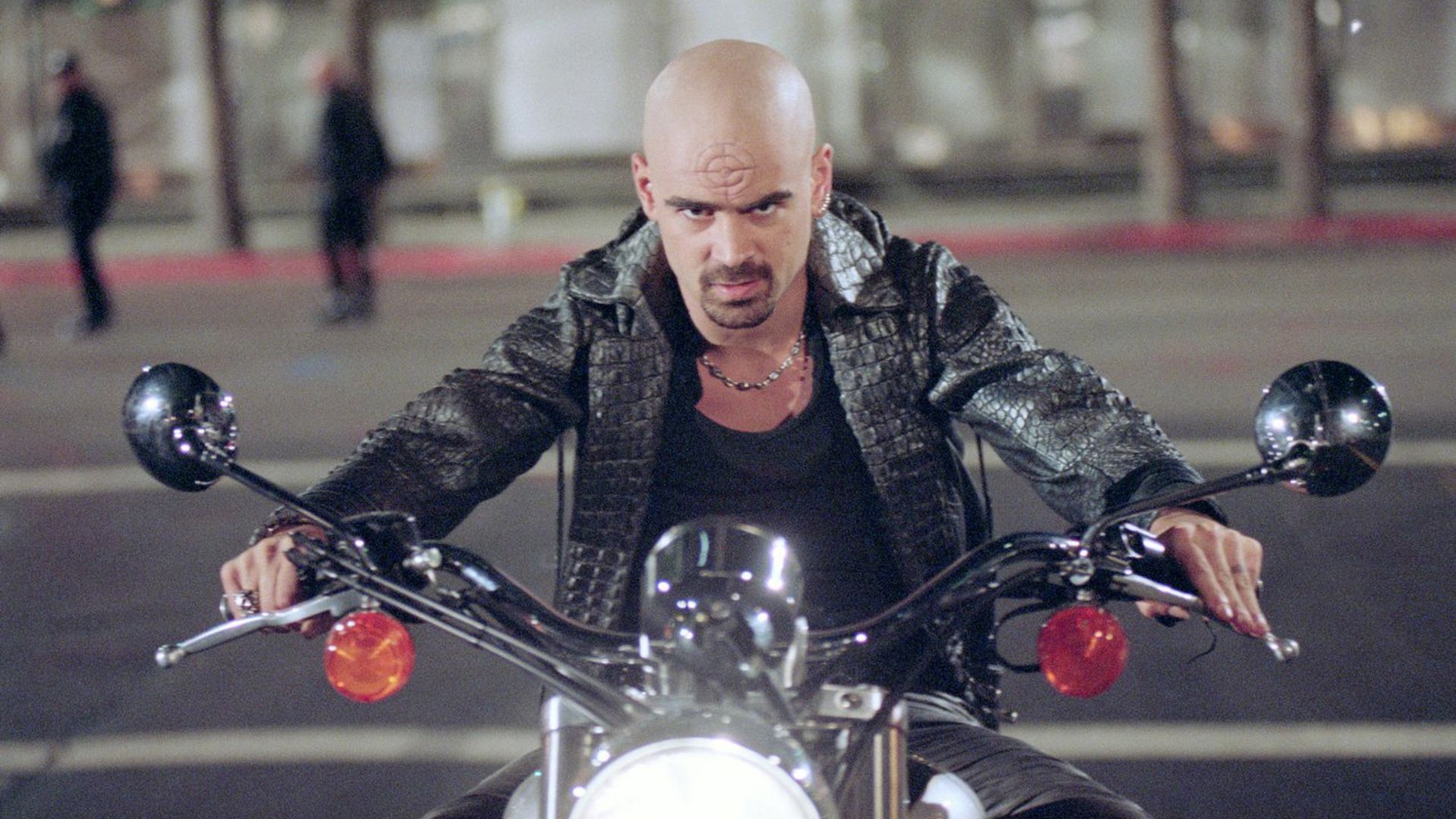 At that time, the prime allure for him was the number of zeroes in his remuneration, funds that would invariably be squandered on endless parties. Each day of filming concluded in the same manner: in the company of strangers, copious amounts of alcohol, and illicit substances. By the following morning, his recollections were hazy at best. Concurrently, Farrell was engaged in an indecorous number of affairs with a succession of stunning ladies, thus continually providing fodder for scandalous tabloid features.
The situation was further exacerbated by the devastating reviews of the film "Alexander" (2004), in which Farrell played the lead role. It was as though the chains were loosed, and he was unable to extricate himself from a lifestyle steeped in bars and nightclubs.
Hitting Rock Bottom
This rampant decadence was bound to culminate either in a stint in rehab or the total collapse of his career. At a certain juncture, producers indeed ceased to extend offers to him, unwilling to associate with his debauchery. The actor contemplated quitting the profession, but ultimately, through Herculean efforts (and a term in rehab), he broke free from his dependence on alcohol and drugs.
His son James, born in September 2003, played a pivotal role in setting him on the path to redemption, albeit not immediately. As Farrell himself admits, the boy quite literally saved his life. Initially, however, Farrell was embarrassed of his "special" son, diagnosed with Angelman syndrome, and prioritised alcohol and his unending romantic entanglements.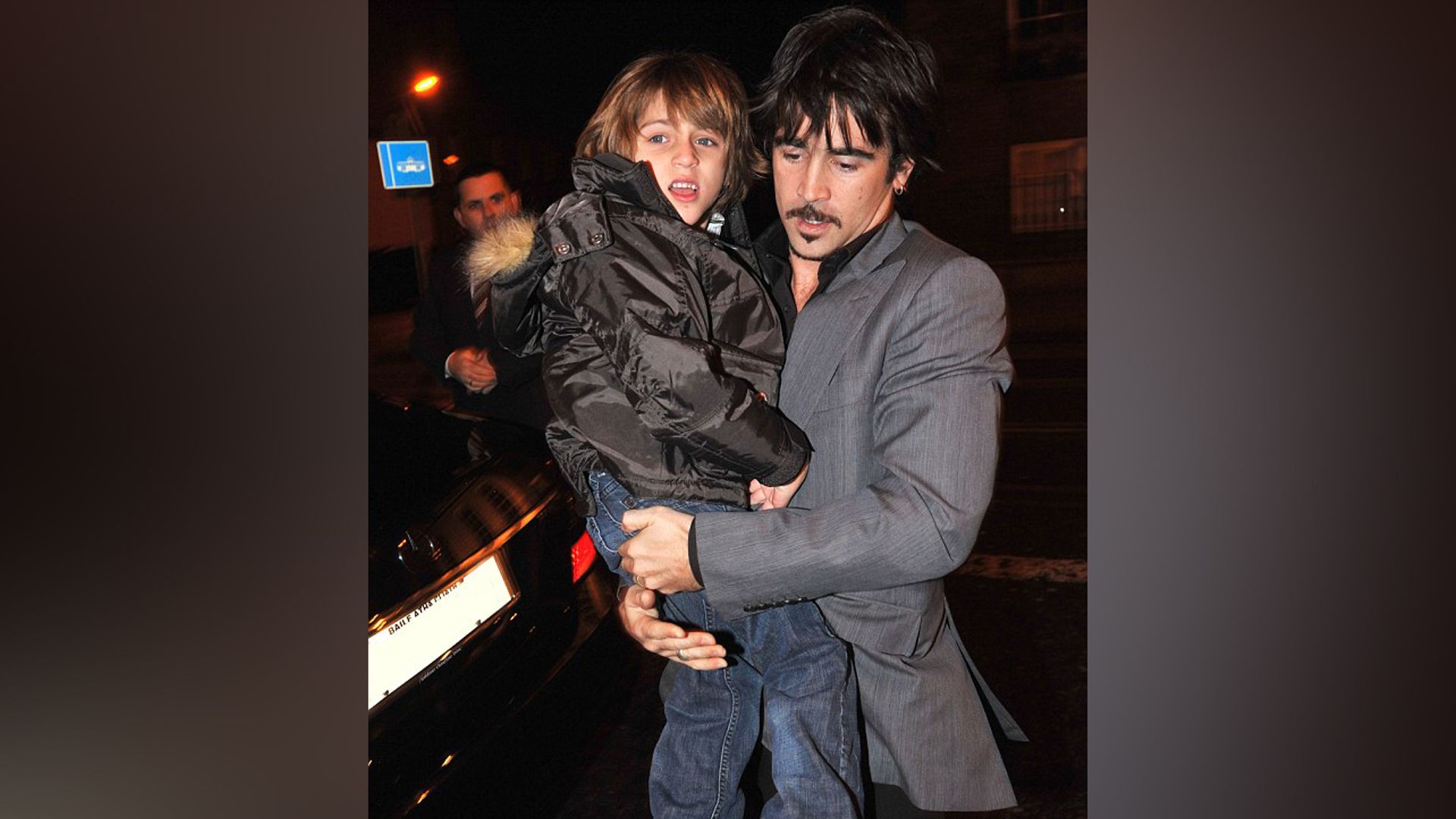 Over time, however, Farrell began to relish taking walks with his son's stroller and cried tears of joy as the little one took his first steps. Even though his relationship with James's mother, Kim Bordenave, did not flourish, his eldest son holds an inestimably important place in the actor's life.
A Remarkable Resurgence
His countryman, Irish playwright Martin McDonagh, extended a lifeline to Farrell, inviting him to star in his film "In Bruges" (2007). Recognizing the film's exceptional promise, Farrell initially declined, arguing that the director should not gamble on an unpredictable maverick such as himself. However, McDonagh remained resolute, and Farrell conceded. His portrayal of the hitman Ray garnered him his first Golden Globe.
From then on, Farrell resolved to steadily restore his tarnished reputation, favouring unconventional roles under independent directors and momentarily turning his back on commercial projects - a profoundly wise decision. After the triumph of "In Bruges," he earned a second Golden Globe nomination for his leading role in the art-house film "The Lobster" (2015), directed by Yorgos Lanthimos.
Four years later, his charismatic portrayal of Coach in
Guy Ritchie
's "The Gentlemen" stole viewers' hearts. Martin McDonagh could not resist inviting him to his tragicomedy "The Banshees of Inisherin," which was one of the most outstanding cinematic events of 2022.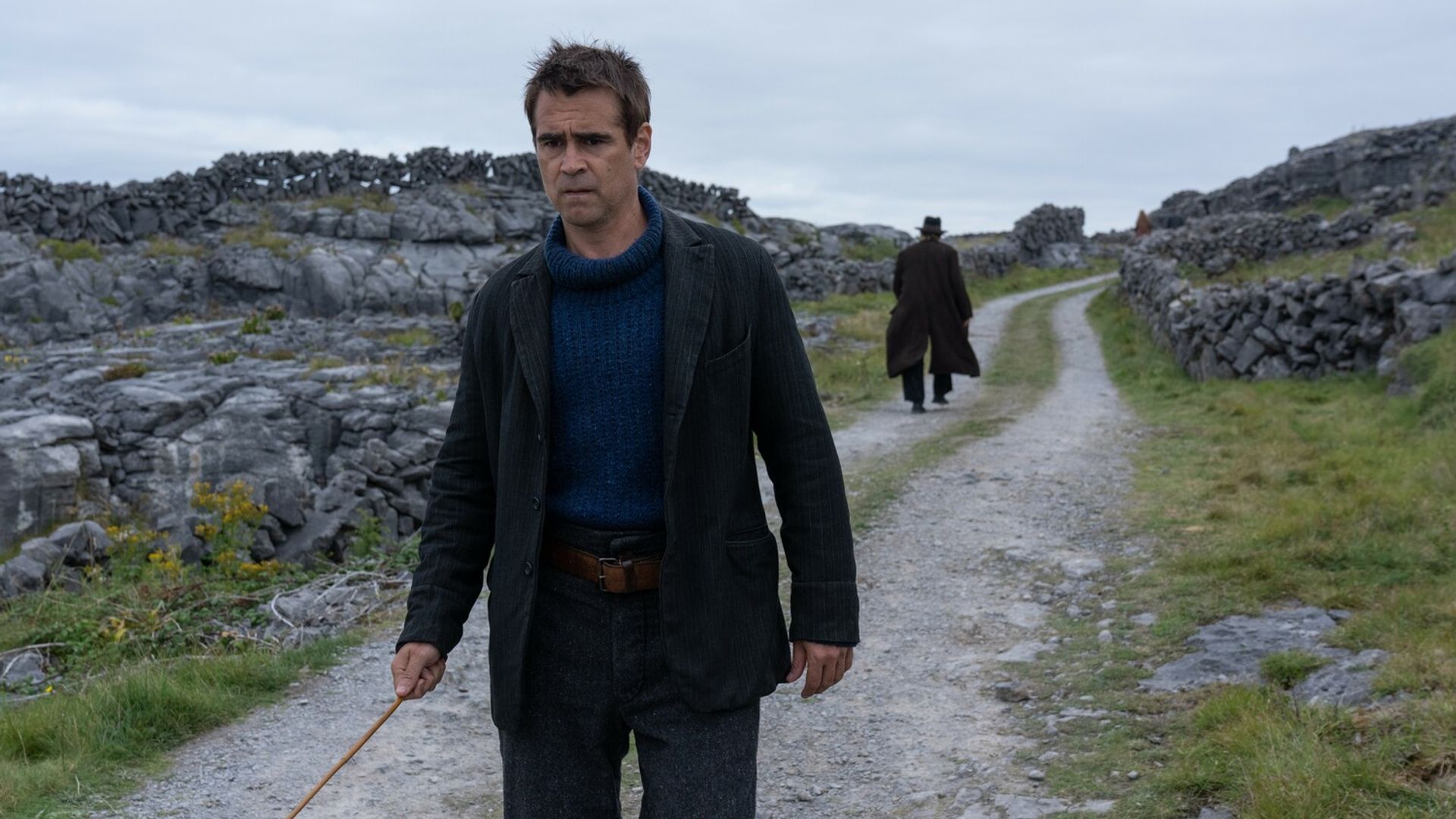 It's worth noting that the arrogant egocentric that the actor once was at the peak of his career has virtually disappeared. He now approaches everything with earnest seriousness, with the notable exception of himself. Moreover, he has not only accepted his demons but successfully tamed them. For more in-depth information on Colin Farrell's career and life journey, refer to

his biography

on zoomboola.com.

In the public eye, he has frequently been deemed the 'comeback king', with countless proverbial nails in his career's coffin. However, time and time again, Farrell has proven adept at rising, phoenix-like, from the ashes, each time reinventing himself in a new guise. His notoriety as a 'bad boy' was not unmerited, but he halted his descent in good time. To this day, he confesses that each passing day is an internal struggle, a battle against himself, yet thus far, he remains victorious.