Name
"Cillian" is a prevalent Irish name derived from the ancient Irish word 'cell,' meaning 'church.' In his homeland, there are two variations of this name, Cillian and Killian — Murphy's parents opted for the former.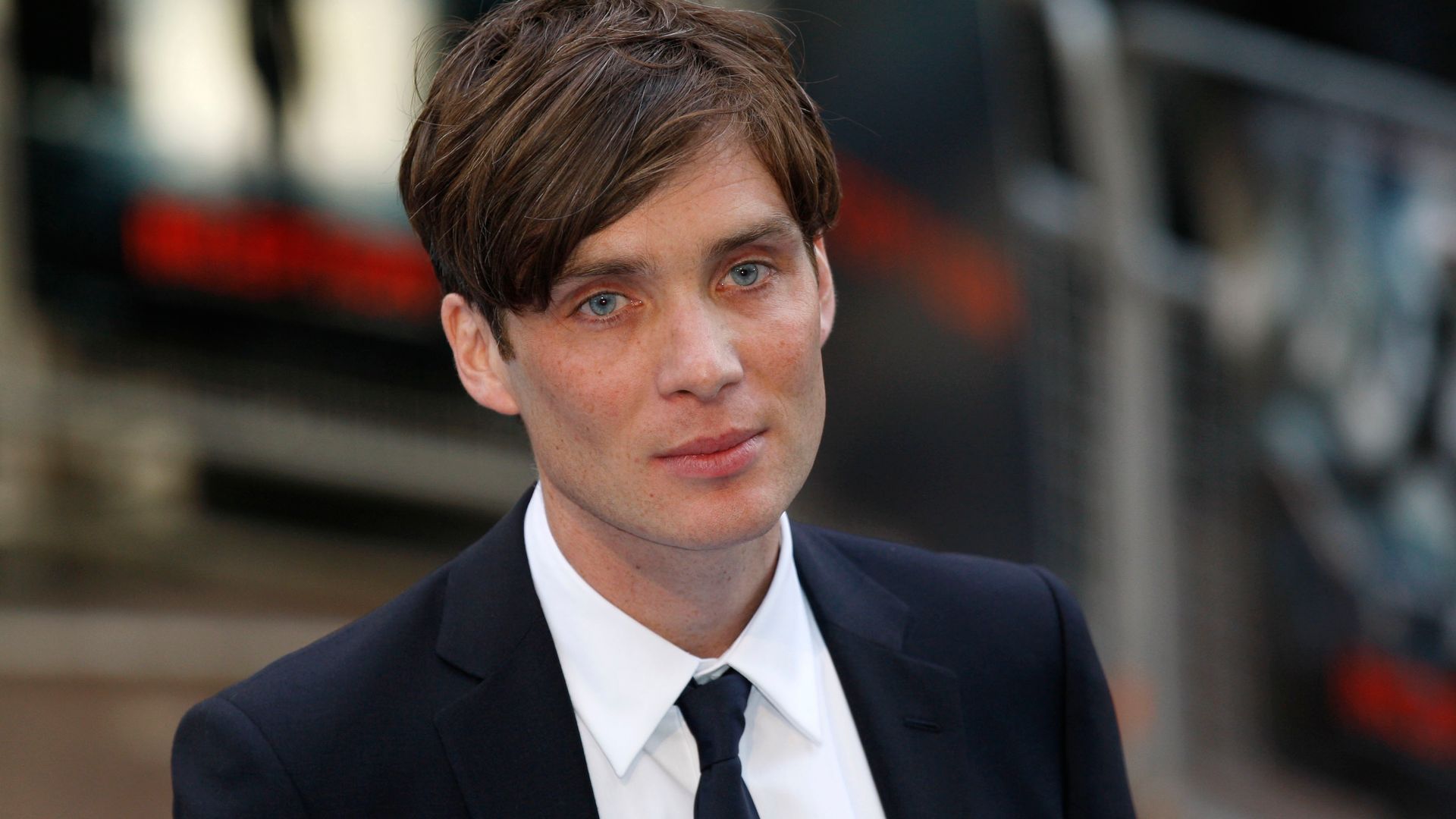 A Different Calling
In 1996, Cillian enrolled in the law department of a local college, quickly realizing he had made a mistake. After his initial exams, he was expelled. "Perhaps I would be wealthier had I remained in law, but I would definitely be unhappy," the man confesses.
Rock Star
In his youth, Murphy was a guitarist in the band Sons of Mr Greengenes, which he founded with his brother Podi. According to the artist, their rock band "specialised in foolish lyrics and infinite guitar solos." Regardless, a London label offered the musicians a contract for five albums. The boys declined the offer — Podi was still in school, and the remuneration was inadequate.
Debut
Cillian's first leading role was in the dramedy "Sunburn" (1999). His co-stars included Barry Ward, Michael Liebman, Paloma Baeza, and Lithuanian actress Ingeborga Dapkunaite.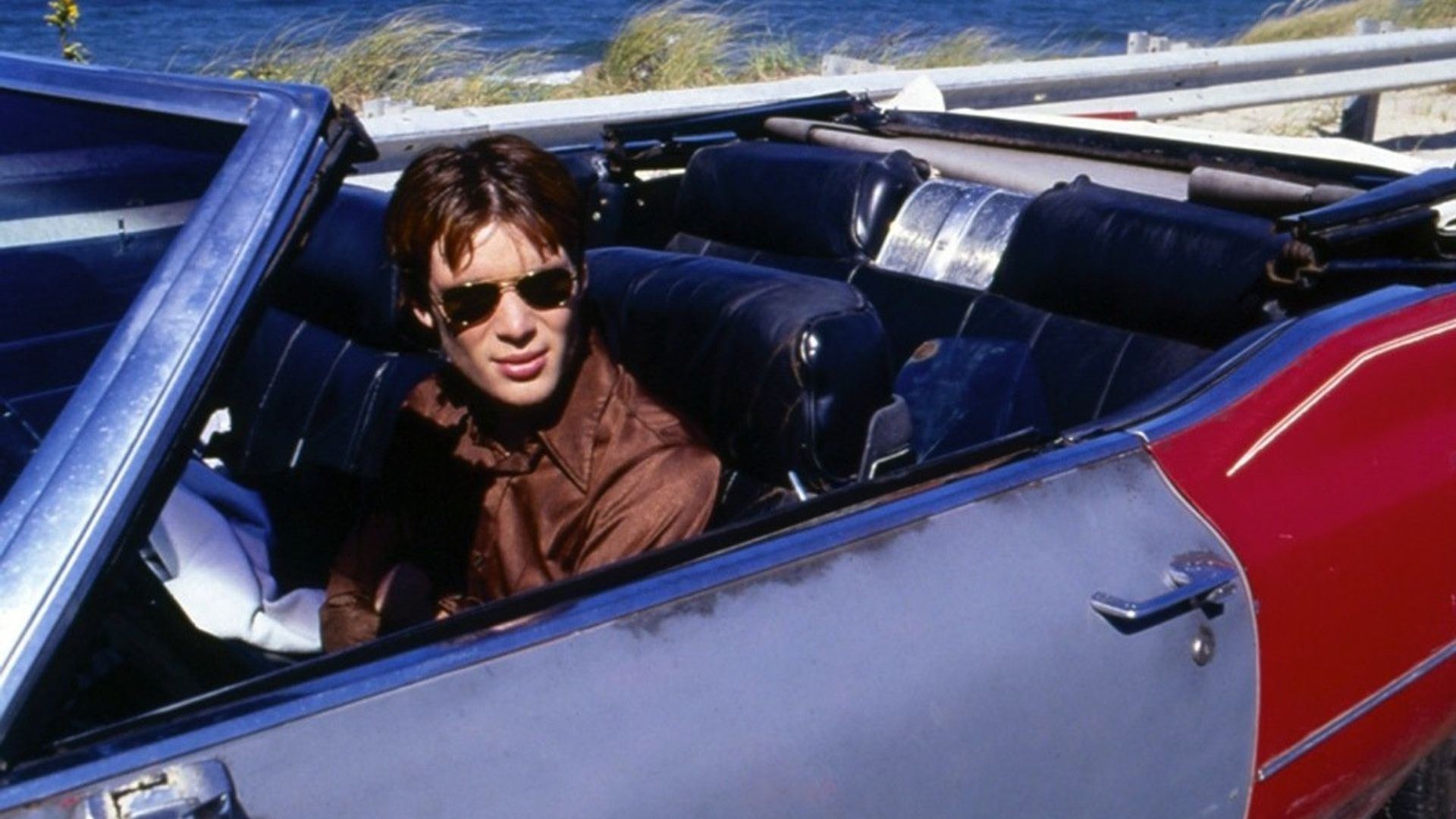 Almost Batman
Cillian auditioned for the lead role in
Christopher Nolan
's "Batman Begins" (2005), but he was deemed too slender for the superhero. The part went to
Christian Bale
, but Murphy so impressed the director that he was offered the supporting role of Dr. Jonathan Crane (the supervillain Scarecrow). Notably, during the casting, the actor deliberately spoke with an American accent — no one suspected that he was actually Irish.
Nolan's Favorite
Ultimately, Murphy became the only actor to portray a villain in all three films of Nolan's "Dark Knight" trilogy. Additionally, Cillian appeared in three other films by the director — "Inception" (2010), "Dunkirk" (2017), and "Oppenheimer" (2023). The only actor Nolan has collaborated with more frequently is Michael Caine.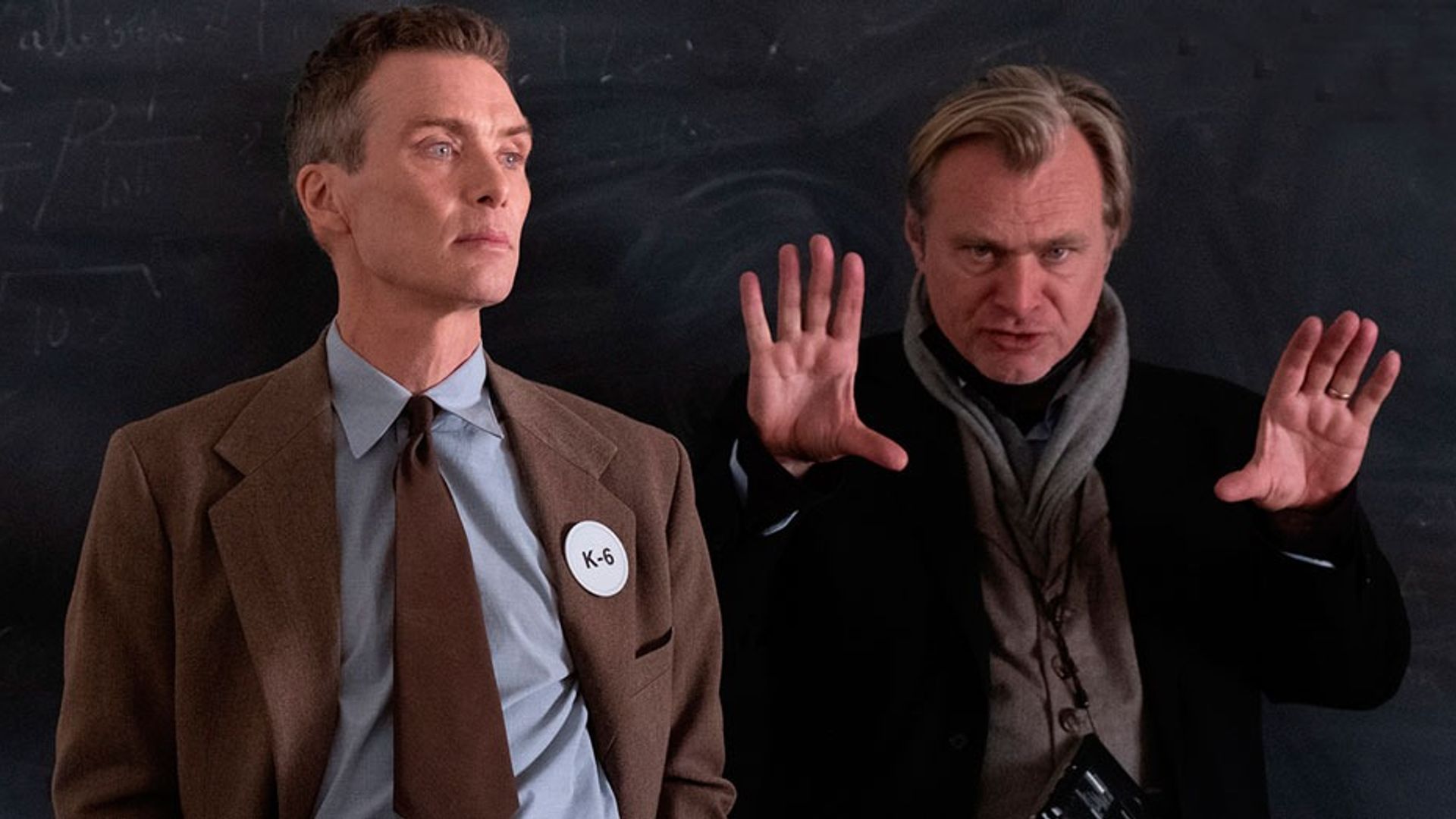 Childhood Dream
One of Cillian's most cherished films is "Tron" (1982). This partly influenced his decision to accept a cameo role in the remake "Tron: Legacy" (2010).
Loathed Haircut
Initially, Murphy was vehemently opposed to his haircut in "Peaky Blinders," the short "undercut" that became his signature look. "It's become a sought-after style amongst all the trendsetters, which simply astonishes me. At least when I have a different haircut, I can board a bus in peace," the actor jests.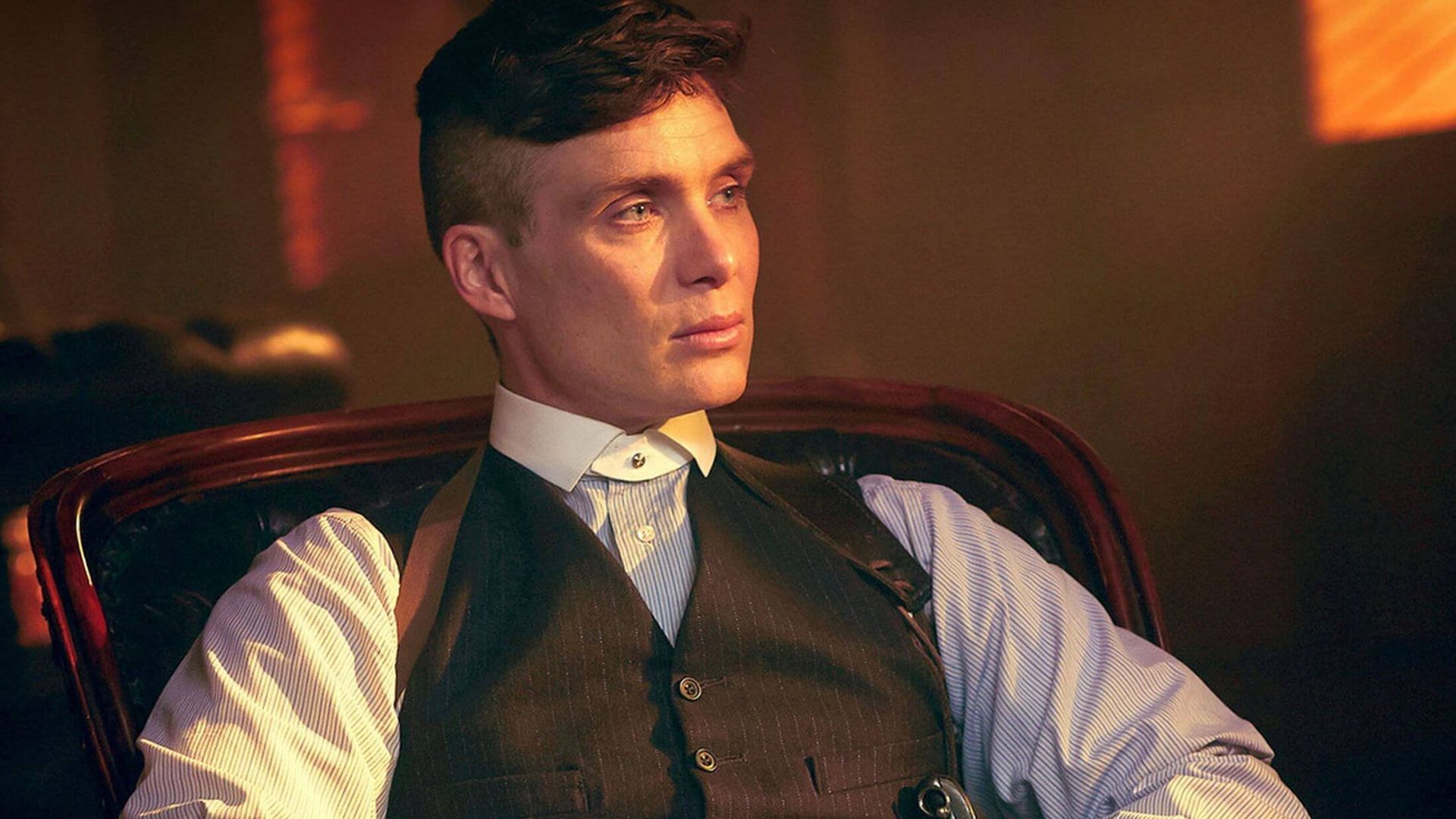 Polyglot
Cillian is fluent in English, Gaelic, Irish, and French. His proficiency in the latter language was made possible by his mother, a French teacher. She also lent a helping hand during the filming of "Peaky Blinders." "I would send her lines, and she would recite them back to me," recalls the actor.
Vegetarian No More
For approximately 15 years, Cillian was a vegetarian — not for ethical reasons, but because he was worried about contracting Mad Cow Disease. He started consuming meat again to bulk up for his role in "Peaky Blinders."
Friendships
Murphy maintains close relationships with actors
Colin Farrell
, Jonathan Rhys Meyers, and
Liam Neeson
, whom he refers to as his "surrogate film father." However, his closest friendships have been with those he met prior to his fame.
Nearly 30 Years Together
The actor met his wife, Yvonne McGuinness, at one of his band's concerts in 1996. Eight years later, they tied the knot. The couple are parents to two teenage sons — Malachy and Aran.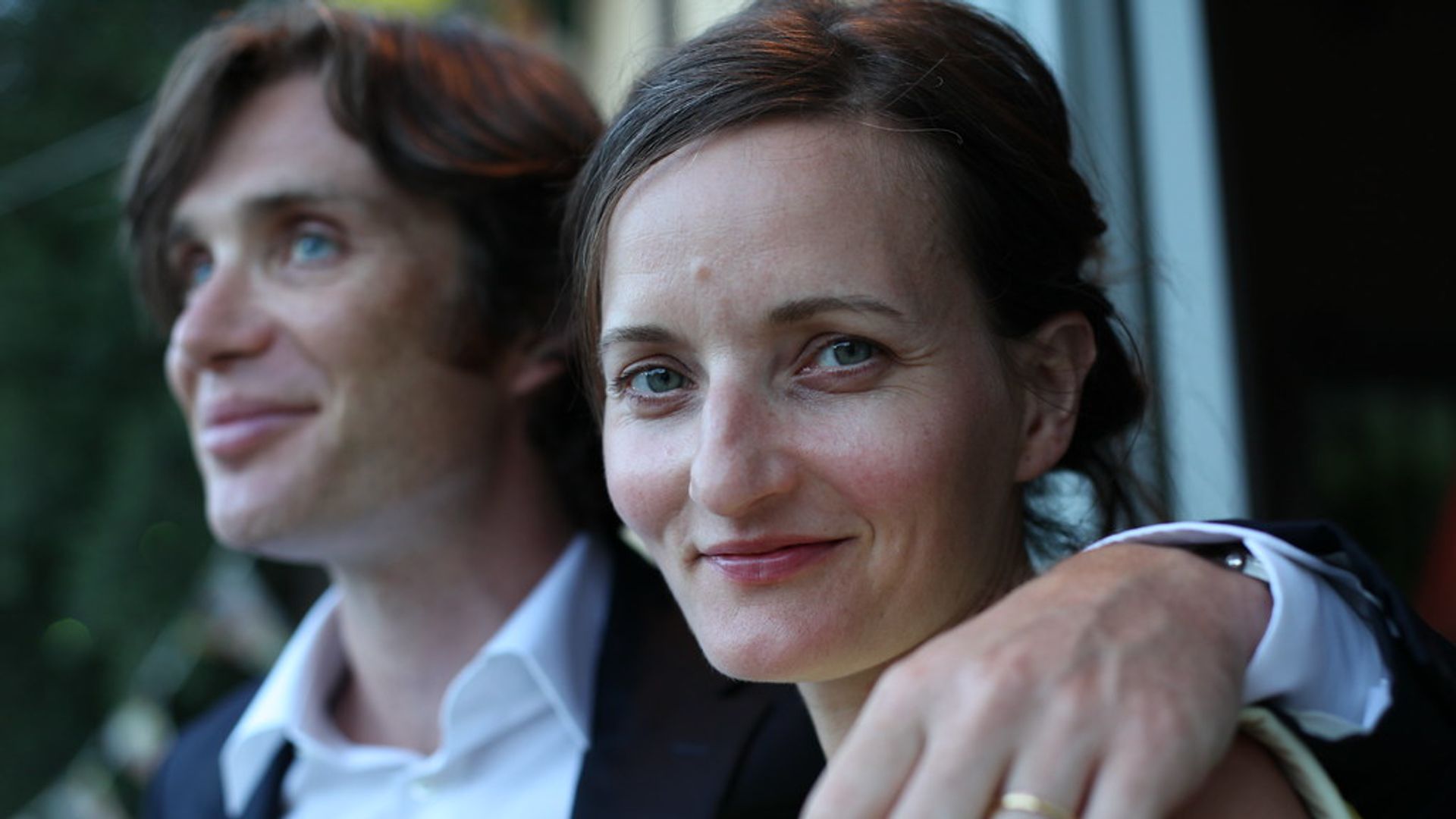 True Irishmen
In 2015, Cillian and his wife decided to return to Ireland, despite their more than satisfactory life in London. The actor didn't appreciate that his 10-year-old Malachy and 8-year-old Aran, who were born and raised in England, spoke with pristine British accents. "We wanted our children to be Irish. Therefore, we decided to return," Cillian has admitted.

For more in-depth information about Murphy's career and personal life, explore

his biography

on zoomboola.com.

Cillian Murphy's global acclaim and popularity remain indisputable. Through his roles in "Inception," "The Dark Knight," and the series "Peaky Blinders," he has achieved widespread fame, becoming an authentic legend. Here are 13 intriguing facts about this Irish actor that might astonish you.