Rita Ora
's entourage confirmed rumors about her secret wedding with Taiki Waititi. So, recently, it was whispered in the crowd that the couple signed in London without telling anyone.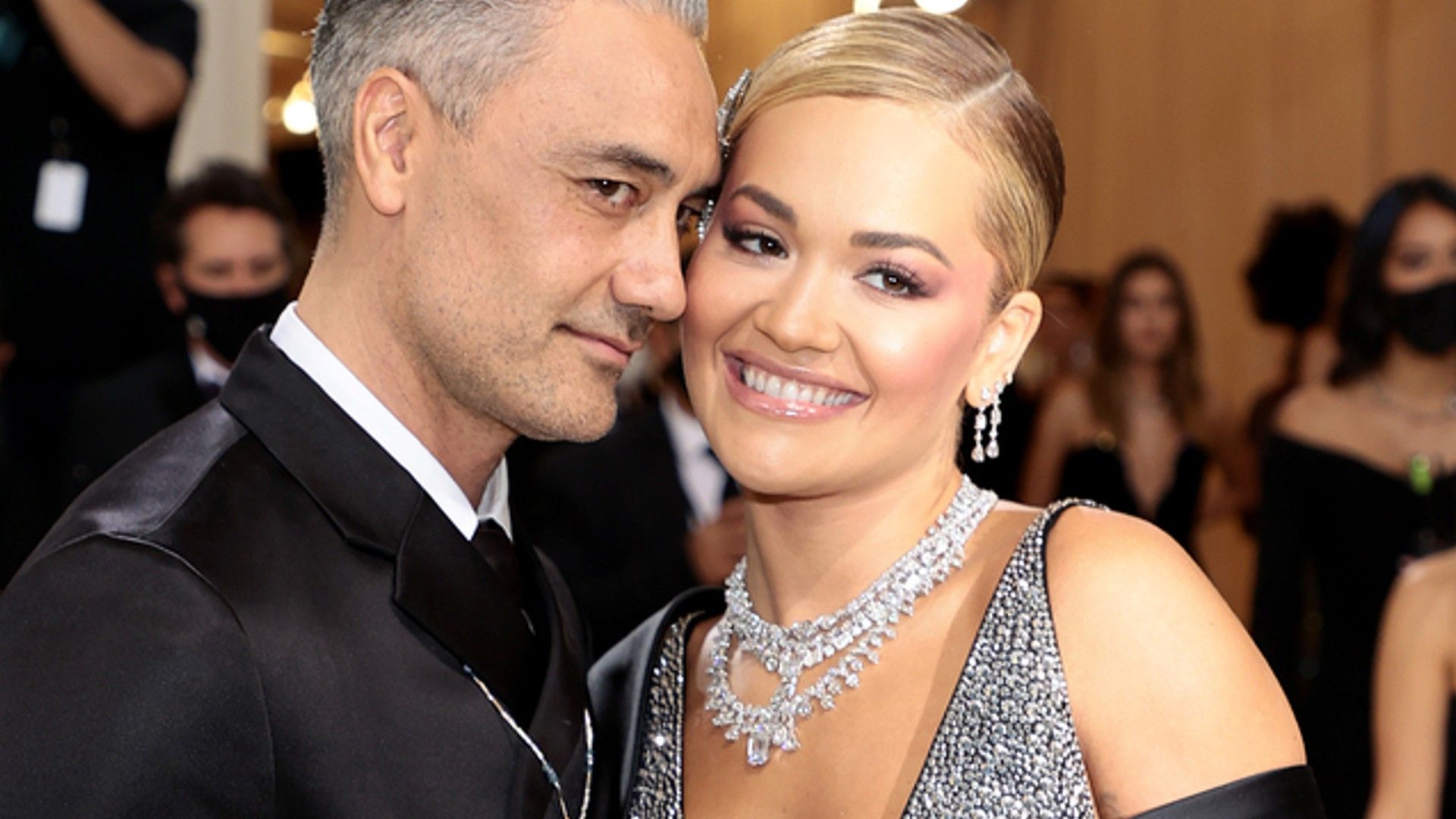 Today, August 10, a friend and hairdresser of the singer James Brown confirmed the speculation of journalists. In his social networks, he posted a joint photo with the singer and wrote "Congratulations, Mrs. Waititi Ora. I love you."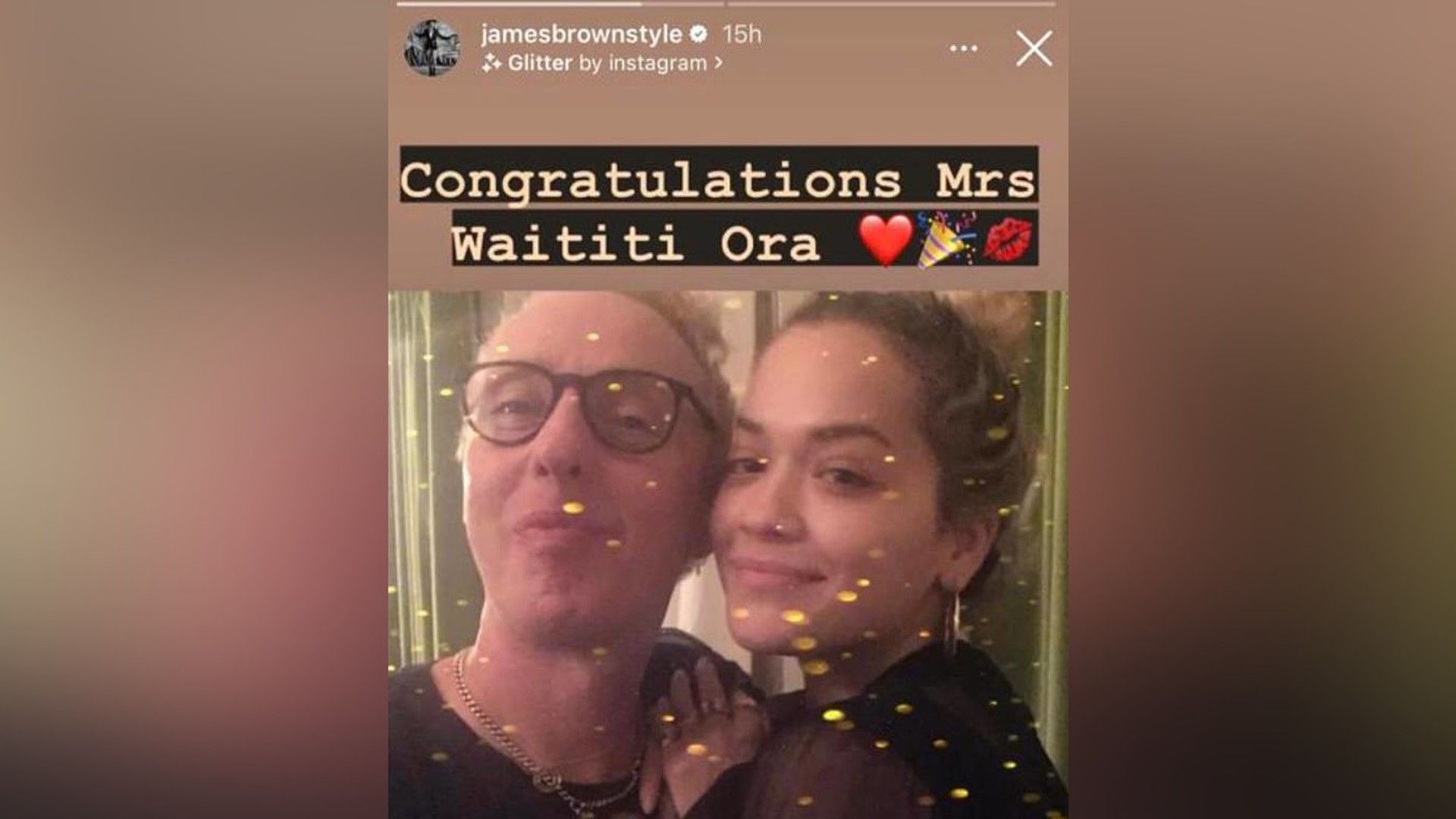 Zoomboola.com it reminds that the couple met in Sydney, where the singer flew to the filming of the Australian "Voice", and the director of the tape "Thor: Love and Thunder".

Rumor has it that not so long ago Rita Ora and her lover Taiki Waititi secretly signed in London. The stars themselves prefer not to comment on rumors, so their loved ones do it instead.