24-year-old
Kylie Jenner
has again become a victim of haters. This time they were joined by a famous makeup artist.
So, after Kylie released footage of her in a white coat developing new formulas for cosmetic products, her haters literally applauded.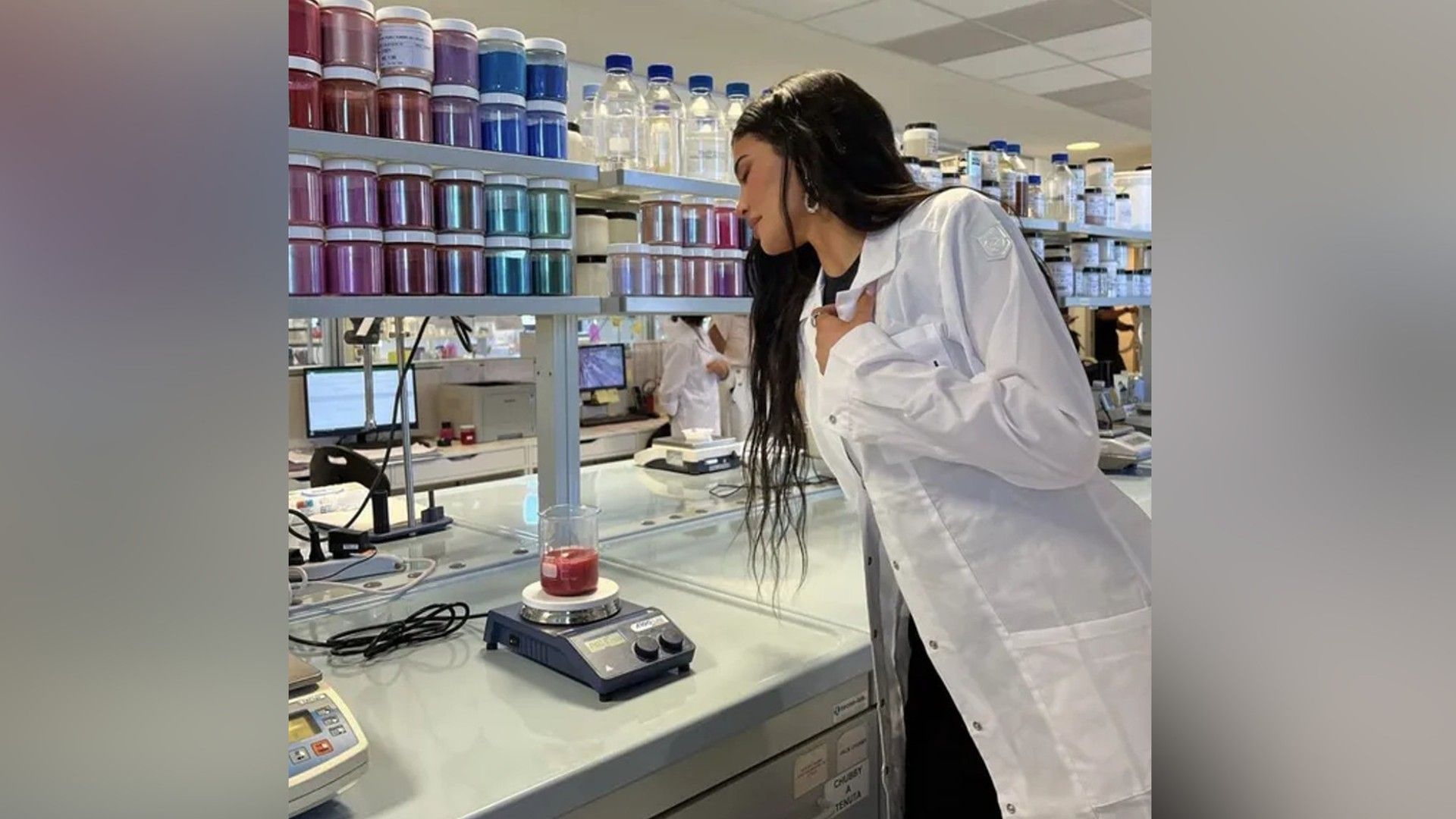 Most of all, they did not like the fact that the girl was not wearing gloves and a cap that would cover her hair. Kevin James Bennett, a well-known makeup artist, reproached Jenner for not following the rules - he said that Kylie puts buyers at risk. He added that he does not believe that this is her personal laboratory, as it is too big. As zoomboola.com noted Kylie didn't continue the altercation.

The youngest billionaire in the world was accused of violating sanitary norms after she posted a photo from a cosmetics laboratory.