According to
Stewart
, what scares her most is the British accent, which is necessary for realism. In addition, the actress worries that people are very familiar with the voice of the princess, and she needs to repeat it as much as possible. To better cope with this task, Kristen has already hired a dialect tutor.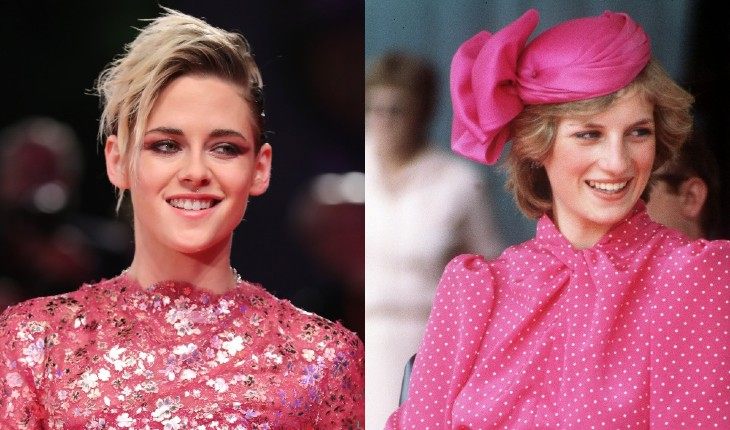 In addition, she carefully studies the biography of

Princess Diana

through films. Stewart noted that she wants not only to play this role but to fully understand her character. The editors of Zoomboola.com remind that the film "Spencer" will tell viewers about the most important events in the life of Princess Diana, including the divorce from Prince Charles. The film will be directed by Pablo Larrin, and the script was written by Stephen Knight, who worked on the popular TV series Peaky Blinders.

By the way stars quite often have to transform into famous

historical figures

, and this is always given to them, as a rule, with difficulty. So, in the spring of 2020,

Elle Fanning

, who played Catherine II in the TV series "The Great," several times noted how difficult it was for her to play the role of the empress.

Next year, the shooting of the biographical drama "Spencer", in which Kristen Stewart is to play Princess Diana, will begin. In one of the interviews, the actress told what she was afraid of in working on the film.