The Harry Potter author has fueled the summer wave of hatred for inaccurate remarks about trans people with the announcement of a new book, Troubled Blood. In the center of the plot of Rowling's work is a serial maniac who commits murders in women's clothing.
The description of the main character of the book was considered transphobic by the users of social networks. Since the book was far from Joan's first attack against trans people, the public decided to punish the writer "bury" her by launching the hashtag #RIPJKRowling, meaning "Rest in Peace, J.K. Rowling."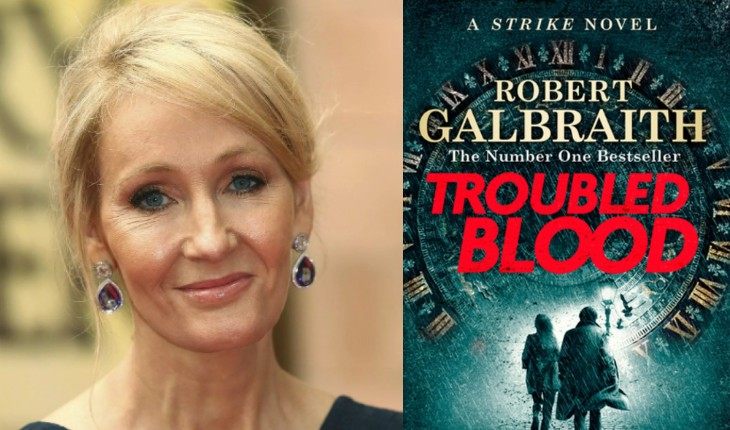 For a day, hundreds of messages and jokes on the subject of the "death" of the writer appeared on Twitter. Among the haters, there were even fans of her books about Harry Potter, who was their best childhood friend. Some of them substantiated their position, noting that Rowling "ain't dead, but she killed her own career".

Some supported the writer, noting that a person cannot deserve death wishes by any act. Joan herself did not comment on this situation.

On the day of the premiere of the new book, Rowling was once again at the epicenter of a transphobic scandal.