The initiative to get a divorce belonged to Mary-Kate. Olivier was left with the only resentment, because of which he began to commit controversial actions. So, at the time of self-isolation, Sarkozy tried to force Mary to leave their common home, and sometime later, when the girl refused to move out, he brought his ex-wife, Charlotte Bernard, into it.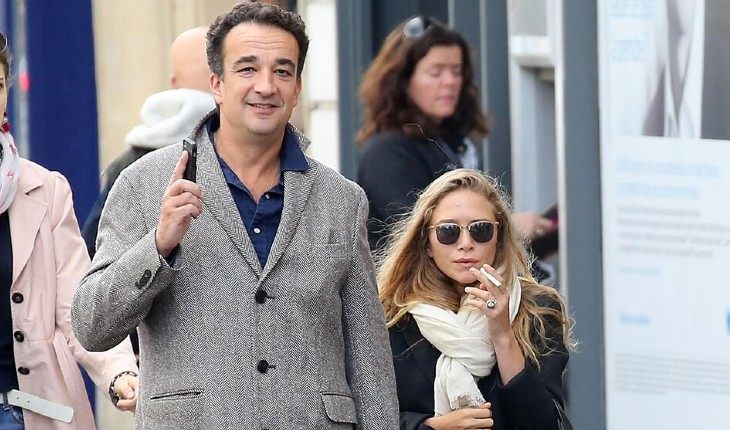 Upon learning that Mary-Kate still managed to file for divorce, despite restrictions due to the coronavirus, Sarkozy promptly gathered all his family members, including the ex-wife and two children, whom Olsen is a stepmother, and took them away from New York to the mansion in Bridgehampton, explaining this with a quarantine measure.

According to fans of the couple, which is partially confirmed by anonymous sources, Olsen and Sarkozy did not get along because of too much age difference and lack of romance. Also, according to those close to the couple, Olivier did not have enough attention from Mary-Kate, which he could not limit.

The divorce of 33-year-old Mary-Kate Olsen with 50-year-old Olivier Sarkozy became known at the beginning of May. However, the coronavirus pandemic and many unresolved issues do not allow spouses to leave this story peacefully.