The actor says, he studies with his kids and does a routine in a garden. But I'm mostly drinking ... I own a gin company. It's a blessing and a huge curse. – jokes (but maybe not) Ryan.

Besides the elder Ryan's daughter James is only 5 years old, he doesn't bore with his lovely kids. They do together different "girl stuff ". For example, make dresses made of tissue paper.

Ryan Reynolds: We've Got To Do All We Can

Meanwhile he didn't estimate Blake Lively hairdresser skills. As Ryan said, she has worked on his hairs for 2.5 hours, but in the end it was like she'd done the haircut with a lighter.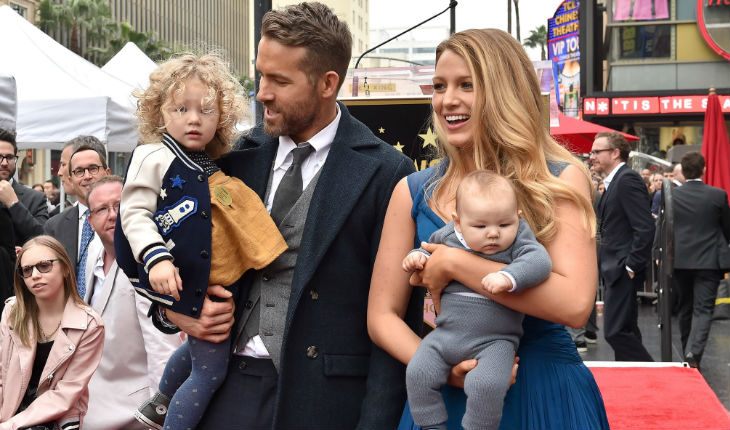 Recently we told how Ryan Reynolds and Blake Lively donated $1 million for fight with Covid-19 and its aftermath.

During the last The Late Show Deadpool star Ryan Reynolds told about his leisure in self-isolation, which he spends with his wife Blake Lively and their three daughters.