According to insiders, Universal studio believes, that
Jason Momoa
is the best candidacy for this character. He has recommended himself in the role of a brutal warrior after Game of Thrones, Conan the Barbarian and Aquaman.
We don't know about has Universal asked him for the offer yet, but we're sure that he is the best Hollywood actor who can play Kratos.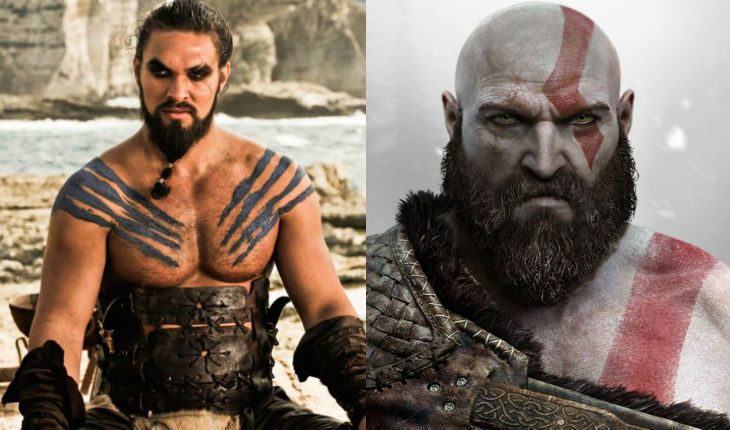 The game's storyline happens in the Ancient Greek world (except the 2018 part). Kratos is the Spartanian warrior who is forced to kill gods.

The first part of game came in 2005. The same year, it's creator David Jaffe confirmed Universal's interest in a movie adaptation. But the movie still exists only in imagination due to problems with script adaptation and others.

Actor Jason Momoa reportedly eyed to play Kratos in future movie based on God of War game universe.