The release of the film with a long name «Extremely Wicked, Shockingly Evil and Vile» is planned for this year.
Zac Efron
will perform the lead role in it. This role is quite new for this actor and the audience never saw him in this state. He plays the maniac by the name Ted Bundy, who acted in the USA in the 1970-ies. There were from 26 up to 100 victims of the serial killer, sadist, and rapist. In the late 1980-ies, he was executed. Collins will play the role of the maniac's girlfriend, which faces a shocking truth about him. The famous actor John Malkovich also star the film, he plays the judge Edward Cowart, which has been made death sentence against the murderer.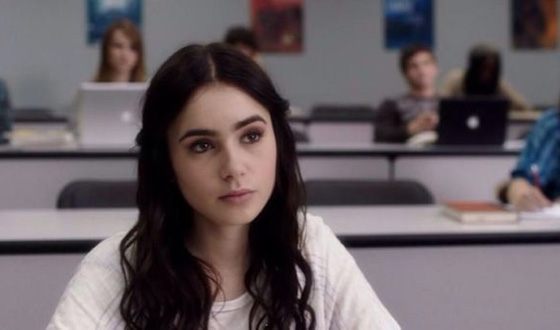 Lily Collins

is the daughter of famous musician Phil Collins. The actress started to play since the age of two, appearing in the TV show «Growing Pains» on the BBC. As for cinema world, she dashed there much later, appearing in the sports drama «The Blind Side» (2009). Such movies as movies «Okja» and «To the Bone» can be noted among other notable movies with the actress starring. Both movies came out in 2017, and partners of the young actress were such honorable artists like Jake Gyllenhaal, Keanu Reeves, and Tilda Swinton.

The British-American actress Lily Collins will appear in the film dedicated to the life of the notorious serial killer.