The publication cited anonymously, but a very reputable source. They wrote that
Jason Statham
died, but the family did not make any official statements for this reason in order not to attract too much attention.
As it often happens in such situations, in fact, Jason Statham is alive, healthy, and feels good. He is engaged in post-production of the horror film «The Meg», which should be released in 2018.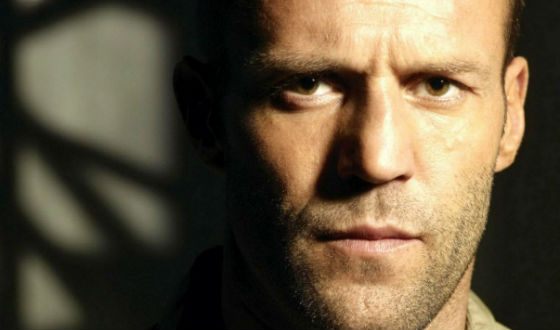 The new movie with Statham in the lead role is made in the genre of sci-fi thriller about two men who will once again save the planet — this time from the onslaught of the prehistoric Megalodon, the giant shark.

In mid-November 2017, one of the countless American tabloids spread the message about the death of the famous actor Jason Statham.