We already know some actors who will participate in the project. The main role of the killer will be played by a young but super popular actor
Zac Efron
and his unsuspecting girlfriend is going to play
Lily Collins
.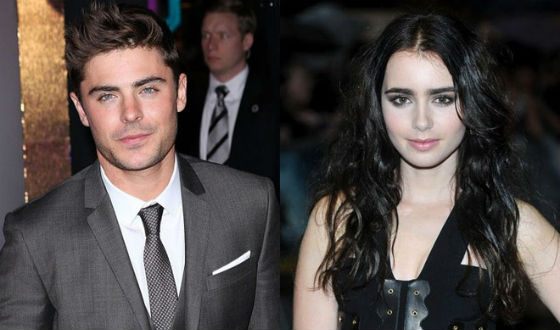 The working title of the film about Ted Bundy sounds like «Extremely Wicked, Shockingly Evil and Vile» and it reflects the identity of the killer. Ted Bundy is one of the cruelest and cynical murderers of the twentieth century.

Among other things, it is known that Ted Bundy was a very perspective young man, he studied well and was extremely charming. He was going to marry, but shortly before committing his first murder, he called a close friend and stopped all contacts with her.

After that, he still had the «official» partner, Elizabeth Kloepfer one of them was, who was close to Bundyfor five years. Subsequently, Kloepfer helped to identify Ted Bundy as a murderer.

A director Joe Berlinger is working on an adaptation of one of the most brutal serial killers in recent world history, an American maniac by the name of Ted Bundy.