The lead singer of 30 Seconds to Mars got special permission from the authorities to conquer the 102-story skyscraper in New York, on Manhattan Island. Jared became the first person to do so.
The musician covered a distance of 390 meters: he spent about 20 minutes on the east facade of the legendary building. During the ascent, the artist cut his left hand on a sharp element of the facade. He showed his bloody hand to the camera.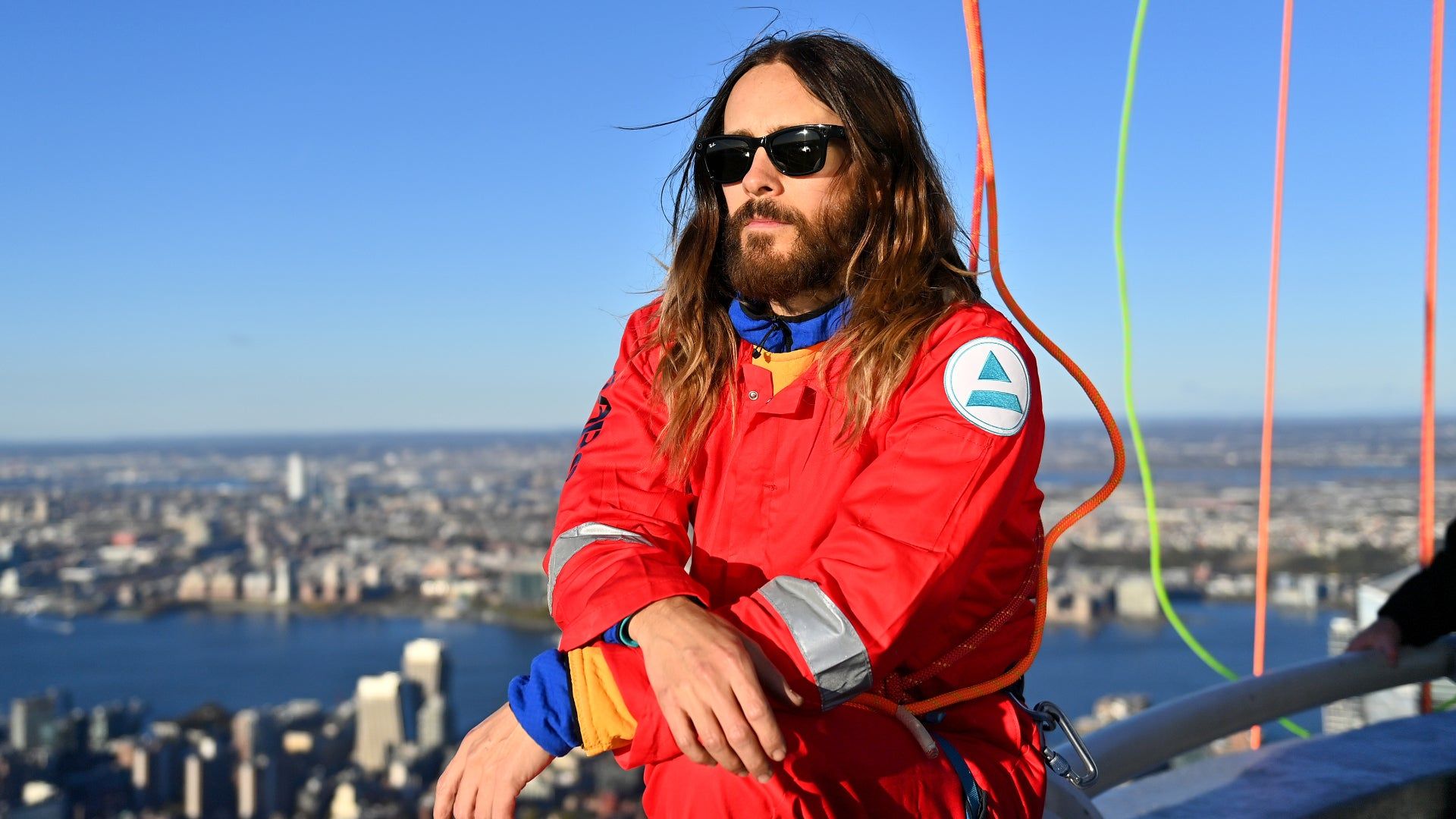 Despite the injury, Jared still completed the climb.

Leto

was in climbing gear, and a special rope ensured his safety. "I was more excited than nervous to tell you the truth," Leto said. "But I have to be honest, it was very, very hard. It was a lot harder than I thought it would be," Jared admitted.

This way, he announced the start of a new tour of his band with the new album It's The End Of The World But It's A Beautiful Day. He expressed his opinion that New York is the place where people come to become artists. "The Empire State Building has always been a special symbol for me," Jared concluded.

The 51-year-old musician climbed to the top of the Empire State Building. Jared Leto was seriously injured during the ascent, but this did not stop him from continuing.