Angelina Jolie and The Weeknd
In the fall of 2021, headlines began to surface about
Angelina
's romance with the artist behind "Blinding Lights." The duo was captured during a romantic dinner. Subsequently, the Oscar-winner, accompanied by her children, attended the singer's concert. In Abel's track, "Here we go… Again," fans were intrigued by the lyric, "My new girl, she's a movie star." Yet, neither Jolie nor
The Weeknd
ever addressed these speculations, leaving us to merely speculate on their relationship's dynamics.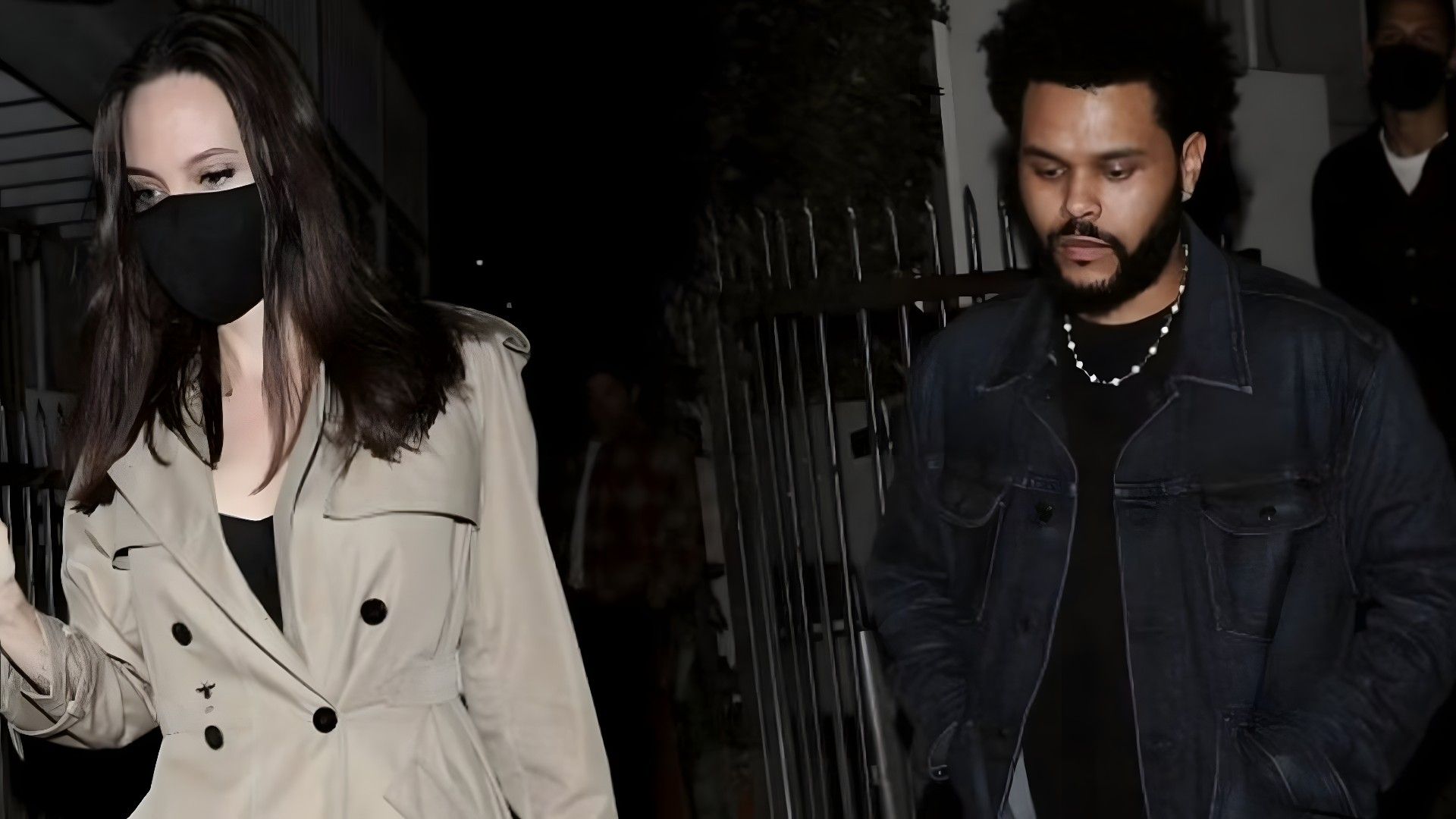 Leonardo DiCaprio and Blake Lively
Before marrying
Ryan Reynolds
,
Blake
had a whirlwind life while filming the iconic "Gossip Girl." During breaks from filming episodes, the radiant beauty embarked on romantic escapades. Together with Leo, Blake explored Disneyland and Venice and even visited the set of "The Great Gatsby" in Australia.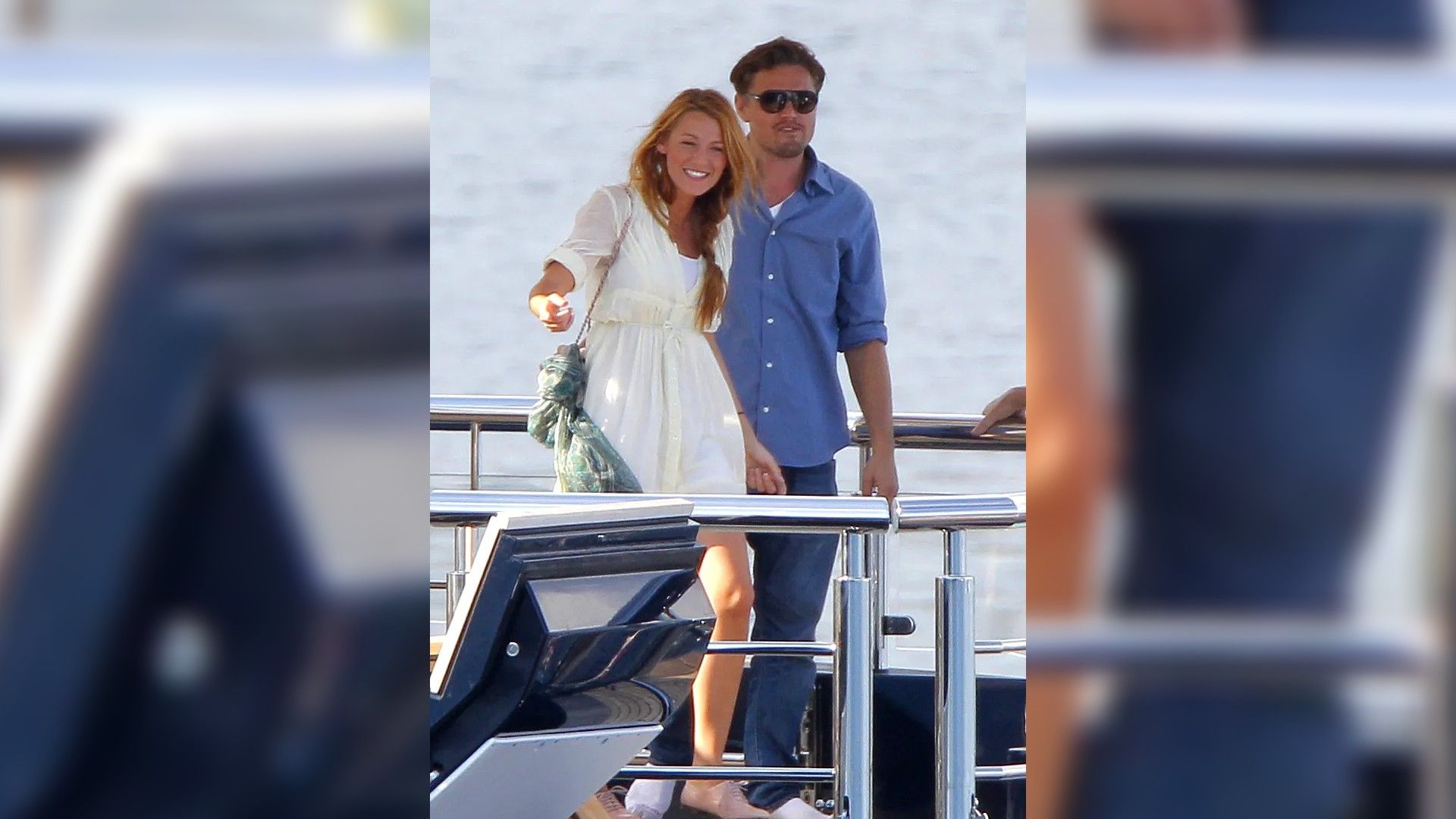 Their love story was short-lived, and the reasons for their breakup remain a mystery. Some suggest their busy schedules left little room for romance, while others point to
DiCaprio
's reputed flippant attitude towards commitment. Regardless, fans now genuinely celebrate Blake's marital bliss and keenly observe Leo's evolving relationships.
Phoebe Tonkin and Tom Felton
Mermaid Cleo from "H2O: Just Add Water" and the bad boy Draco Malfoy... Yes, news of their relationship sent shockwaves throughout the media landscape. They were together for two years, and even if the intricacies of their relationship remain conjecture, their public appearances were undeniably stylish and vibrant.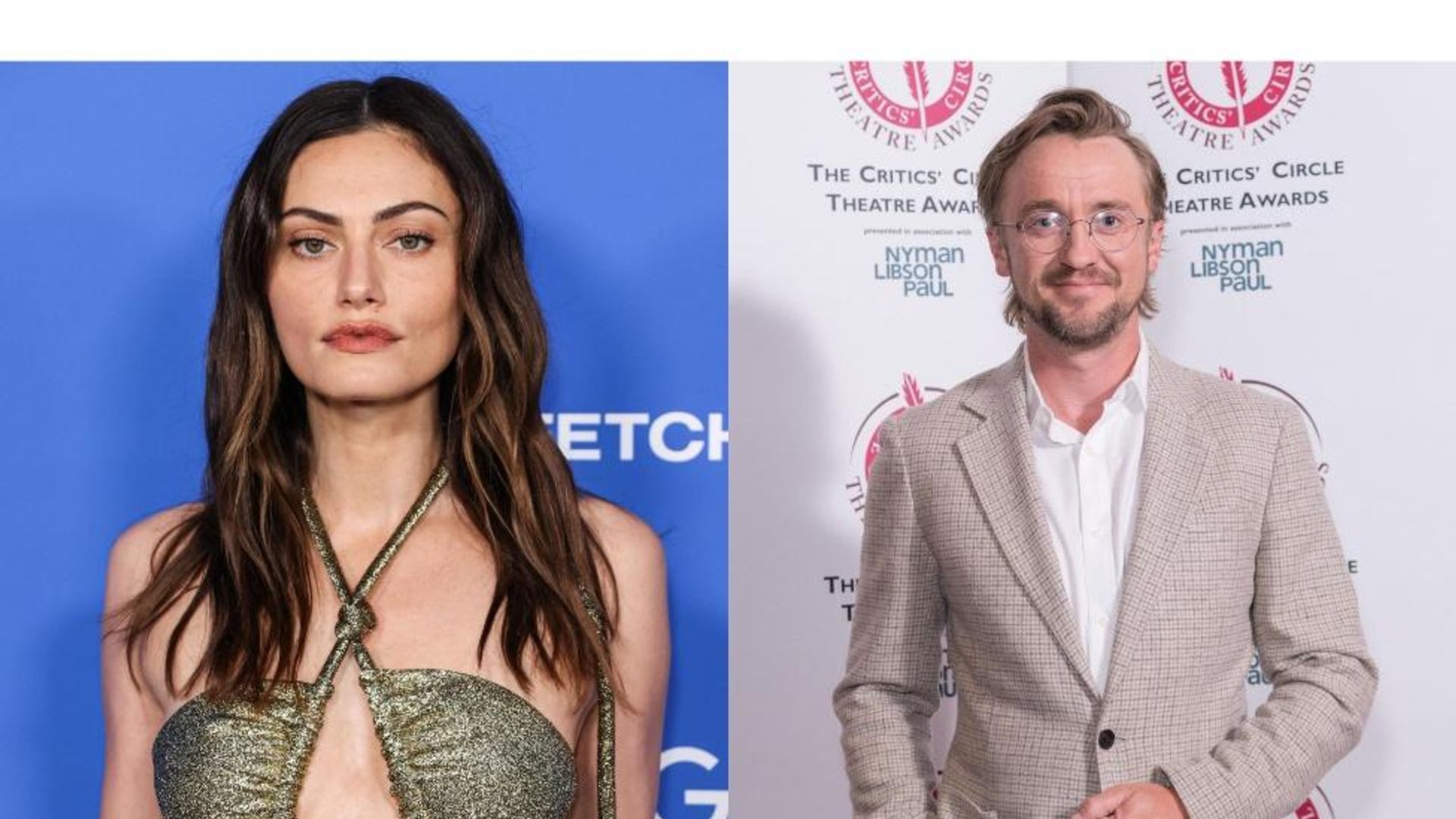 At that time, Phoebe was just beginning her acting journey, while
Tom
was already recognized for his enigmatic portrayal of the complex Draco. It would be fascinating to observe them now, both being acclaimed movie stars, looking utterly captivating together.
Taylor Lautner and Taylor Swift
It seems that
Taylor
always had a soft spot for girls with the same name. If you recall, the actor recently tied the knot with nurse Taylor Dome. However, he was linked with
Taylor Swift
during the filming of "Valentine's Day." Unfortunately, their romance was short-lived, with the widespread belief being that Swift's affections for him weren't strong enough.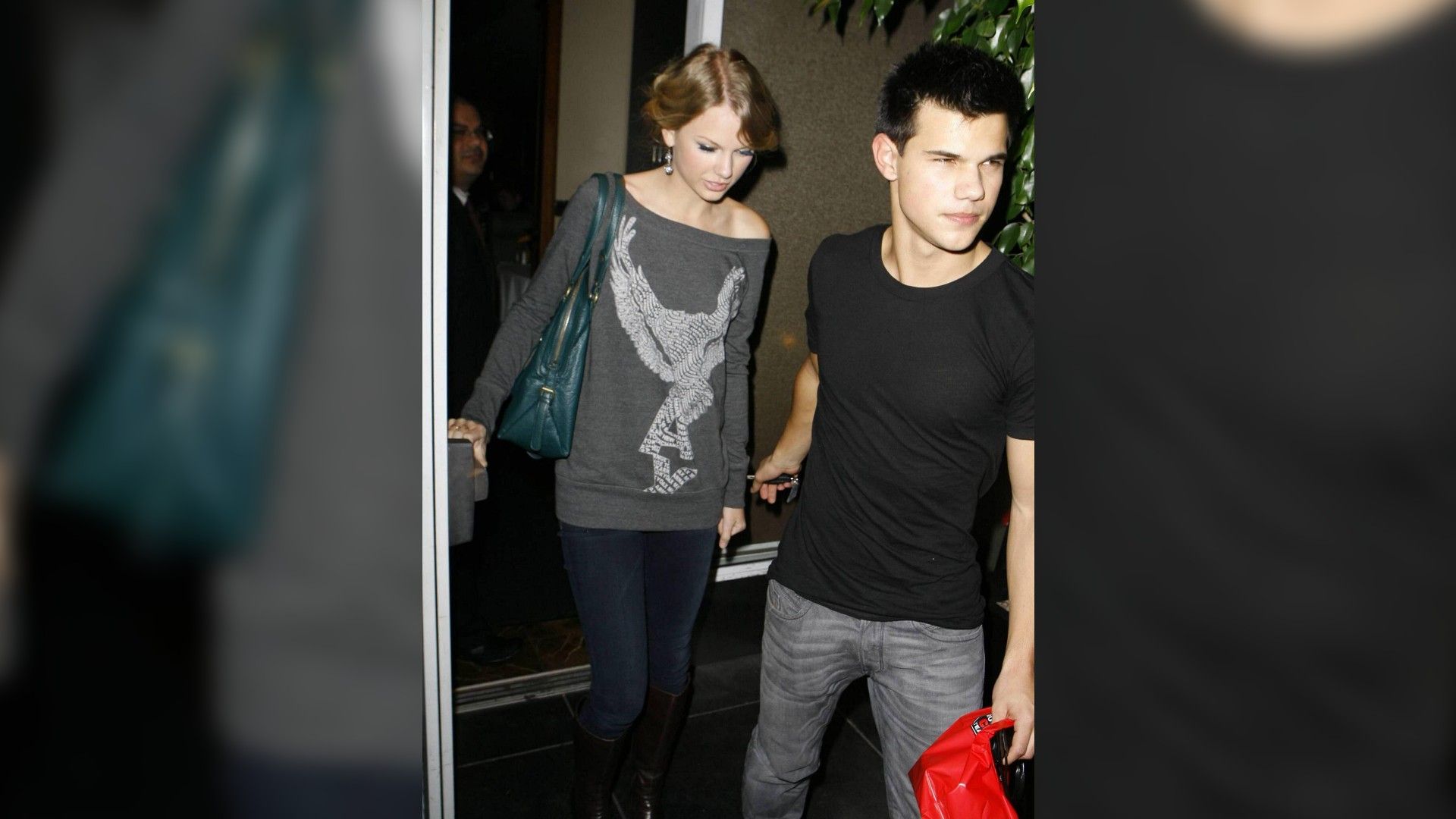 This seems plausible, especially given Swift's lyrics in "Back to December," which go, "You gave me all your love, and all I gave you was goodbye." It appears that the singer may not have been ready for such profound affection.
Macaulay Culkin and Mila Kunis
These two maintained a relationship for a considerable period.
Mila
and Macaulay dated from 2002 to 2011, with rumors even circulating about a secret wedding. The reasons behind the "Home Alone" star's breakup with Kunis only came to light in 2018.
Ed Westwick and Jessica Szohr
Chuck Bass and Vanessa Abrams – could you have envisioned such a pairing in "Gossip Girl"? While their on-screen chemistry would be a resounding "no," their real-life relationship was quite different. Not much information is available about their liaison, but it's known that Ed and Jessica's romance spanned about two years before ending. Nonetheless, their split didn't deter them from maintaining mutual respect and warmth. Notably, when Westwick faced assault allegations in 2017, his ex-girlfriend defended him. According to Jessica, Ed is a wonderful individual incapable of such heinous acts.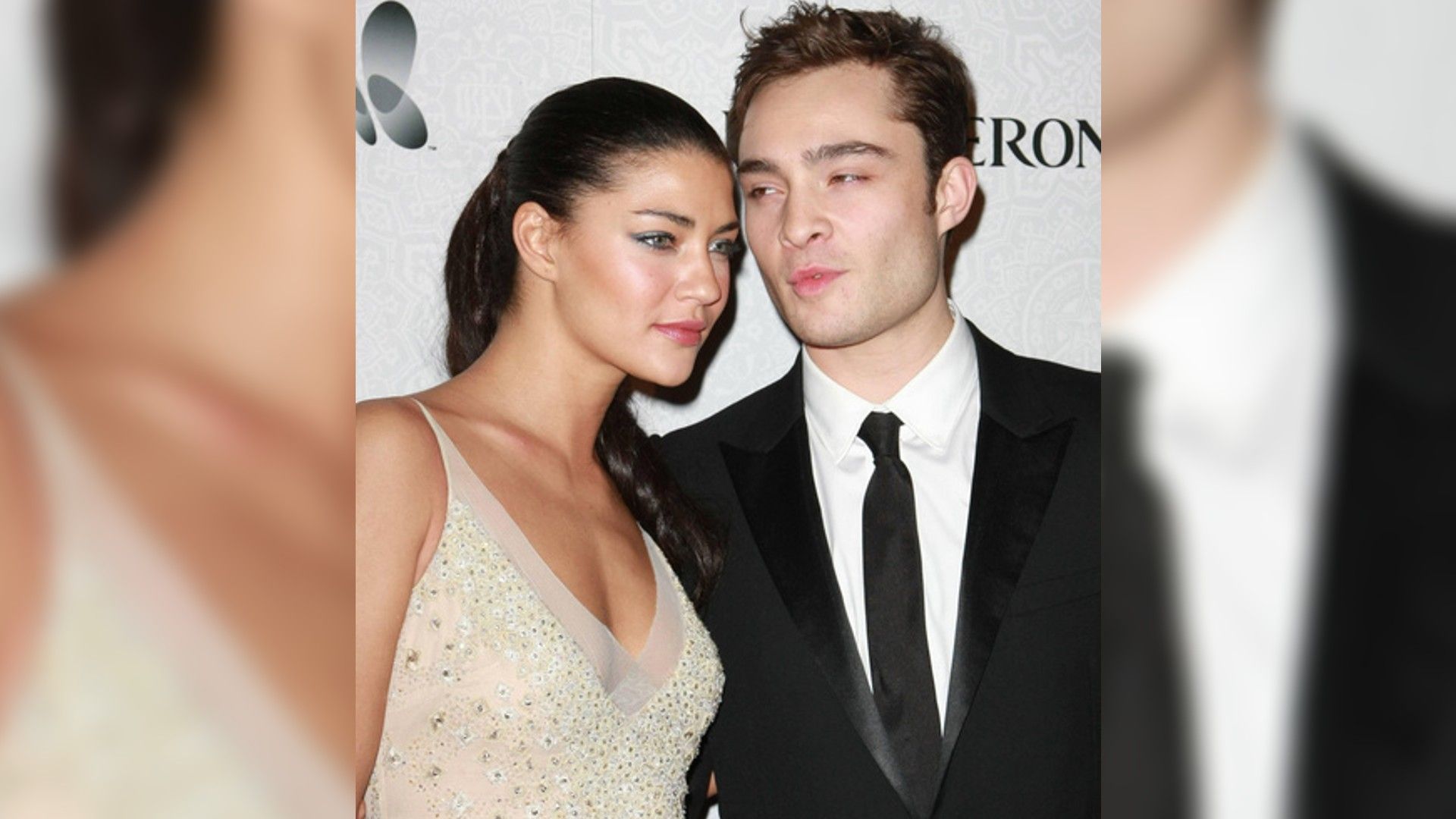 Sarah Jessica Parker and Robert Downey Jr.
It's truly astonishing, but these actors epitomize the term "amicable exes." Having journeyed through numerous shared experiences, they've managed to cherish warm memories of one another.
Sarah
and
Robert
crossed paths during the filming of "Firstborn" in 1984. It quickly became evident that their bond would transcend mere professional camaraderie. Their romance was the quintessential example of opposites attracting: while Parker harbored intentions for a serious relationship, her beau frequently reveled in parties and dabbled in illicit substances.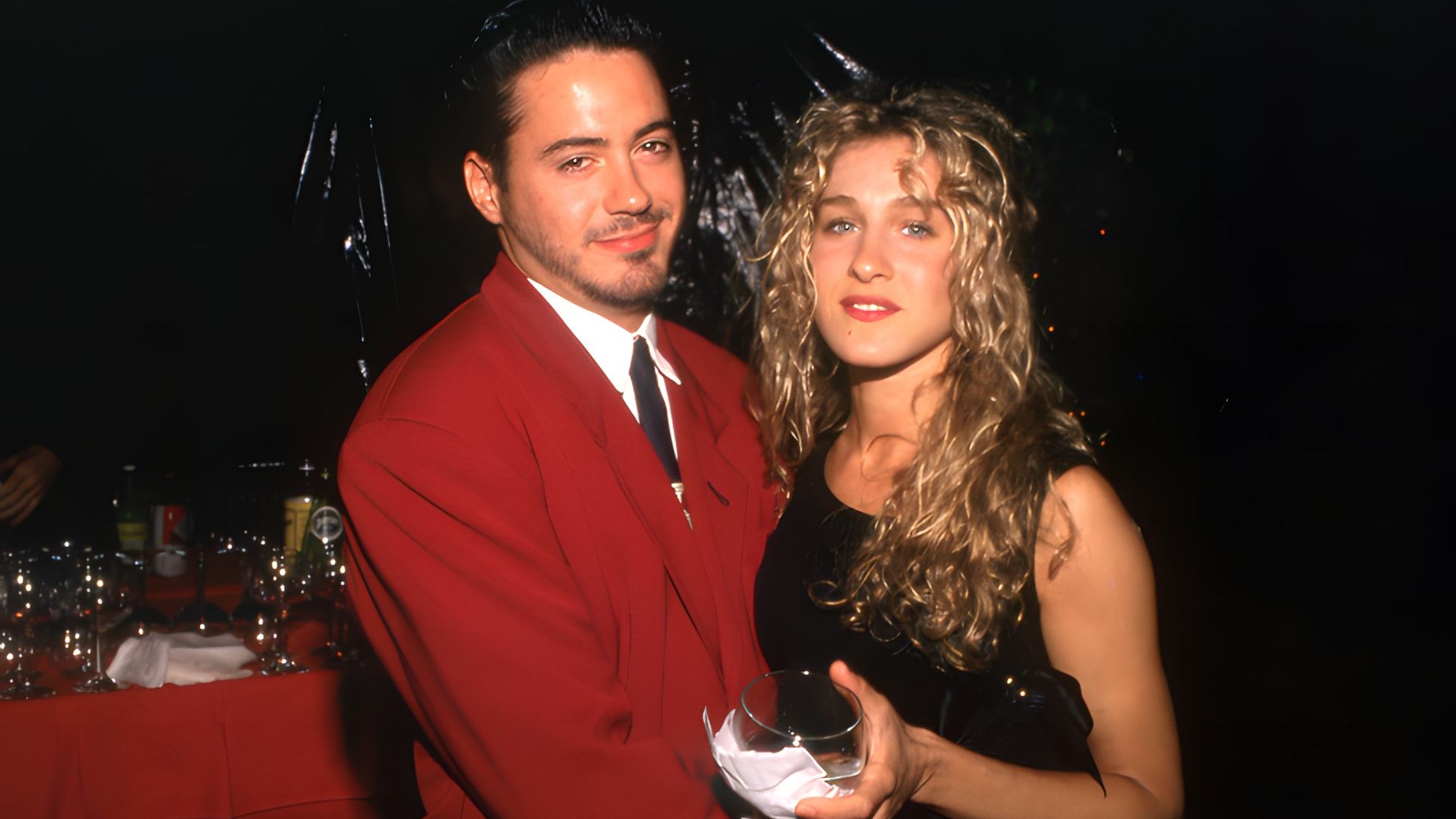 Yet, such hurdles failed to thwart their deep affection. In an intimate interview, Sarah Jessica confessed her profound love for the actor famed for portraying Tony Stark, revealing her belief that if she abandoned him, he'd spiral into an abyss. Post their separation, Downey found himself in rehabilitation, subsequently incarcerated, and remained estranged from Parker for a staggering 24 years. Nevertheless, he often expressed a fervent desire to acquaint himself with the "Sex and the City" star's offspring and to familiarize himself more closely with her spouse. Remarkably, he eventually did grace the Parker-Broderick household with his presence.

Robert Downey Jr. and Sarah Jessica Parker made a stunning pair... No, this isn't a fabrication, it truly was the case!