Angelina
appeared in high spirits, smiling at the sight of the paparazzi and even giving them a wave before disappearing into the cabin of a tinted SUV. In recent days, the actress has been seen multiple times in New York. On one occasion, she was accompanied by her 19-year-old son Pax, and on another, her 15-year-old daughter Vivienne joined her. It has been revealed that Angie is working on a Broadway adaptation of the musical "The Outsiders" as the leading producer.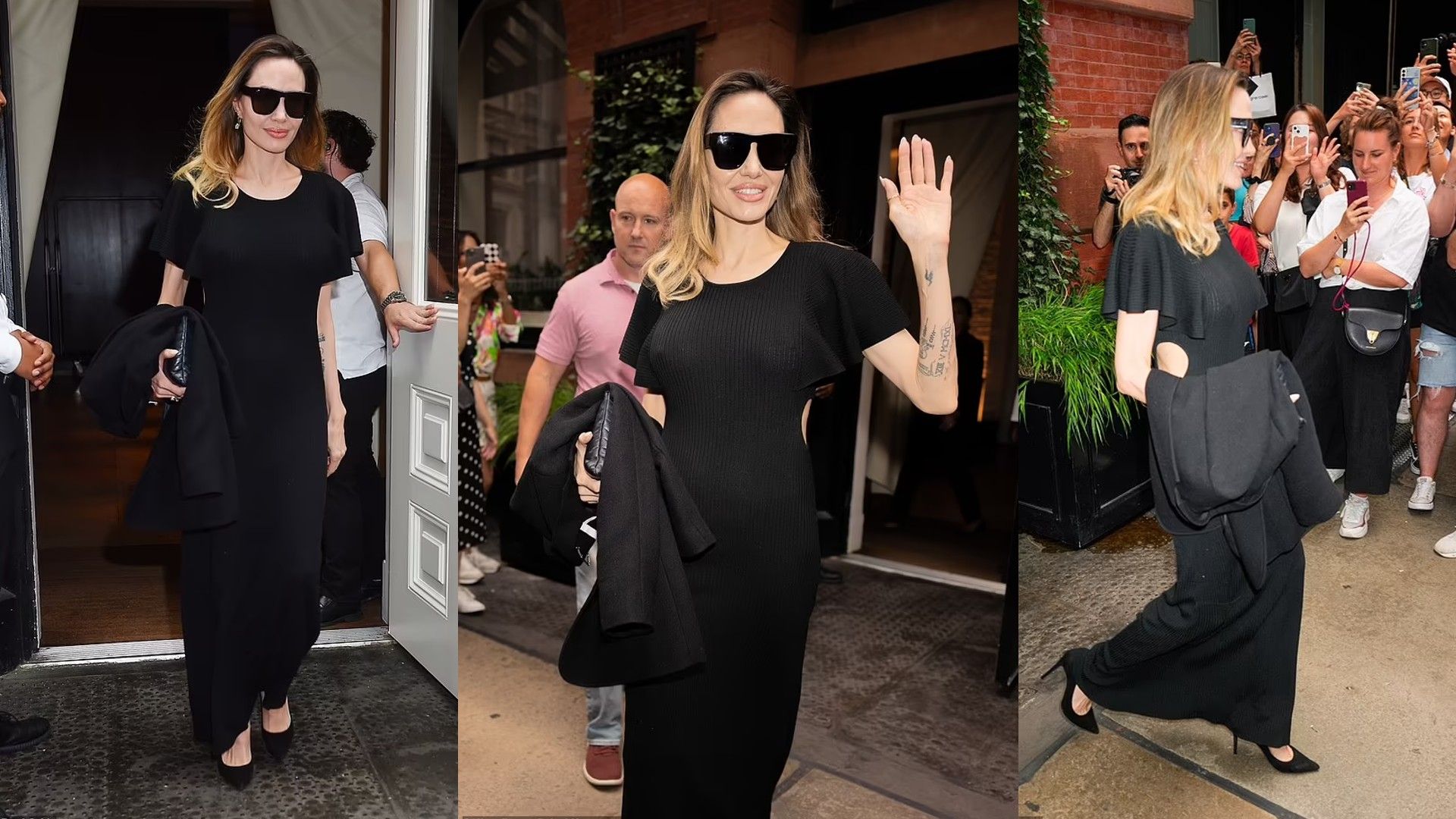 The former wife of Brad Pitt is paving the way for her children in Hollywood. She employed Vivienne as an assistant for the production. The young girl volunteered, meaning she will not be compensated for her contribution. In an interview, Angie fondly recalled her beloved late mother, Marcheline Bertrand.
Viv reminds me of my mother in that she isn't focused on being the center of attention but in being a support to other creative. She's very thoughtful and serious about theatre and working hard to best understand how to contribute
, Jolie was quoted by the Daily Mail.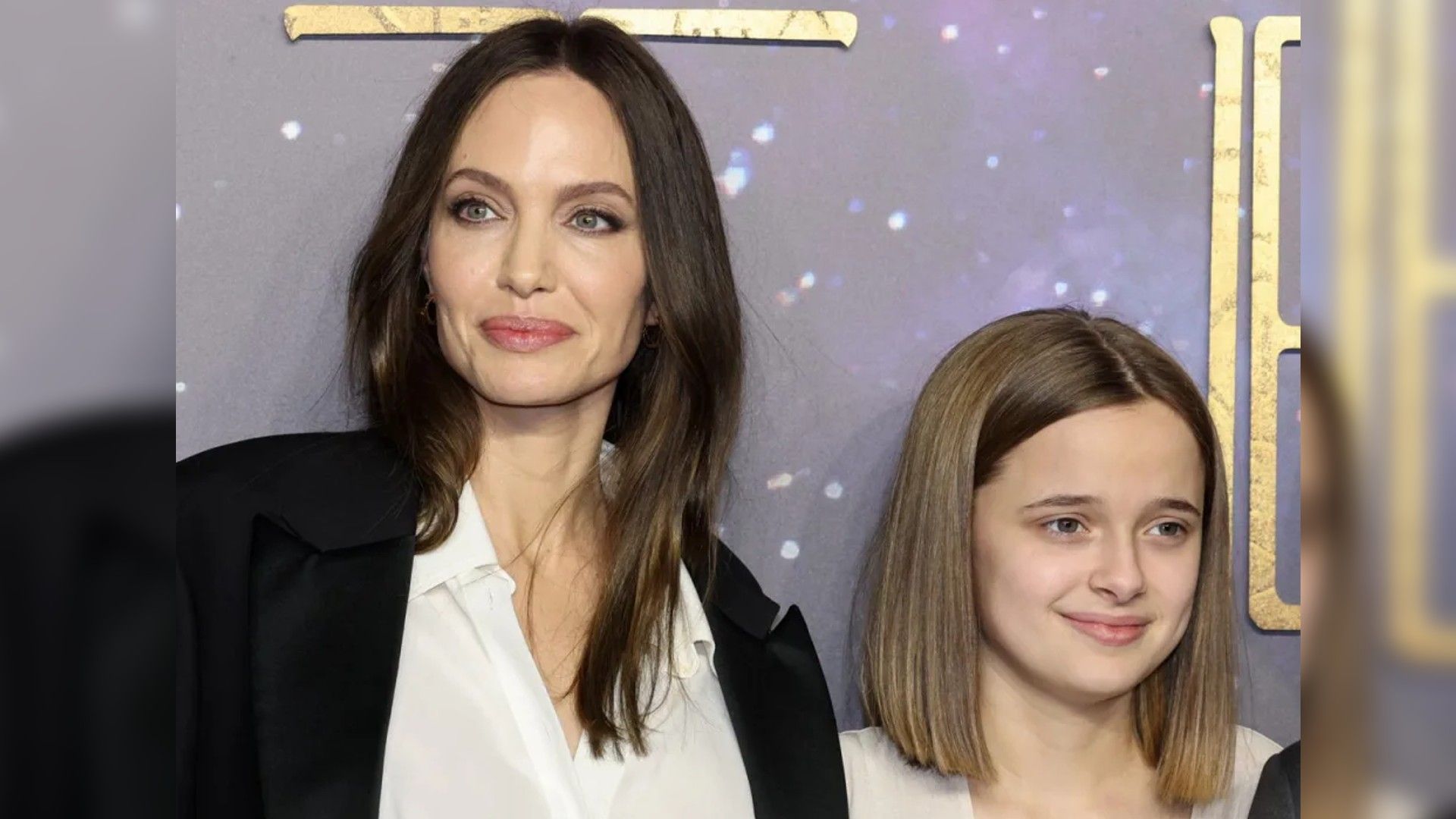 According to Angie, her younger daughter has adored musical theatre since childhood, and they regularly attend relevant performances together. "The Outsiders" premiered on the West Coast at the La Jolla Playhouse earlier this year. "Angelina and Vivienne watched the show and fell in love with it," an insider noted. Consequently, Jolie decided to become the leading producer of the upcoming Broadway showcase. As of now, the premiere date and the cast for the Broadway version have not been announced.

"I hope to make a meaningful contribution, continually learning from this remarkable team I've been working with since my daughter introduced me to the show at the La Jolla Playhouse. Words can't capture how thrilled I am about the Broadway debut of this musical, and I eagerly anticipate the opportunity to share this fresh adaptation of 'The Outsiders' with the world," Angelina shared.

The 48-year-old actress was spotted exiting a hotel. Angelina Jolie embraced a minimalist look, opting for her favored total black style.