The Hollywood actor Brad Pit releases his own line of gender-neutral care cosmetics called Le Domaine.
It is noteworthy that the main component of the care line will be olive oil from Chateau Miraval, a French vineyard that
Brad Pitt
acquired with his ex—wife
Angelina Jolie
in 2012.
The star of "Fight Club" said that the collection of cosmetics included three skin care products. They will have an anti-aging effect and are suitable for both men and women.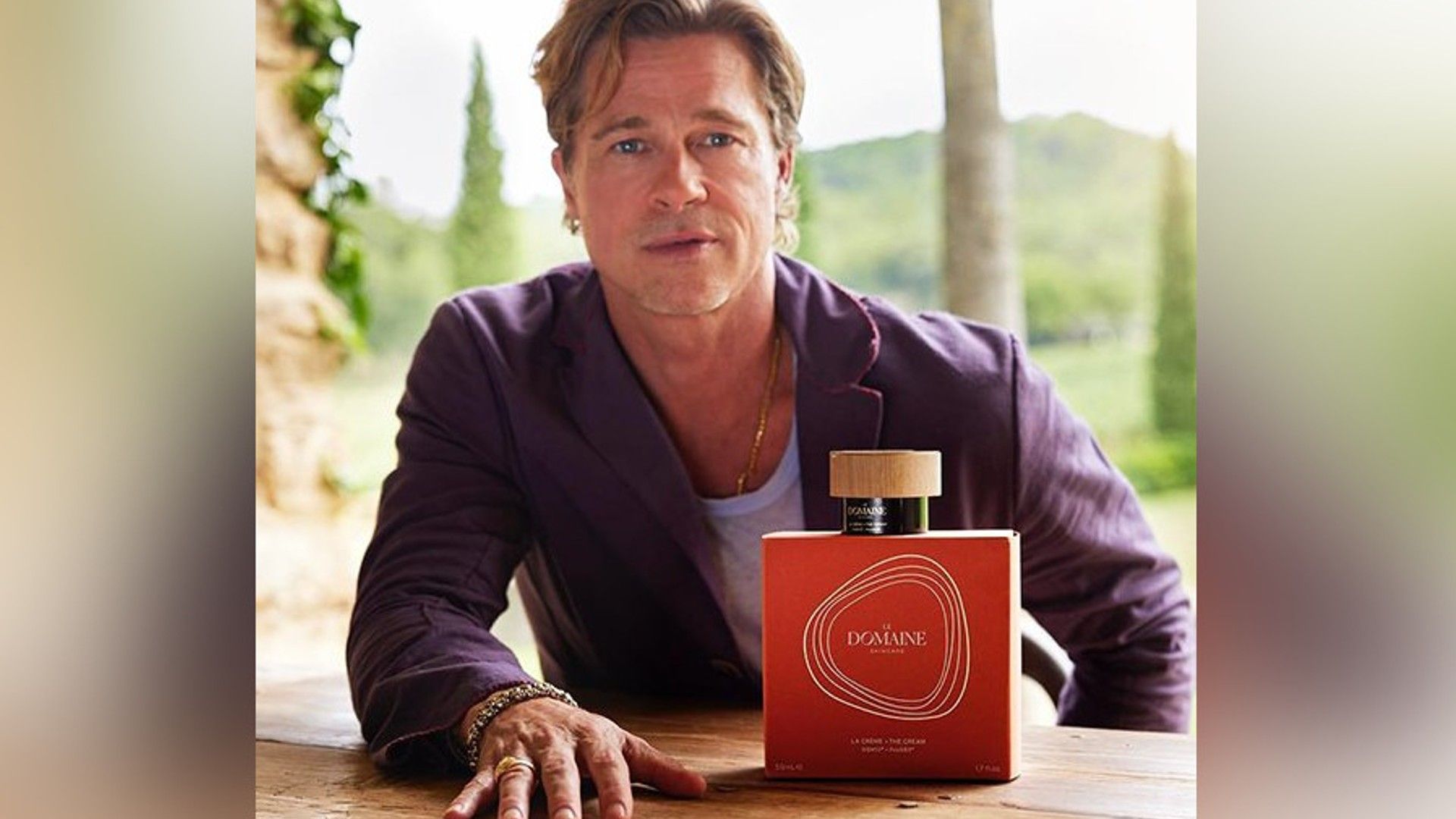 Pitt noted that the concept of funds does not include urgent rejuvenation and attempts to avoid aging, rather the opposite. He wants people to learn how to accept natural processes and be able to take good care of the skin of the face.

"I'm not trying to run away from aging. In general, the fight against this process is a ridiculous fairy tale," Pitt stressed.

The main ingredient will be olive oil from the vineyards shared with Angelina Jolie.