Adam Sandler
seriously alarmed fans when media representatives published a
photo of the actor
walking with a cane.
He was on his way to Sunday breakfast with his wife and it was clear that the actor could barely walk on his feet.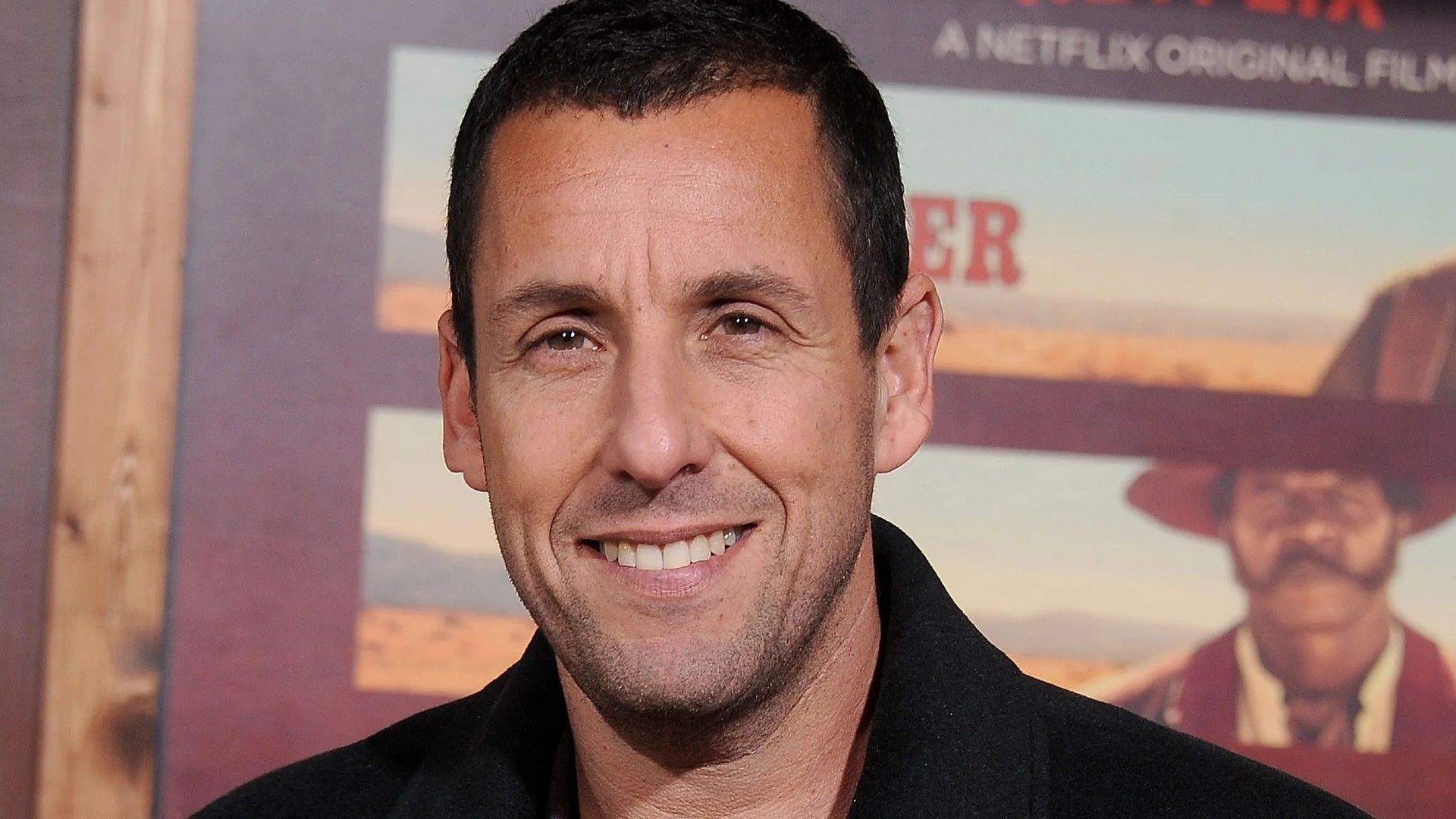 As it turned out, he has undergone hip surgery and still has problems with independent movement.

The day before, the actor and his family were seen on a walk — apparently, Adam is already on the mend.

In early September, fans of the actor sounded the alarm after a picture of him with a cane appeared on the Network.