Director Jean-Luc Godard was considered a symbol of an entire era — the era of the free and incomprehensible, those who would not feel united and special without his films.
Today, on September 13, his relatives reported that the director was gone. He died at the
age of 92
.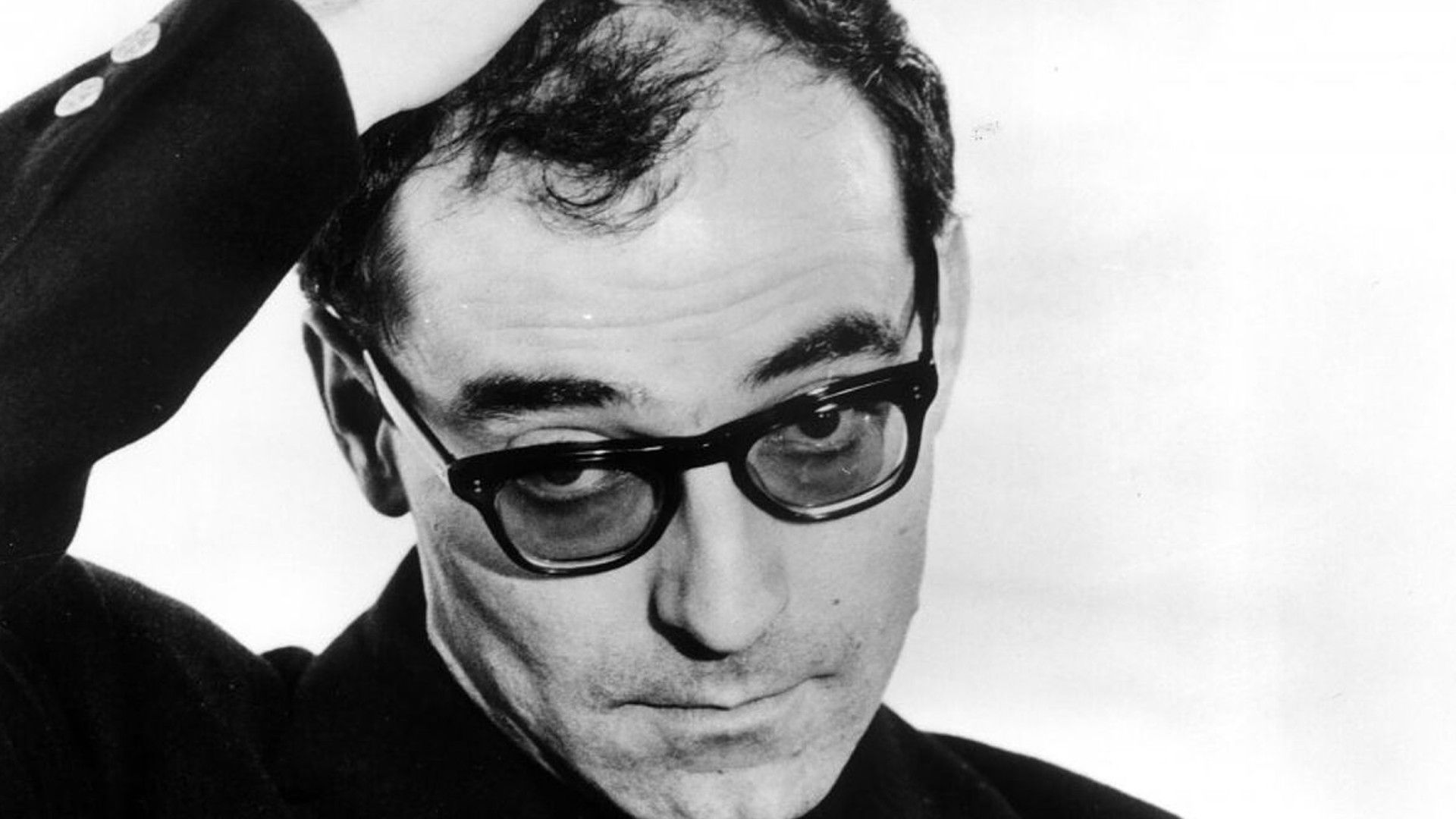 His first film "On the Last Breath" was released in 1960, starring Jean-Paul Belmondo and Gene Seberg. Its peculiarity was that the actors could change the text themselves, and Godard himself came up with the script before the start of the shooting day. In total, the cinematographer filmography consisted of 130 paintings.

One of the most famous representatives of the new wave of French cinema has died at the age of 92.