The love of luxury is hereditary and the Jenner family is a direct proof of this. So, on her 25th birthday, Kris Jenner handed her youngest daughter Kylie a dark orange Hermès Birkin bag, which was released in triplicate.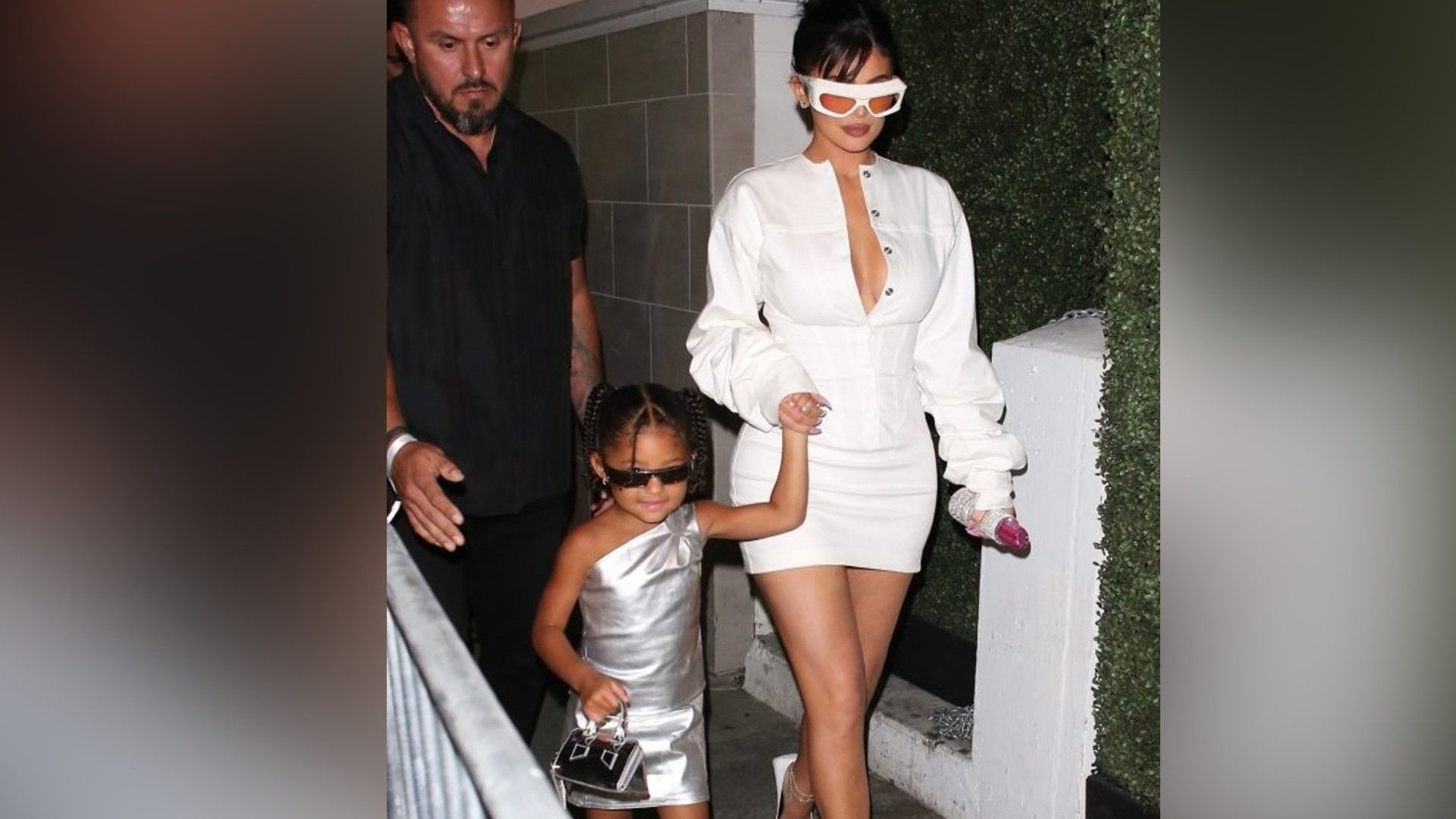 The girl was so impressed and upset that she could not contain her emotions. By the way,

Kylie

's daughter, Stromi, who is only 4 years old, took over her mother's passion for expensive accessories. She already has her own collection of bags, which is constantly updated with trending novelties. For example, on the eve of the girl went out in public in a silver shiny dress with a tote bag The Attic. Stormy's look was complemented by white Nike sneakers and futuristic glasses. By the way, such a handbag costs almost a thousand dollars.

On her 25th birthday, the millionaire received a special gift. Kris Jenner handed her youngest daughter a bag that was released in a limited edition.