"Twilight" star Ashley Greene and her husband Paul Khoury are preparing to become parents for the first time — the couple is fully engaged in preparing for the appearance of the baby.
So, last weekend they arranged a baby shower — a special party at which the gender of the future heir is usually called.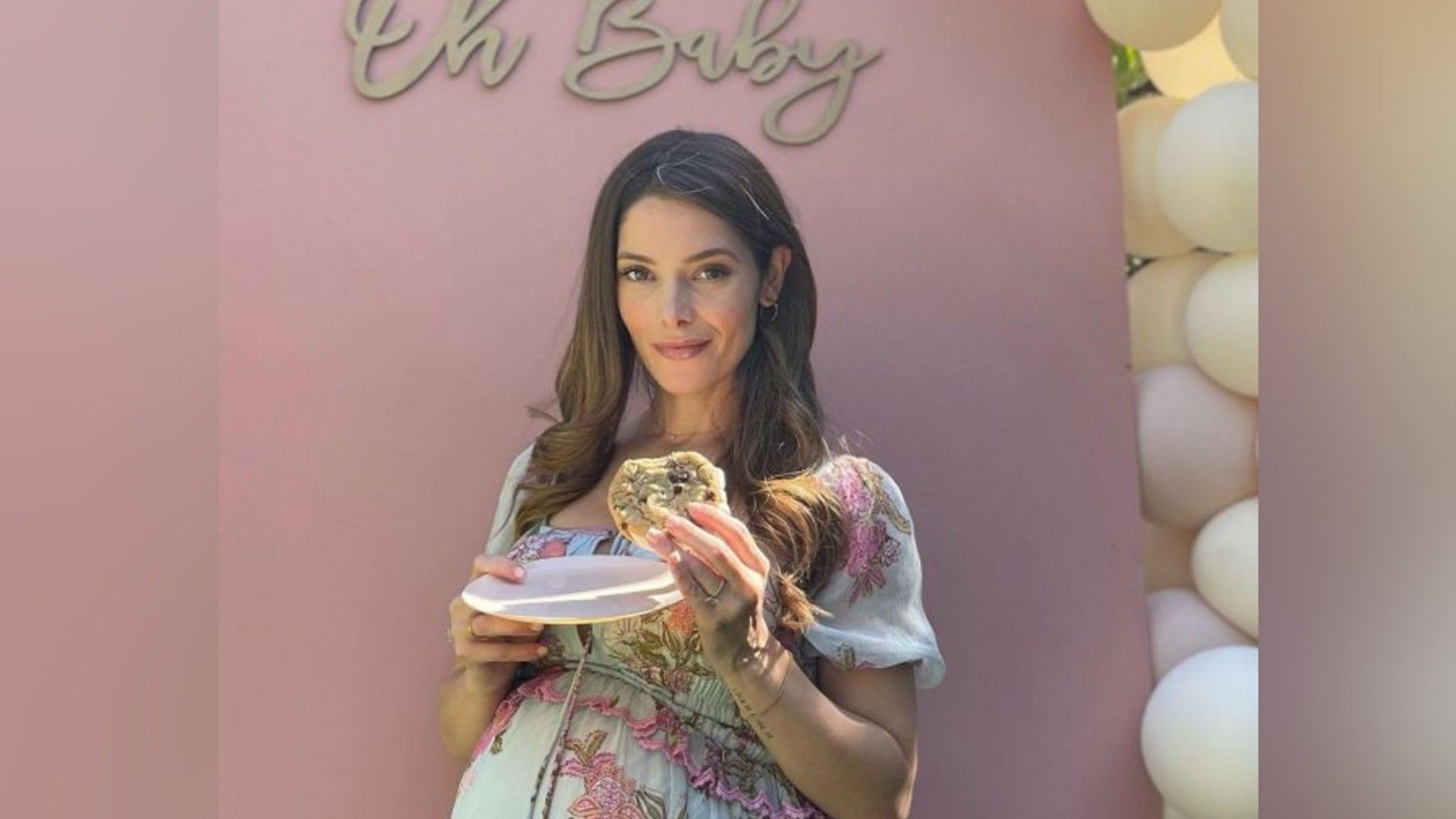 By the way, they did not do much intrigue. Everything was very clear, based on the color scheme. In the backyard of the house, the lovers placed a pink presswall, a white and pink cake and a lot of sweets that fit perfectly into the atmosphere. In such scenery, the couple announced that they were expecting a girl. The couple thought over baby shower to the smallest detail. A variety of snacks, an ice cream van and a food truck with tacos and cocktails were waiting for guests at the event. And later, a tattoo artist arrived, who made tattoos for everyone to remember.

The actress arranged a baby shower, where she invited her family and friends. At the party, Ashley and Paul informed their guests that they were going to have a girl.