The artist died at home, surrounded by his wife and children. As it turned out, Paul Ritter had been struggling with a brain tumor for a long time, and it was oncology that caused his death.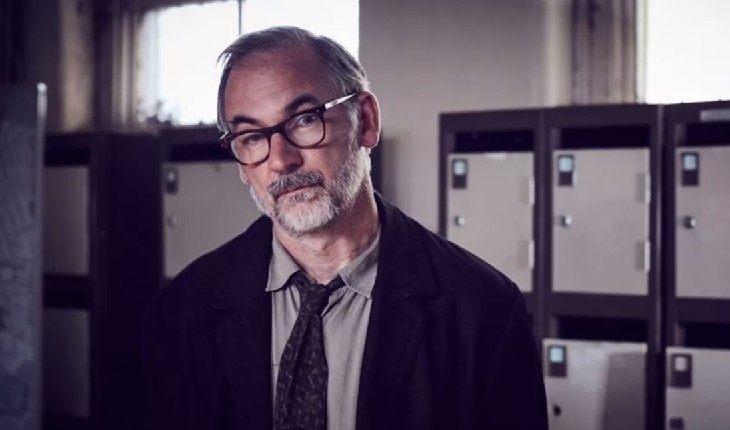 Zoomboola.com wants to point out that the British actor has played a huge number of roles on screen and stage. So, he appeared in the film "Harry Potter and the Half-Blood Prince", "Quantum of Solace" and "Inferno". But the audience knows him best for the role of Anatoly Dyatlov from the series "Chernobyl".

The actor who played in the sensational tape of the deputy senior engineer at the Chernobyl nuclear power plant was only 55 years old.