They were included in her autobiography The Meaning of Life by Mariah Carey.
According to the singer, her relationship with her parents was very traumatic. One of the unpleasant experiences happened to my sister when Mariah was 12 years old. Then the girl forced her to use Valium, and also offered drugs.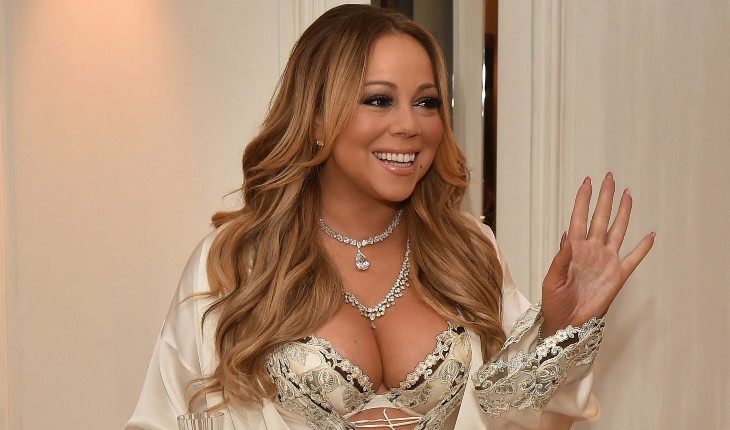 Also, the older sister inflicted third-degree burns on Carey and tried to sell her to a pimp. It is difficult to justify such behavior, however, according to the singer, it has always been this way:
We don`t even really know each other. We didn`t grow up together. They had their own lives, and by the time I was born. I felt like an outsider in my own family.
By the way, her sister is not the only family member with whom Carey had problems. Her brother was also a rather cruel person, and her mother did not provide her with the necessary support when Mariah was exhausted - instead of help, she called 911, and the police took the singer to the hospital. However, according to Mariah, this bitter experience only helps her to properly raise her children.

The 50-year-old singer spoke about the monstrous memories in an interview with Oprah Winfrey.