Users had questions about the film "Cuties" even before the premiere. The trailer and poster for the dramatic comedy, released back in August, were trashed for "inappropriate art" and excessively depraved dancing. A month later, the same fate awaited the film.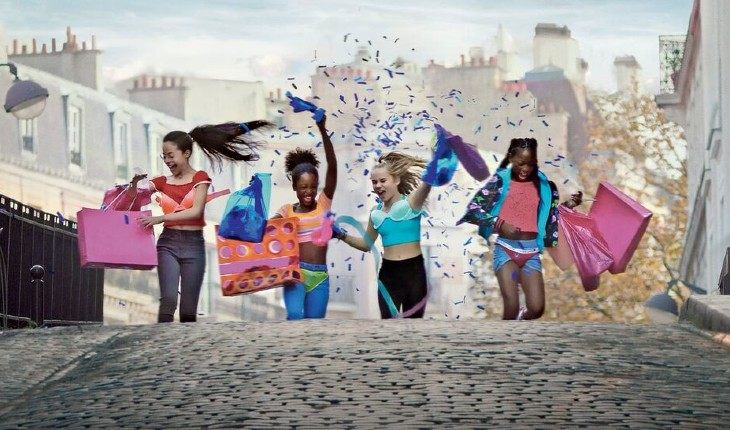 The main character of the picture is 11 years old. She lives in Senegal, and after moving to Paris she starts twerking lessons from the Internet. The film vividly reflects the life of the younger generation, and also shows frank, according to users, scenes.

Most of all users were alarmed by the exposed baby breast in several fragments. Immediately after the premiere, activists launched the hashtags #DeleteNetflix and #CancelNetflix, urging the streaming service to stop broadcasting the film. According to them, the directors used too vulgar images for each of the girls, and teenagers should never be portrayed like that.

"Netflix" answered: according to one of the representatives of the service, "Cuties" is not a film about twerking and sexualizing children's images, but "a vivid story about the pressure that teenagers face in society." However, users still disagree with this.

The plot of the picture is about little girls trying to succeed in twerking. Users criticized the painting for sexualizing minors.