For example, actress Hayden Panettiere became another victim of domestic violence, ready to tell the public about her experience. The actress managed to get a trial with her former lover, aspiring actor Brian Hickerson, who mocked the actress and beat her for almost all 1.5 years of the relationship. It is known that Hayden's ex-boyfriend did not allow her to go to the police and intimidated - that is why the couple will be able to figure out the relationship almost 2 years after the incident.
Justice has triumphed in the stories of other famous personalities. So, a few years after the divorce,
Johnny Depp
's trials with
Amber Heard
took place. And, even though initially accusations of incorrect behavior were lined up against Depp, the actor managed to prove his case: audio evidence and testimony of witnesses still convinced the public that Johnny Depp was not guilty at all, but, on the contrary, a victim. As it turned out, for several years, Amber humiliated and insulted her husband, and also used physical force against him. Thus, Hurd will not only have to pay his ex-husband about $ 20 million but also take a long time to restore his reputation if society is ready to "accept" it back.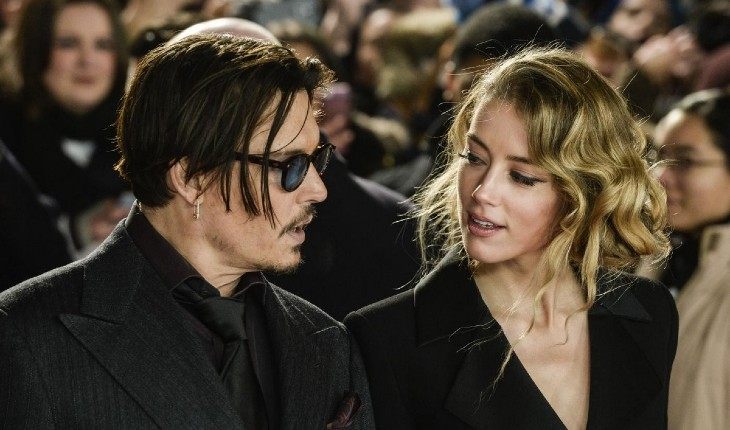 However, this was not always the case - in the last century and early 2000s, many Hollywood stars, after cases of domestic violence, came out dry. So it happened with
Sean Penn
after a breakup with
Madonna
. Then the actor not only beat the ex-wife many times but also did other humiliating things. After being raped by her husband, Madonna went to the police and soon withdrew her statement.
Charlie Sheen
, who attacked his wife with a knife in 2009 and was released on bail, also remained unpunished.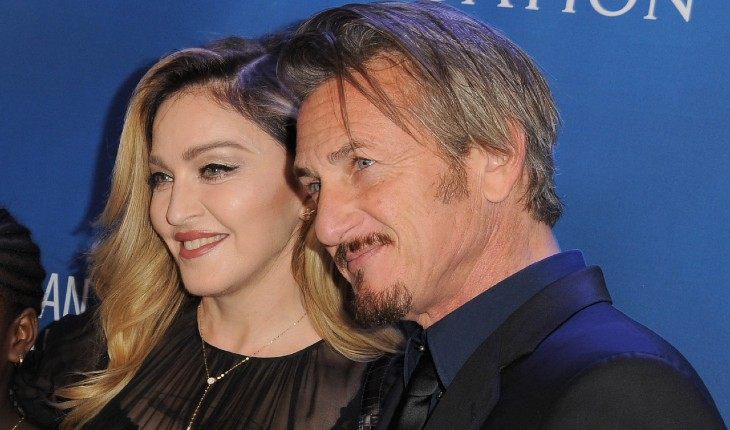 In isolated cases, well-known personalities were still conditionally "punished" after the scandal. This, for example, happened to

Mel Gibson

, who received a three-year suspended sentence for beating up Russian pianist Oksana Grigorieva. Similarly, Tommy Lee redeemed his guilt for bullying

Pamela Anderson

- the musician spent six months behind bars. Obviously, in 2020, such punishments are out of the question - the offender's response to the victim in court and the subsequent preventive measure have become an absolute norm. Also, in the modern world, victims of abusive relationships are more active in talking about their experiences, and the perpetrators of what happened are being punished more and more. This can only say one thing - the world is at a new stage of development, overflowing with sincerity, and the desire for justice.

The seriousness of the abusive experience in relationships has become especially noticeable recently. Victims of domestic violence are increasingly telling the world about what happened in the hope of protecting themselves and anyone who might be in a similar situation.