Ashton Kutcher
and
Mila Kunis
met back in the late 1990s on the set of the TV series "The Show of the 70s". Mila was 15 years old at the time, Ashton was 20. The girl notes that during all this time the actor has seen her in all the images. Perhaps thanks to the strong friendship, the colleagues continued to communicate even when the project was completed.
For the first time, they talked about being together in a party after the actors appeared at the premiere of the film "Jobs: The Empire of Temptation" in 2013. They have been on break-up ever since.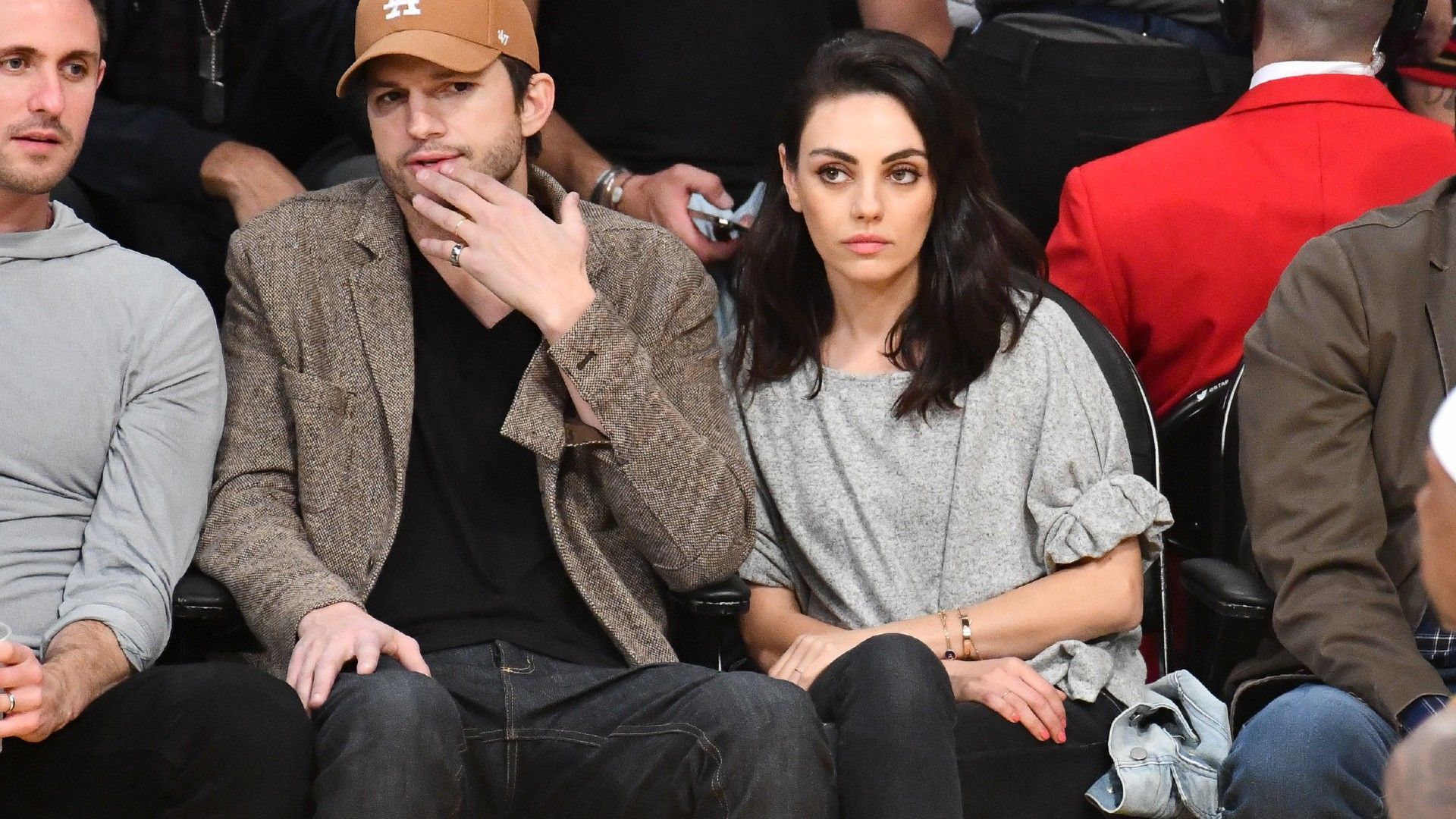 Ashton recalled that he first confessed his love to his wife during the auditions for the film "You and Tequila".

"I showed up drunk at her house, at about two in the morning, and I just started screaming, 'You and tequila are driving me crazy,'" the actor continued. "And I told her I loved her, and she was like, 'Don't say that if you don't really think that. Will you love me in the morning when you wake up from this hangover?" the actor shared his memories. But the morning did not change anything — when he woke up, he realized that he still loved Mila and confessed his love to her again.

The couple signed in 2015. Before the official wedding, the couple had a daughter, Wyatt Isabel, and at the end of November 2016, a son, Dimitri.

For the first time, the lovers were released in early 2013, and in the summer of 2015, the young people signed.