At the moment, the details of his condition are carefully hidden. However, according to media reports, attempts to return the athlete to normal life do not stop.
So, in June 2020, Schumacher must undergo an extremely serious operation to introduce stem cells into the heart tissue. In this way, a team of specialists led by the French cardiologist Philippe Menache plans to renew Michael's nervous system.
According to experts, this method of treatment is new and quite progressive. They do not give any predictions regarding the result and further progress in the treatment of Schumacher. His wife, Corinna Schumacher, also keeps silent.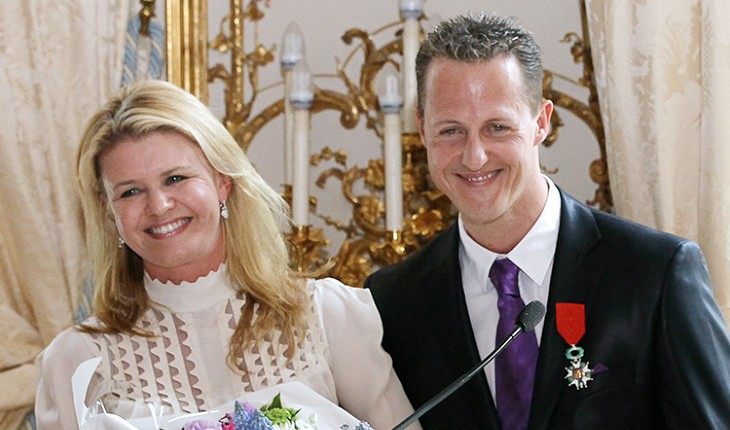 All the last 6 years of Michael's life are shrouded in riddles - after discharge from the hospital and removal from an artificial coma, the rider was transferred to a family estate in Geneva, and after that, no one was able to see him.

For six months after the tragedy at the ski resort in 2013, when Michael Schumacher hit his head on a ledge of a rock, the famous Formula-1 rider was in an artificial coma.